CE 9119:
Coding and the Arts for Self-Expression and Creativity
Learn to make music and art with computer code. Possibilities include making computer music, writing your own synthesizer that you can play with an external device, video synthesizers, visual art and films that can have multiple channels of video. Collaborative ideas are welcome, and there is a special emphasis on creativity and self expression with technology.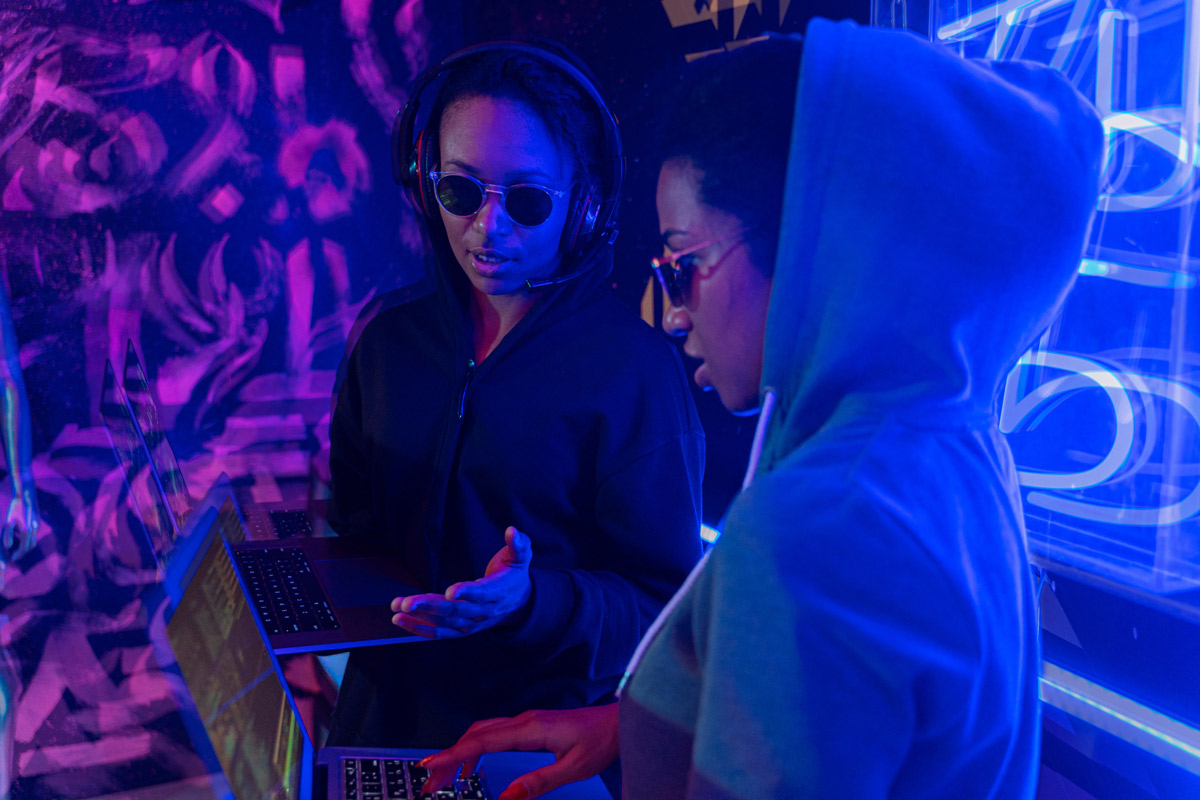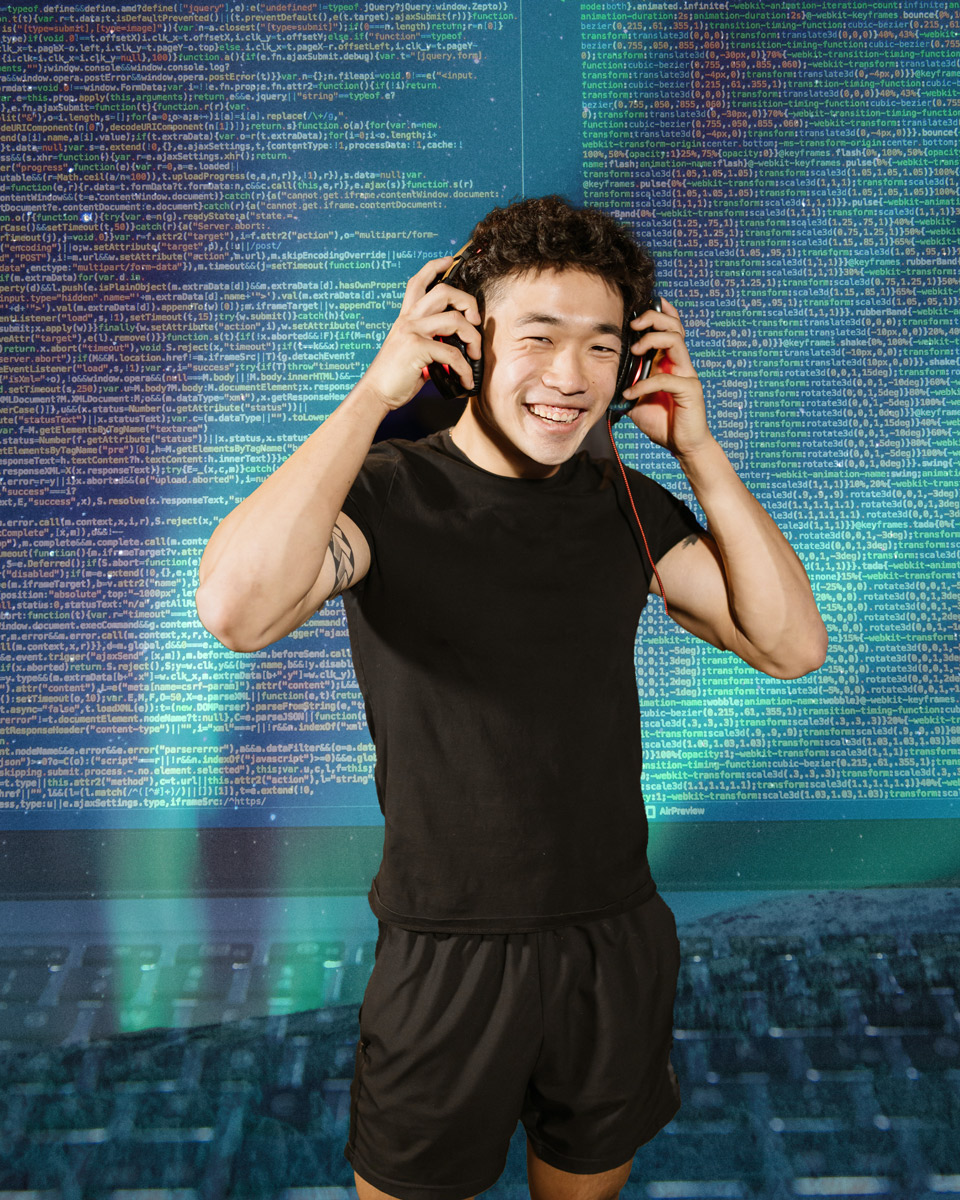 You Will Learn:
How to use a musical programming language and a visual media programming language
How to network these languages together to make to make multimedia projects
Who Should Take This Course
This course is for all levels of coders. Beginners are welcome and experienced coders are invited to share their knowledge as well as push themselves into creative experimentation and new possibilities. This is an excellent place for pre-college learners, as well as post graduates who are expanding their horizons.
HyFlex Class
The class modality is HyFlex, a combination of in-person and online synchronous sessions. The class meets regularly, with in-person meetings at the Downtown Campus and simultaneous Zoom meetings. You will need access to a computer and Zoom. Find Zoom information on the SF State Zoom website.
Textbooks
Equipment
The Akai MPK Mini or other MIDI controller is recommended.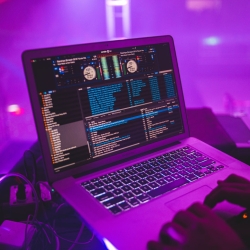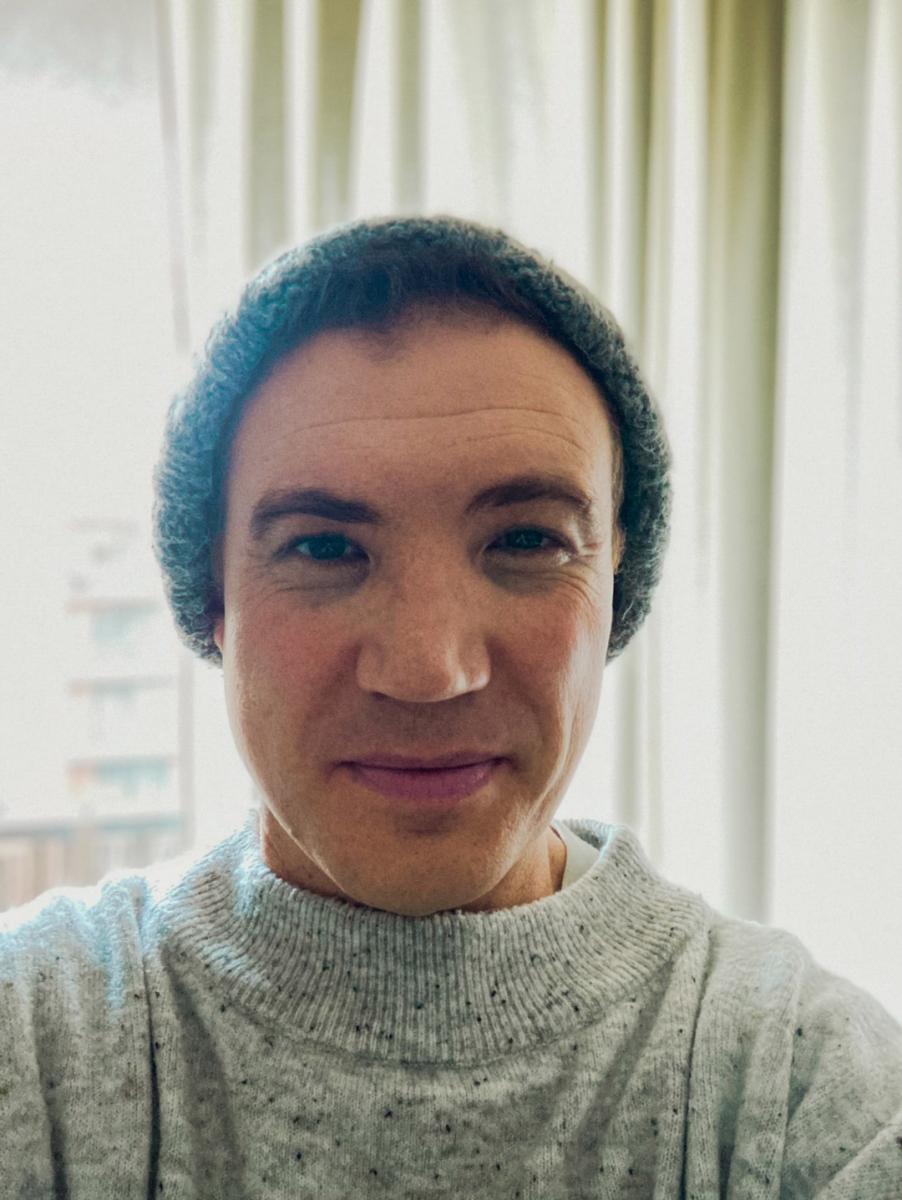 Matthew Creer, Instructor
(They/Them)
Faculty
Matthew Creer
(They/Them)
MA Mills College 2012
BA San Francisco State University 2010
Matthew Creer is a computer musician, composer and educator living in San Francisco. A majority of their work is made with computer code and can take the listener into dream like places. On a material level, Matthew's work is dream like because of their use of alternate tuning systems and rhythmic structures based in ratios, called just intonation. On a less material level, Matthew gets their inspiration from their dreams, and uses this to make music and digital art that is infused with imagination and connections that are often the realm of the subconscious.
Matthew currently teaches at San Francisco State University, and has taught at City College of San Francisco and Santa Clara University. They also enjoy teaching workshops for a variety of economic levels and regularly develop new curriculum such as certificate programs.
Questions?
Please contact us with your questions about this course.
Afitap Boz
(415) 817-4227
aboz@sfsu.edu