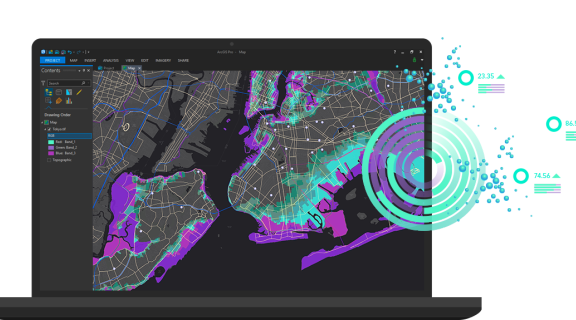 GIS Students - Esri User Conference, July 12 - 15, 2021
Monday, July 12
Event Time
08:30 a.m. - 04:30 p.m.
Contact Email
confregis@esri.com
Overview
For GIS Students:
The 2021 Esri User Conference (Esri UC) is a fully virtual experience. Join us at the Plenary Session to hear from Esri president Jack Dangermond, Esri staff experts, and special guests. Learn to use the latest tools in technical sessions. Get inspired by user presentations and the Virtual Map Gallery entries.
You will get complimentary access to the conference if you are a current student or 2021 graduate. Note that access to the Expo and Esri Showcase is not a part of the student registration. Ask the Esri Site License contact, Quentin Clark at gis@sfsu.edu, if you need assistance finding SF State's customer number for registration.
Upcoming Events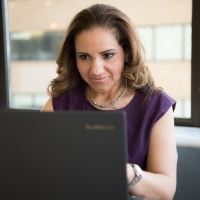 Thursday, July 13, 2023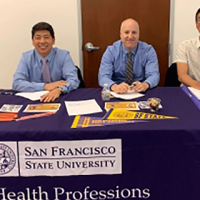 Tuesday, August 01, 2023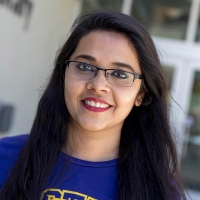 Tuesday, August 01, 2023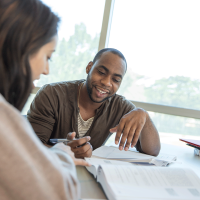 Wednesday, August 02, 2023