MBA for Executives
SF State's Lam Family College of Business MBA for Executives program is delivered part-time over six consecutive semesters, and is specifically designed so that students who maintain full-time careers can earn a Master's in Business Administration in 24 months. Students enroll in a specific cohort to actively engage as a learning community with the aim of accelerating and advancing their careers while preparing to become tomorrow's business leaders.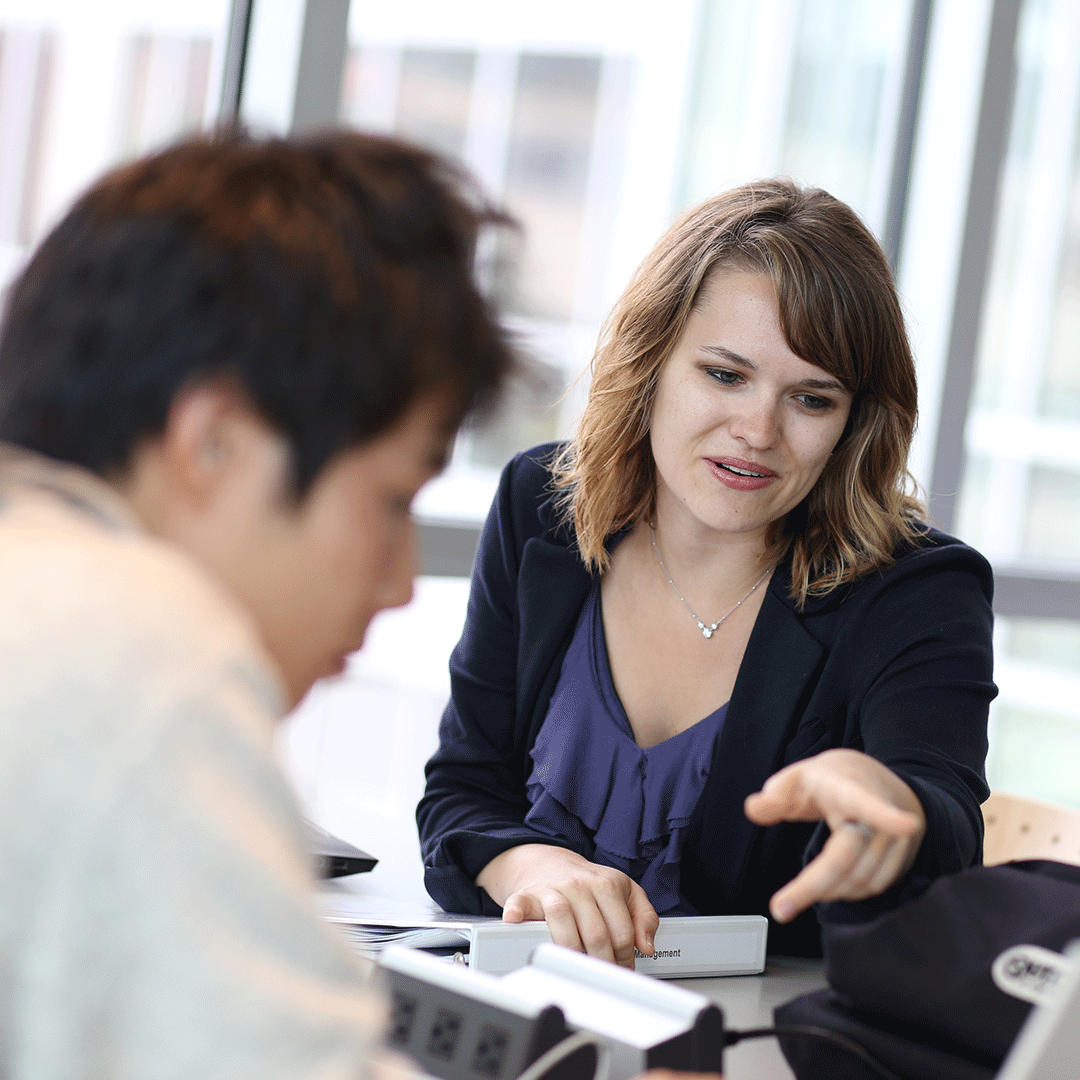 About the Program
Exceptional and talented Lam Family College of Business faculty members teach a set curriculum of courses that blend teaching, research, and business experience into an exciting and inviting learning environment.
As a cohort, students take all courses with the same classmates, thus strengthening both personal and professional connections. Our cohorts are comprised of highly motivated, working professionals from diverse work and life backgrounds, which enhances the overall learning experience as students share practical insights and learn from each other.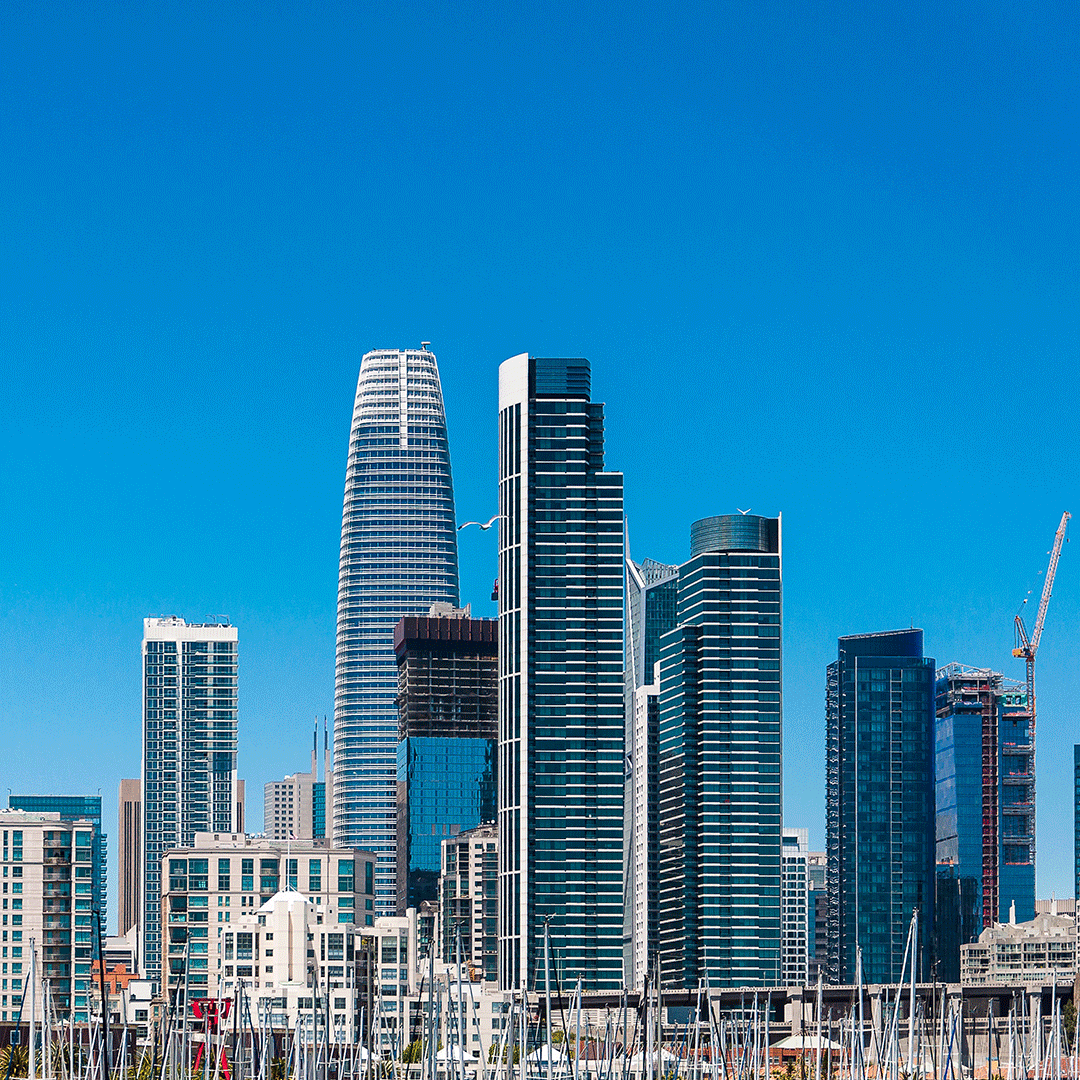 The Lam Family College of Business at San Francisco State University is a leading institution of business education in the San Francisco Bay Area, with an emphasis on preparing students to succeed in an economy that is global in nature. The college's commitment to sustainable business, diversity, social justice and global partnerships echoes their core philosophy of responsible leadership. As one of the top-ranked public universities, they have been recognized worldwide for their investments in diversity, social responsibility and visionary academics.
Contact
Email: mba@sfsu.edu
Phone: (415) 817-4300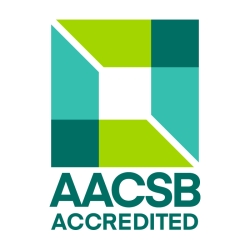 AACSB Accredited
The Lam Family College of Business has been accredited by the Association to Advance Collegiate Schools of Business (AACSB) International since 1964. The Lam Family College of Business provides a high-quality business education to a diverse learning community through innovative teaching, research and support. The college is one of just five percent of all business schools worldwide that meet the rigorous standards for this accreditation.