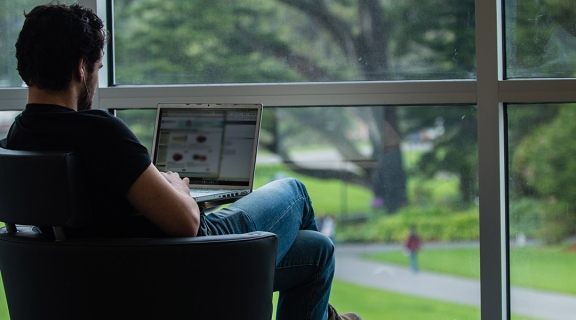 Grad Preview Week: Pre-Health Applying Colloquium Snapshot
Friday, October 29
Event Time
12:00 p.m. - 01:00 p.m.
Cost
Free and open to all who register
Contact Email
pbadmit@sfsu.edu
Overview
Speaker: Dr. Luna Abdallah, PhD
Beyond academic preparation, the Pre-Health Professions program helps its students with all the aspects of applying to health professional schools. This session, hosted by one of our co-directors, provides a snapshot of how we prepare our students to write an effective personal statement, complete their application and hone their interviewing skills.
The Division of Graduate Studies will host our annual virtual Grad Preview Week October 25 - October 29. Grad Preview Week includes a series of program workshops, info sessions, presentations, Cal State Apply application workshops, prospective student office hours, department specific events, all of which showcase graduate education and the opportunities San Francisco State University has to offer. Please join us!
Meeting ID: 839 0088 9469
Password: 867788
Tags
Upcoming Events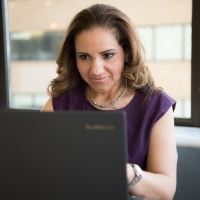 Thursday, July 13, 2023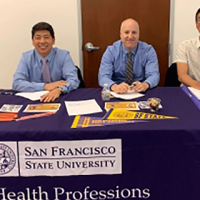 Tuesday, August 01, 2023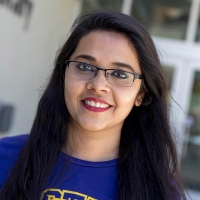 Tuesday, August 01, 2023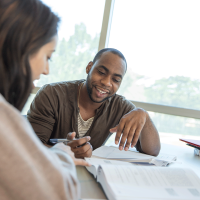 Wednesday, August 02, 2023