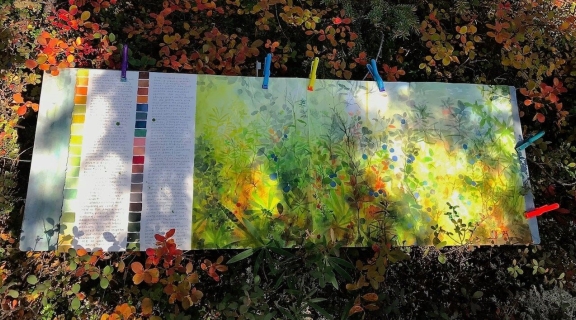 Sierra Nevada Field Campus - Zoom Fun-Raiser
Saturday, April 24
Event Time
10:00 a.m. - 12:00 p.m.
Contact Email
sfsu.snfc@gmail.com
Overview
Zoom Fun-Raiser:
Artist Andie Thrams in her secret studio joined by writer Sarah Rabkin
Register now for the Sierra Nevada Field Campus Zoom Fun-Raiser roundtable featuring watercolorist Andie Thrams and author Sarah Rabkin in an "Inspiration of Place: the Sierra Nevada Field Campus."
As a Zoom participant, you will be able to ask questions and share your forest classroom experiences from this treasured retreat on the North Fork of the Yuba River.
Upcoming Events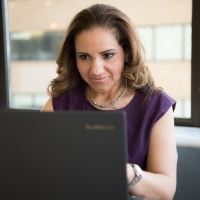 Thursday, July 13, 2023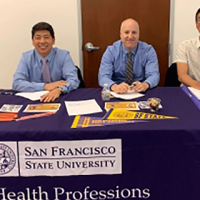 Tuesday, August 01, 2023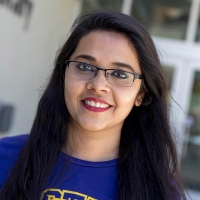 Tuesday, August 01, 2023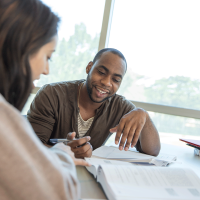 Wednesday, August 02, 2023