Study at a Partner University
Add an international dimension to your education and your outlook. Students who study abroad acquire international skills and global understanding. Live abroad and see the world in a whole new way by studying at a partner university, becoming part of the community and learning a new culture. Financial aid is not available. The College of Professional & Global Education does not guarantee that course taken through short-term programs at our partner universities will be transferred back to SF State. Students must contact individual SF State academic departments/colleges on their own for course credit transfer evaluation.
Winter 2024 Destinations
Apply by September 15.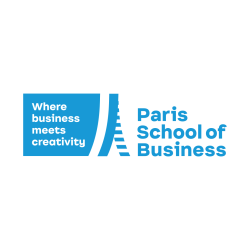 Paris School of Business
Paris, France
January 8, 2024 - January 19, 2024
Course 1: Luxury Brand Management
Course 2: AI for Business
Course 3: FinTech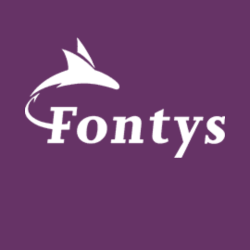 Fontys University of Applied Sciences
Paris, France
January 8, 2024 - January 26, 2024
International Business Challenge