Courses for Careers
Take one course for free and one course for 50% off. In summer 2023, the College of Professional & Global Education is offering free and discounted courses to support unemployed workers who have been impacted by recent mass layoffs in the San Francisco Bay Area.
Programs Available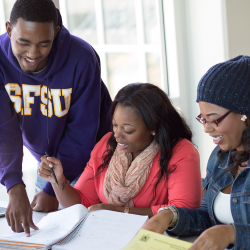 Open University
Take space-available SF State undergraduate and graduate classes without formal admission to the University.
GE Online Courses
Prepare to finish your bachelor's degree. Complete your General Education (GE) requirements with our online courses.
E-Learning Design & Development
Find out how to use digital technology to help people learn. Take an online course in our 100% online certificate program.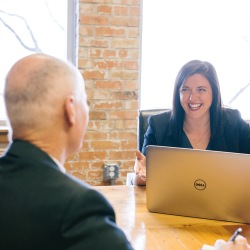 Human Resource Management
Start a career in human resources, or move up with new skills. Our certificate program is offered entirely online.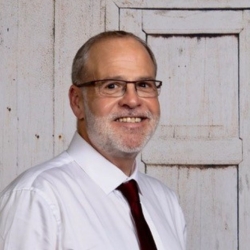 Paralegal Studies
Take an introductory class (PLS 300, PLS 320) in our online certificate program that prepares students for an in-demand legal career.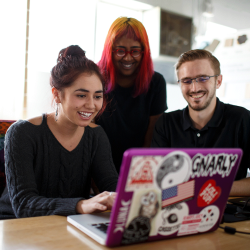 Project Management
Learn the framework needed to manage a project with our online courses and certificate program. Apply your skills to any field.
More Information
Eligibility
We will need proof of unemployment claim/benefits or notice of layoff. You will be able to upload these documents when you complete the registration form.
Career Resources
Career & Leadership Development (CLD) equips SF State's diverse student and alumni population with modern resources that assist, guide and foster their leadership and professional advancement.