Customized Medical Training
The College of Professional & Global Education at San Francisco State University offers professional development and training for businesses, agencies and nonprofit organizations in the Bay Area and beyond. Our specialized medical programs can open up a world of dynamic, flexible and convenient training options for your staff or clients.
What We Offer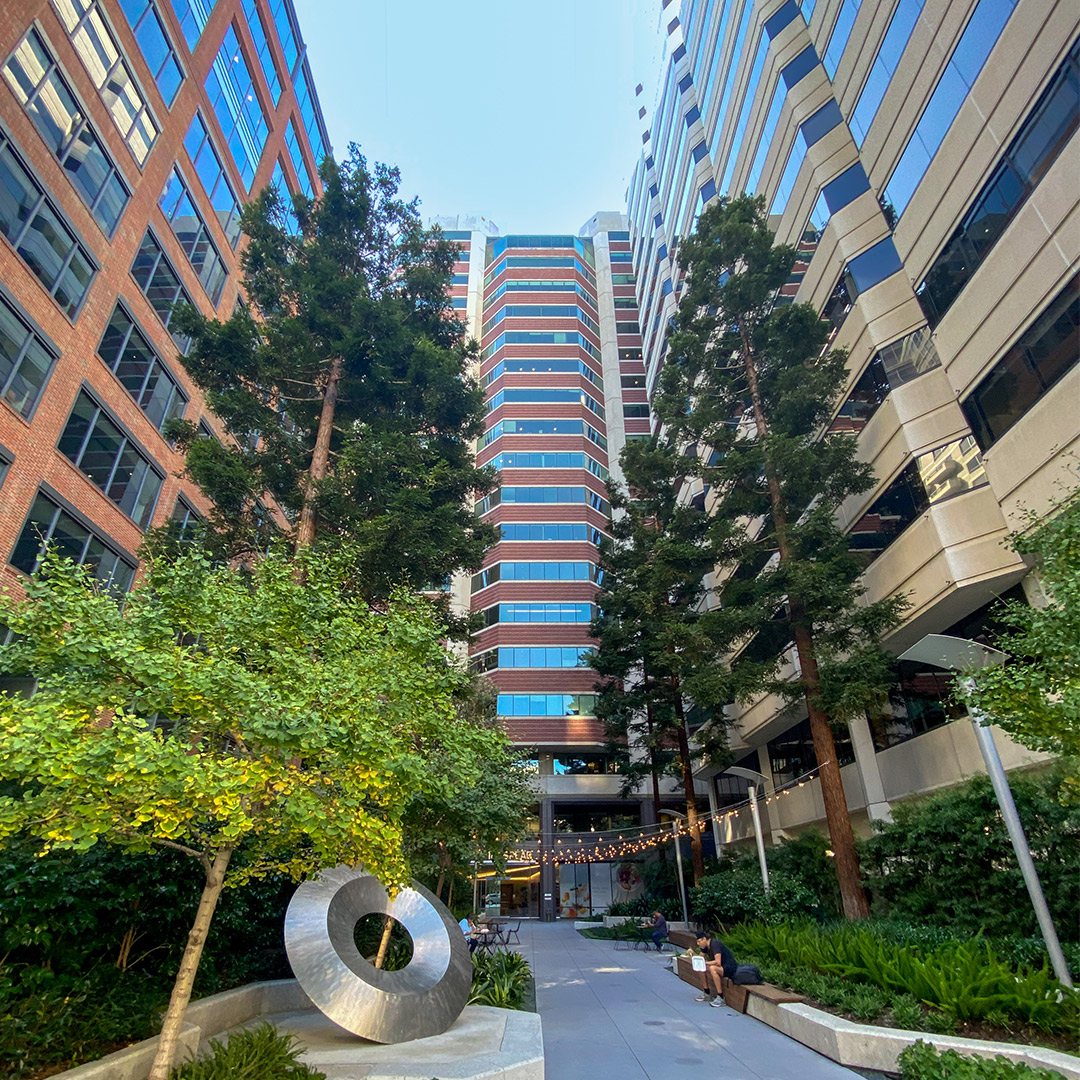 Training for Your Staff of Eight or More at Your Workplace – After a needs assessment, we propose a training solution and recommend a format that fits your organizational culture. This might mean tailored scheduling like morning, afternoon and/or evening meetings, extended lunchtime forums or full-day sessions.
Blended Learning – We can offer in-person at an off-campus location, online or hybrid classes (which is a combination of in-person and online).
Open Courses in Downtown SF or Online – Choose from individual certificate courses, or combination medical programs in classroom at our downtown location or online Zoom format. 
Length of Training - Most programs can be completed in one to three months depending on the number of hours in attendance.
Medical Training Options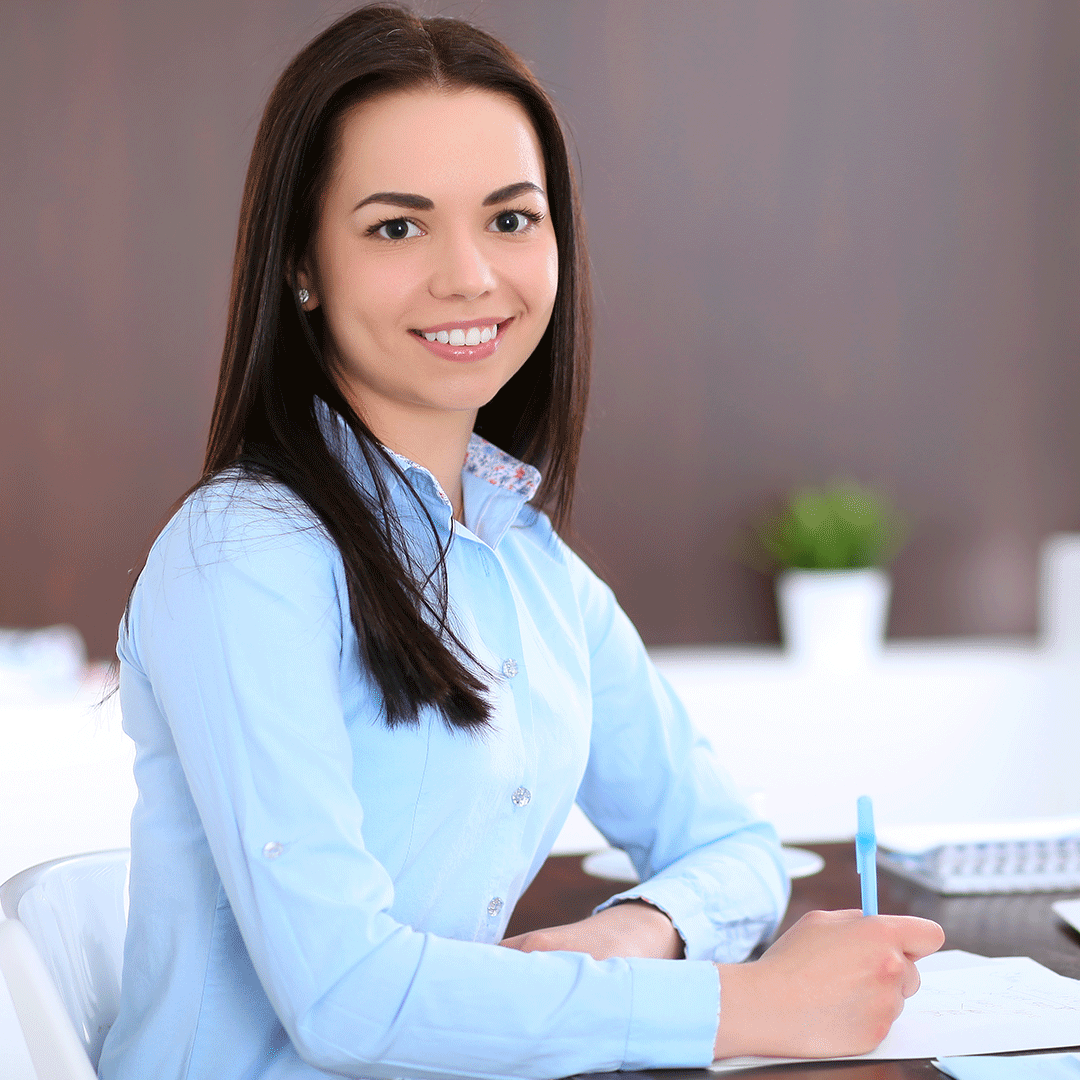 All of our medical trainings can be customized to meet the needs of your organization. This includes custom training content and curriculum that can address the challenges that may exist.
We also provide customized programs for government or private agencies that subsidize one or more cohort of students/clients.
Training programs are available in other areas. Please tell us what your organization needs.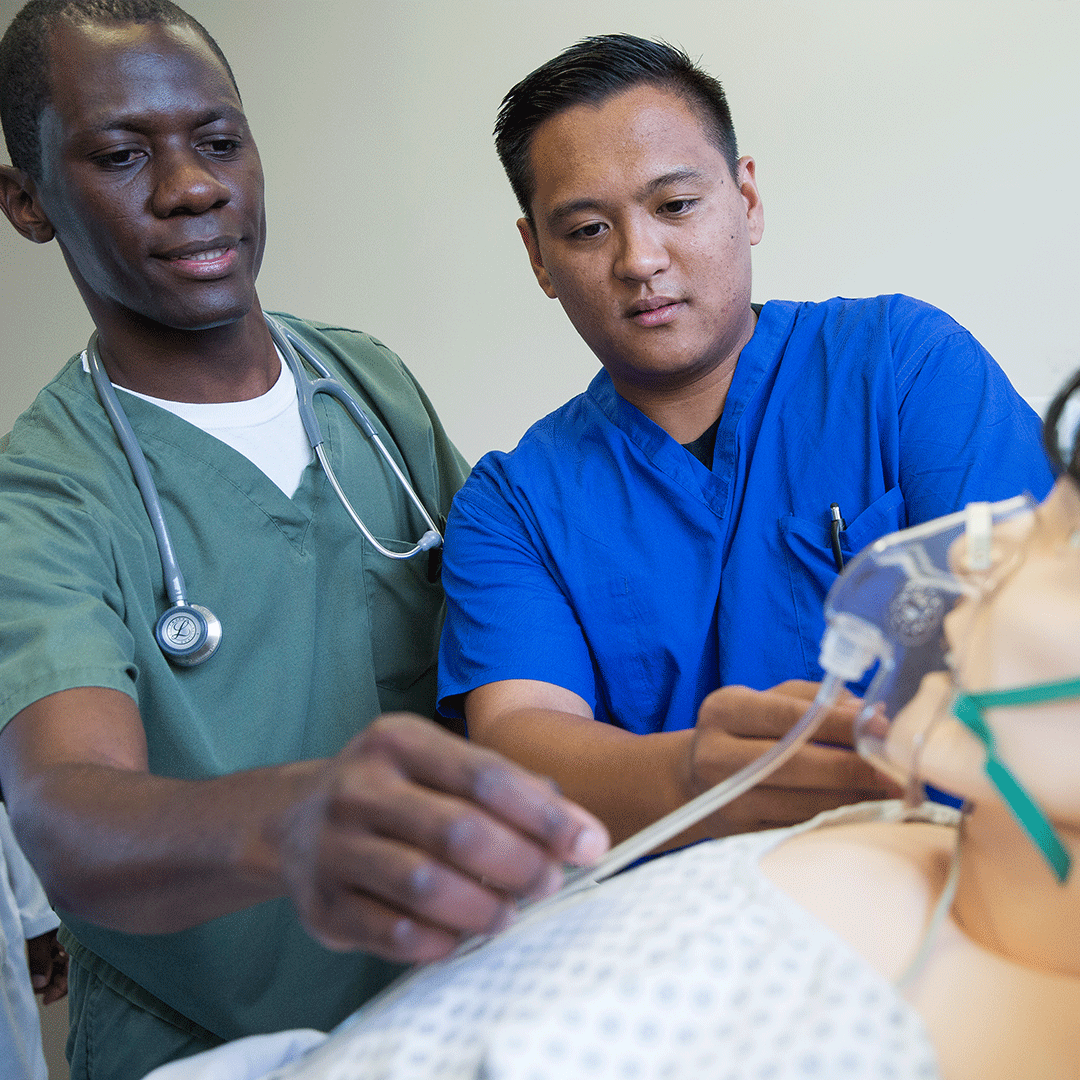 Benefits
Guaranteed Quality that is backed by the SF State brand
Flexible Training at your offices, our Downtown Campus or virtual solutions
Relevant Training for today's business needs
Tested Curriculum for effective learning
Industry Experts offering real insights and practical solutions
Convenient Location in downtown San Francisco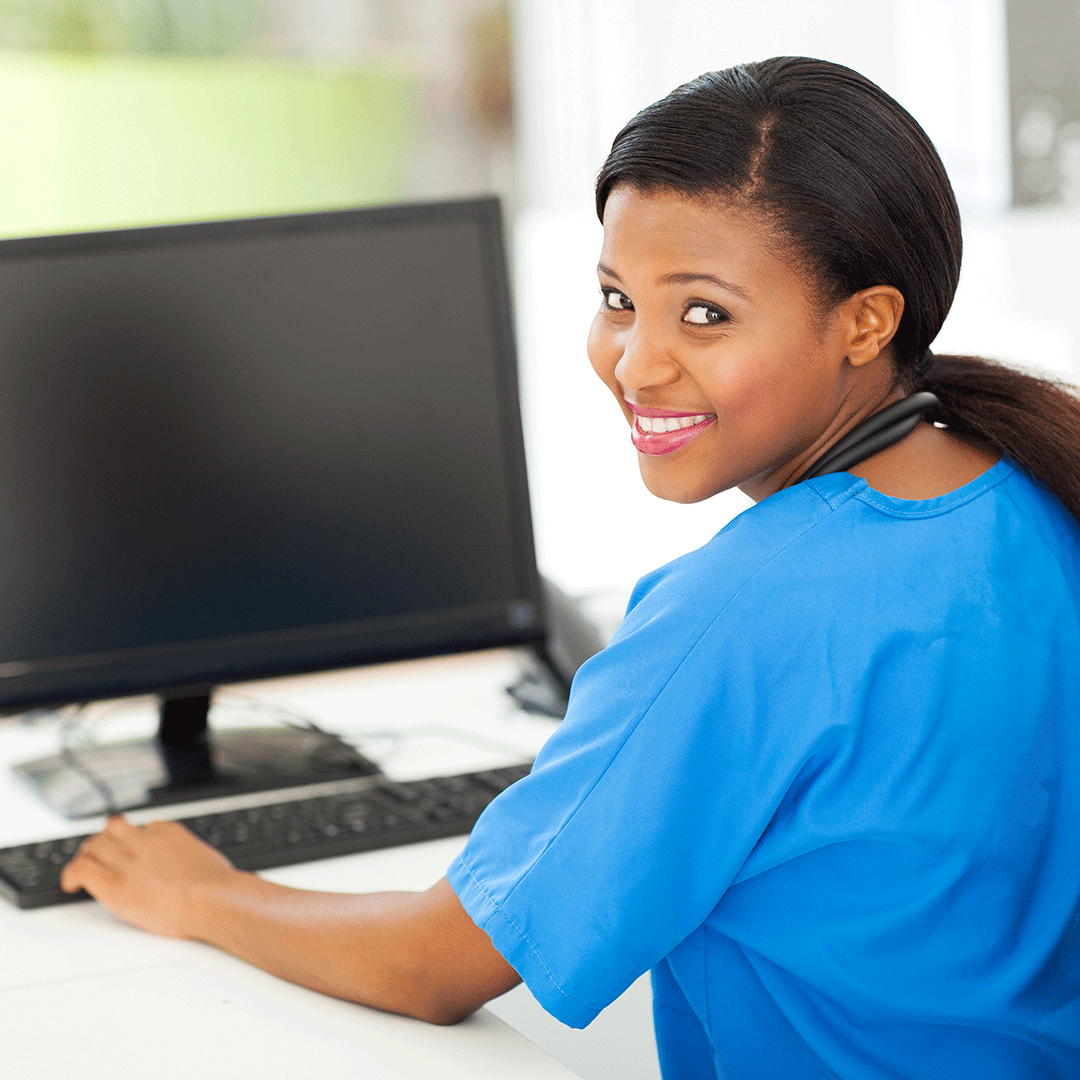 What Partners Say
"Ms. Tera Clemons is really great at teaching the material for medical assisting. She summarizes the material concisely and highlights the important points. She shows videos and draws out images for those who are more visual learners. She also encourages us during our EKG and blood draw training. She gives us suggestions on ways we can improve performing an EKG and blood draws so that we can improve as we practice from class to class."
- Training Client