About the College of Professional & Global Education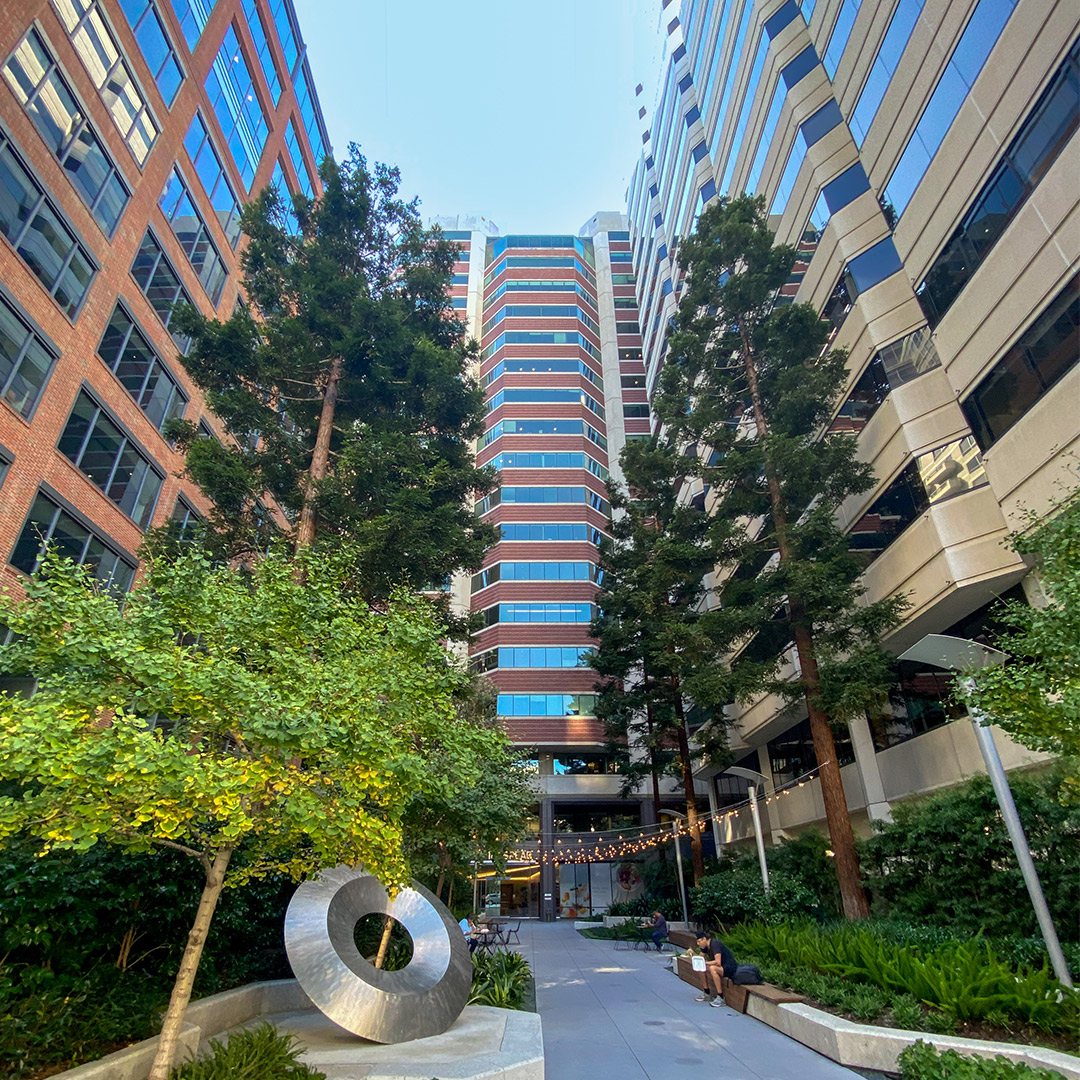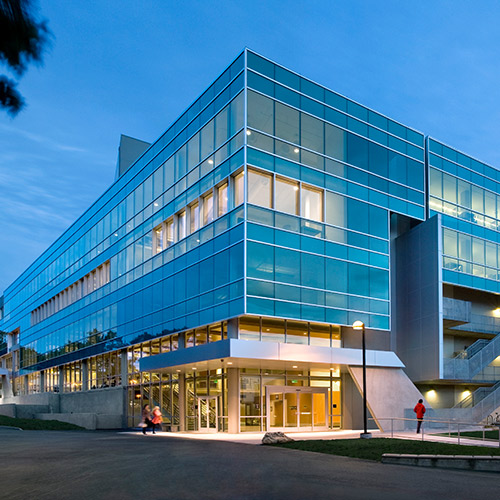 Students and Faculty
College of Professional & Global Education students are degree-seeking SF State students, working professionals, students who have completed their formal education, students wanting to take a program that is not offered as a degree and the general public. The college offers academic units, continuing education units, online classes and noncredit courses. Some programs are also available for students who want to complete bachelor's degrees, advanced academic degrees and certificates.
The College of Professional & Global Education taps a combination of SF State faculty and expert practitioners from the community to teach our courses. Because we can offer programs to meet the demands of the marketplace, we have the capacity to create and deliver opportunities for learning that are high quality, reasonably priced and accessible to a broad segment of the larger community.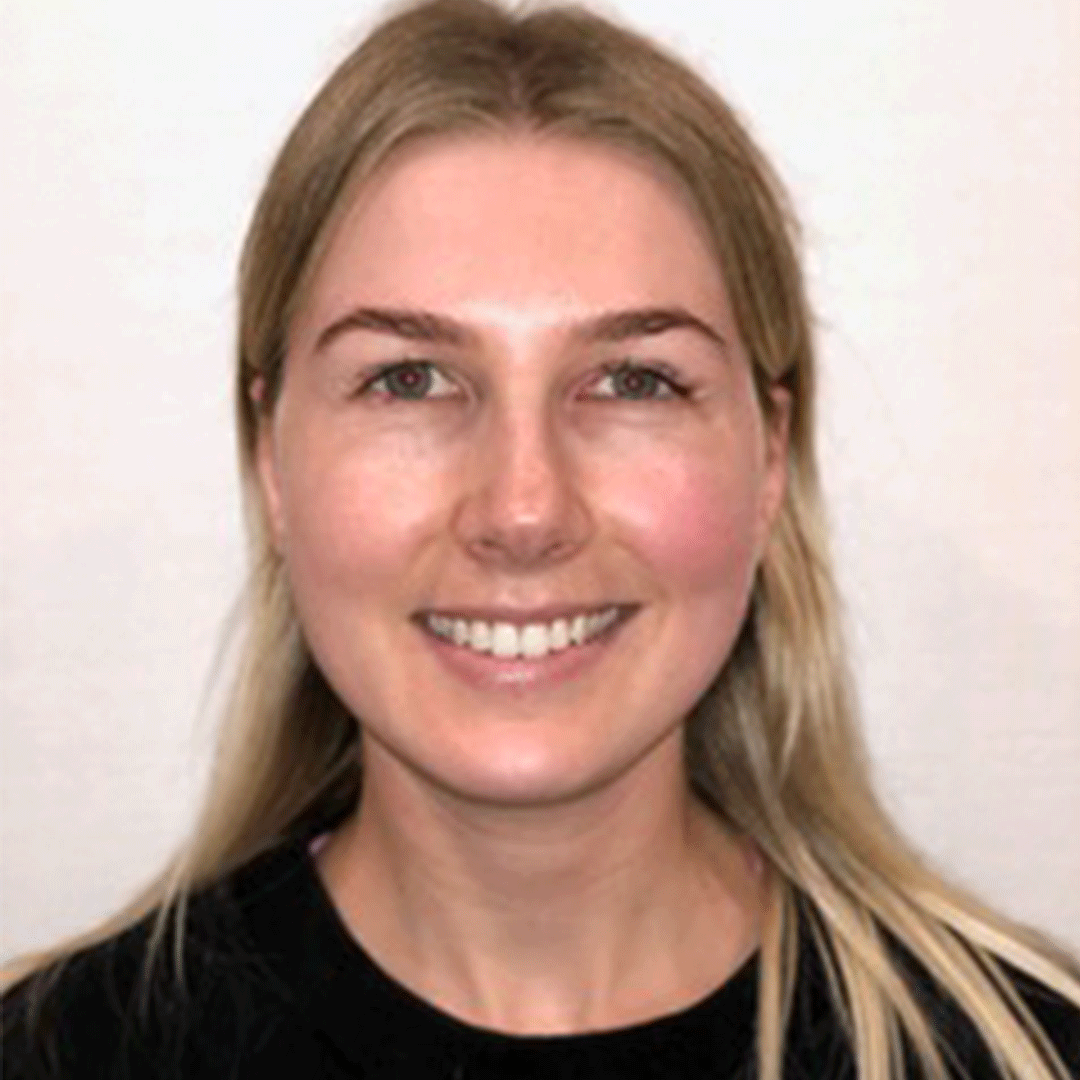 What Students Say
"I had the pleasure of studying International Business abroad at SF State, fall and spring of 2020. I was welcomed warmly with open arms from the Center of Global Engagement staff and wider network and never looked back…"
Emma Creighton
Student from New Zealand
International Business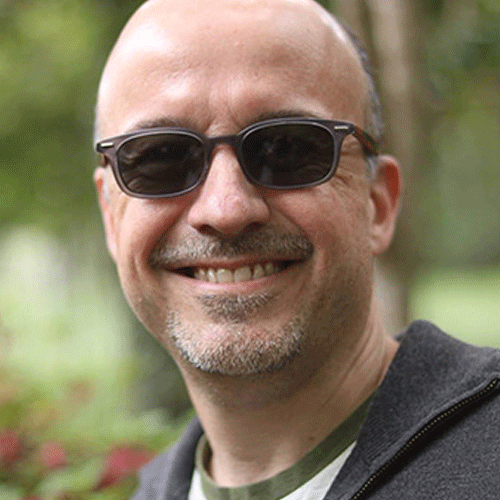 "I moved from Argentina to San Francisco in 1998. Since I have always worked in the legal field I decided to apply my experience here in the U.S.
My knowledge of American law was very limited, and I did not want to go to law school. I researched and found the Paralegal Studies program at San Francisco State University and discovered that it had everything that I was looking for at a reasonable price.
The classes were excellent and the teachers were very knowledgeable. My English was not very good at the beginning of the program, so in addition to my work and classes, I spent several hours every week doing my homework and preparing presentations.
It took me a year and a half to complete the program, and on the same day that I graduated I was offered a paralegal position at Baker & McKenzie, where I worked from 2000 to 2007.
In 2007 I came to Google, where I'm still working as an international corporate paralegal applying everything I learned in the Paralegal Studies program at San Francisco State University. I have always wanted to work in international law, so the fact that I can speak a second language (in my case Spanish) helped me to market myself and find a job in that field.
One of the most valuable things that I am still enjoying from the Program is the friendship that I developed with several of my classmates. We get together every couple of months to catch up with our lives and to exchange experiences in our respective offices. Also, it's a great networking tool that has helped several of us to find jobs."
Mariano Curat
Graduate
Paralegal Studies
Center for Global Engagement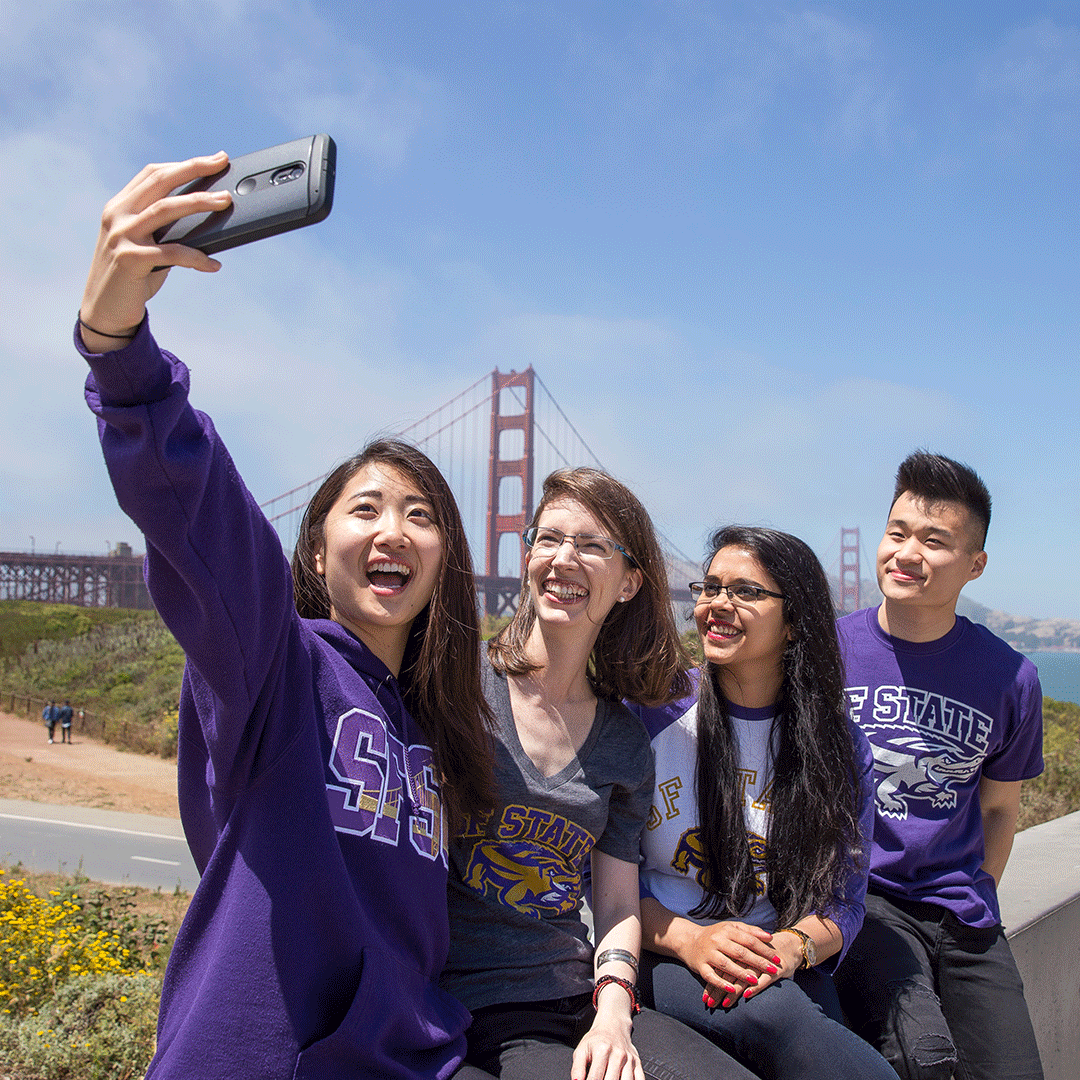 The Center for Global Engagement provides international students and professional groups unparalleled access to pursue rigorous academic education, cutting-edge professional development and enriching cultural exploration at an American university. SF State is committed to providing innovative, high-quality undergraduate and graduate programs for students, as well as continuing and professional educational opportunities. SF State educates more than 27,000 students, including 1,800 international students from over 100 countries each year. SF State values partnerships with high-quality agencies who recruit qualified international students interested in enrolling in the University.