Online Degree Completion
Do you have at least 60 college credits and want to finish your degree? SF State offers online bachelor's degree completion programs, open to all majors. Non-SF State students are welcome to apply.
News & Events
Resources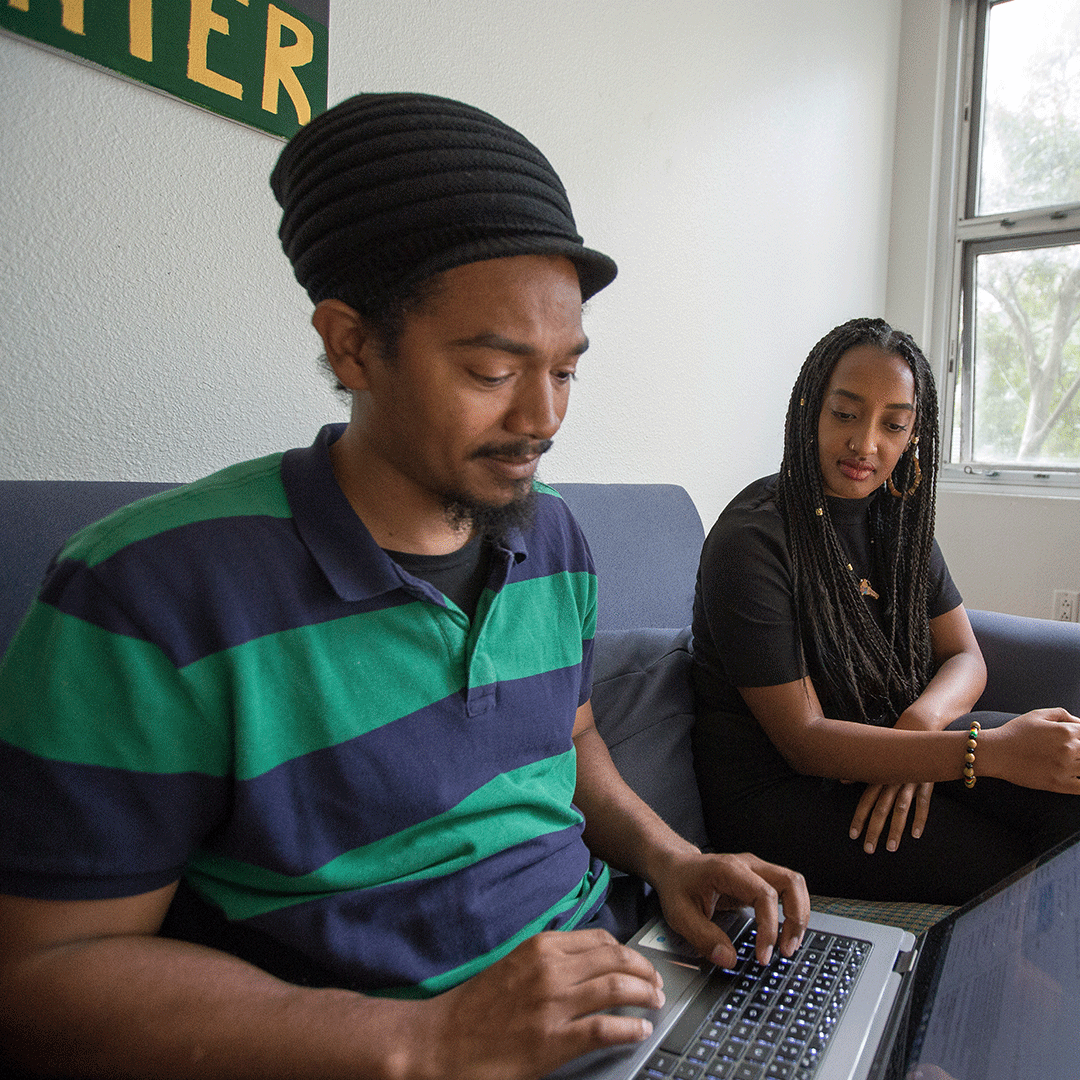 Online Learning
Is an online degree completion program right for you? Take our Student Online Readiness Self-Assessment to find out.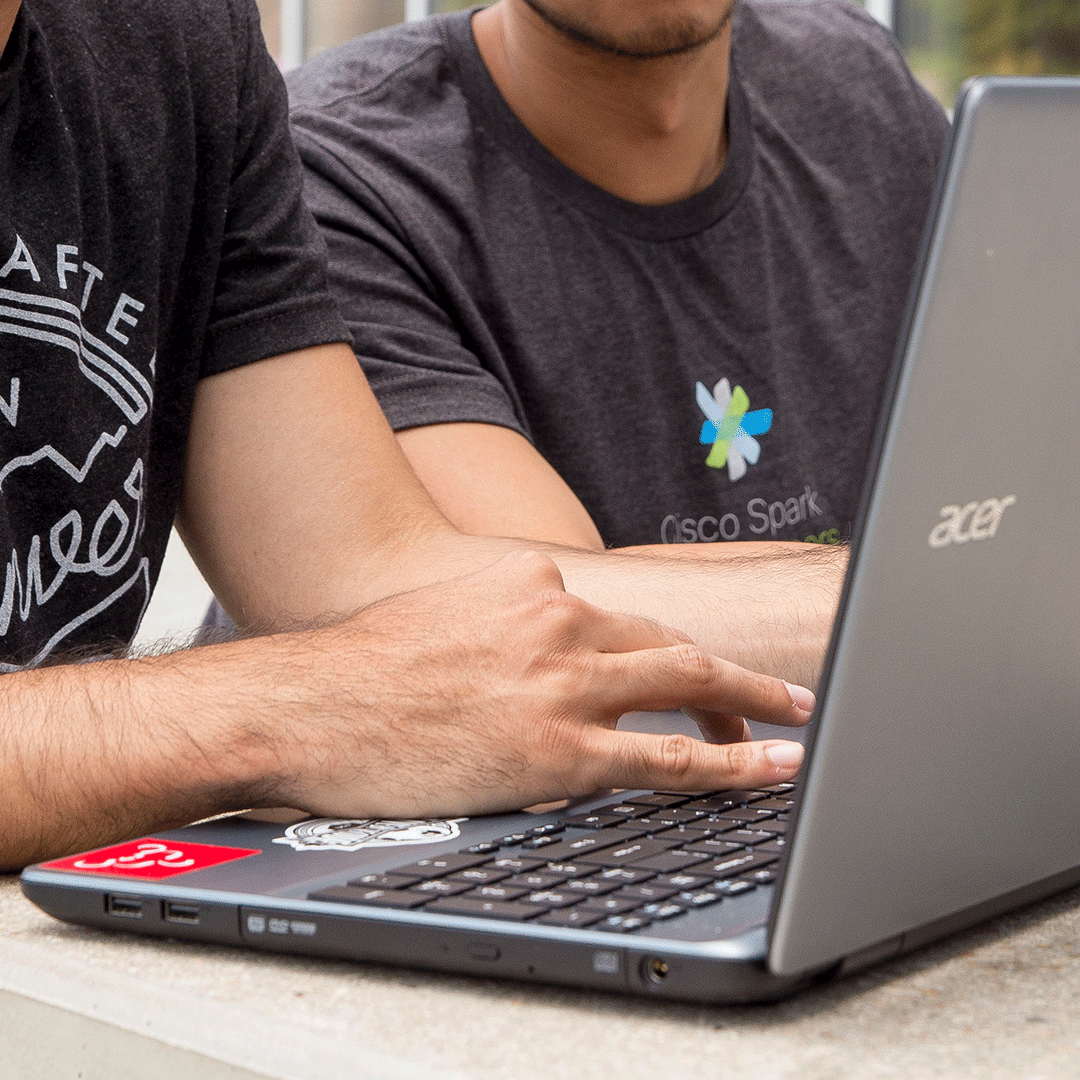 Support Services
Find information about academic advising, tech support, library access, career services and more.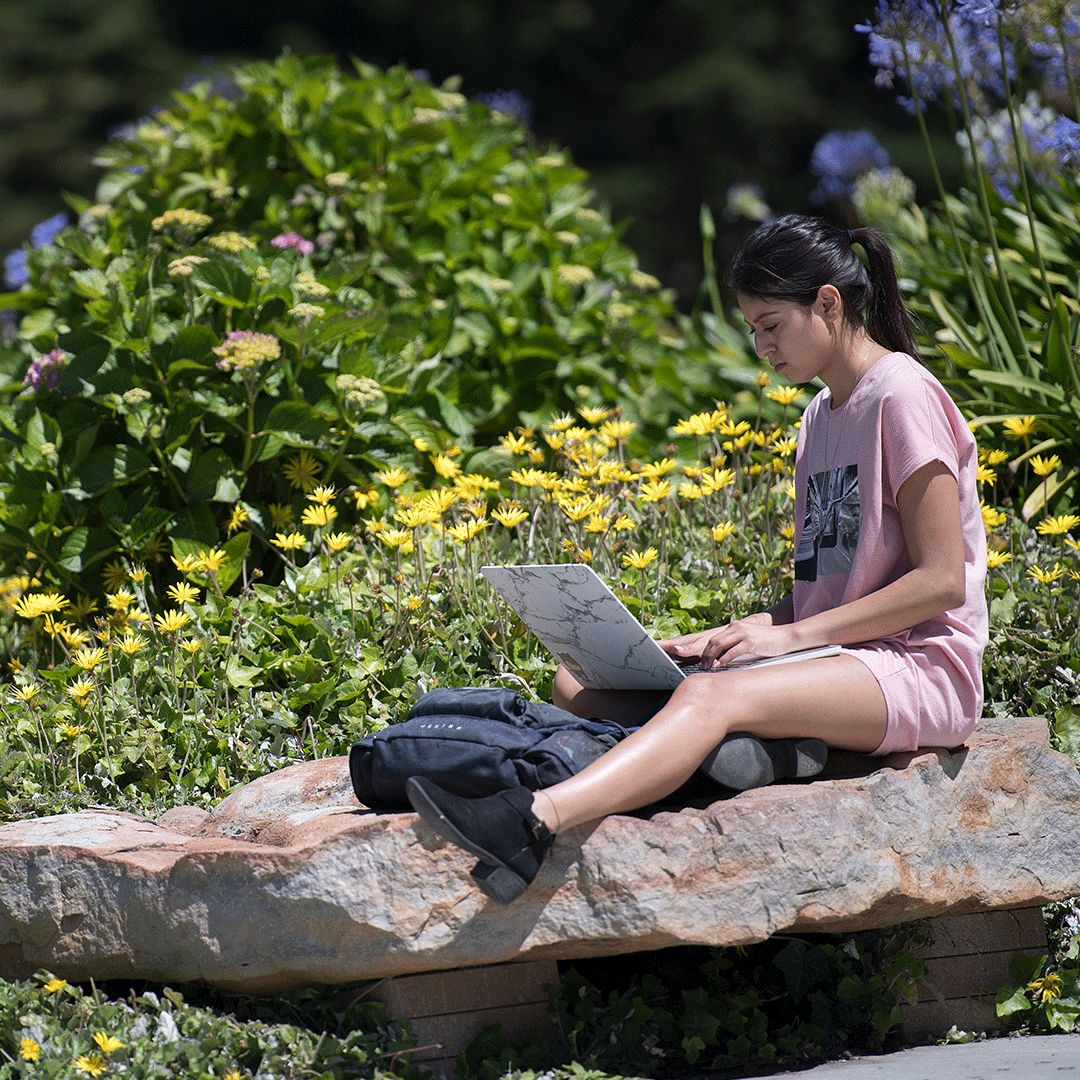 Financial Aid
Students enrolled in online degree completion programs may be eligible for Federal Financial Aid. Get the details.