Construction Professional
Construction workers who are trained and educated advance faster in their careers, earn higher wages, and are more productive, increasing their employer's bottom line. We offer access to a core selection of online classes in partnership with Construction Experts to help expand and develop your construction skills and strategies. Advance your construction career with a class or a professional certificate.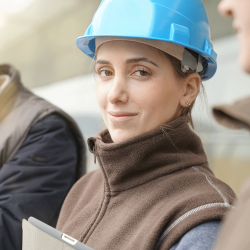 Online Certificates
Choose from six certificates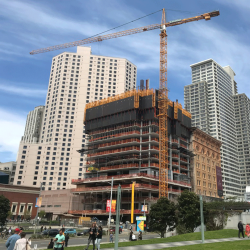 Class Schedule
Classes currently offered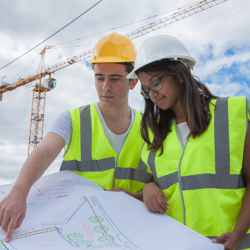 Brochure
Get program information in a printable file
News & Events
Video Information Session
Learn more about the Construction Professional program certificates and how to get started in this video information session.
About the Program
Why Enroll?
Learn from Experienced Industry Professionals
Faculty bring a wide range of expertise, techniques, methods and applications to help students gain valuable skills.
Gain a Solid Construction Foundation
Start with Construction Math, Blueprint Reading, or choose Estimating and Bidding, Materials and Processes or Building Green.
Six Comprehensive Certificate Programs
Take individual classes or earn a certificate.
Convenient Online Classes
Each class offers 4.5 CEUs toward professional development goals in an interactive format.
Online Certificates of Completion
Whether you are looking for a new career path and seeking to better understand current construction practices, or a veteran in the construction business looking to develop your project management skills, this program will help you progress in this industry.
We offer six online certificates of completion.
Civil Site Work Construction
Construction Estimating
Construction Practices
Construction Project Management
Construction Supervision - Emphasis in Building
Construction Supervision - Emphasis in Civil Site Work
Cost and Length
Course Fee:* $576 per class, $3,380 - $7,260 per certificate
Textbooks: Approximately $100 - $150/class
Duration of Each Class: 10 Weeks (4.5 CEUs/class)
When to Start: Fall, Winter, Spring, Summer
Students may take individual courses based on experience or choose a certificate. Students will spend an average of 3 - 5 hours per week working in class.
*Subject to change
CalJOBS
CalJOBS connects dislocated workers with employment training opportunities. SF State is an eligible training provider.
How to Begin Taking Classes
Obtain an SF State Login and Password using QuickAdmit
Select your class in the class schedule, and click the Add to Shopping Cart button
Payment is due upon registration
You will receive an email with login information from Construction Experts within 24 hours
Getting Started
There is no application process to begin taking classes. There are no required prerequisite classes; however, be sure to read full course description for each class with learning objectives and prerequisite knowledge to assess where you should begin taking classes.
The first two classes are self-paced and may be taken at any time to get started:
CP 9101 Introduction to Construction Estimating (self-paced)
CP 9102 Construction Math (self-paced)
Technical Requirements
Latest version of web browser
A computer with stable access to the Internet
Ability to email and create basic word processing or spreadsheet documents
A Portable Document Format (PDF) file reader - Download Adobe Reader
Partnership with Construction Experts
This program is presented in partnership with Construction Experts. Formed in 1994, Construction Experts provides guided online courses for educational institutions and nonprofit industry organizations. The organization's classes provide much needed skills training for construction professionals looking to gain an edge in the marketplace.
Program and Industry Statistics
Construction Professional Certificates
Projected Job Growth, 2022 - 2032*
Construction Manager Salary*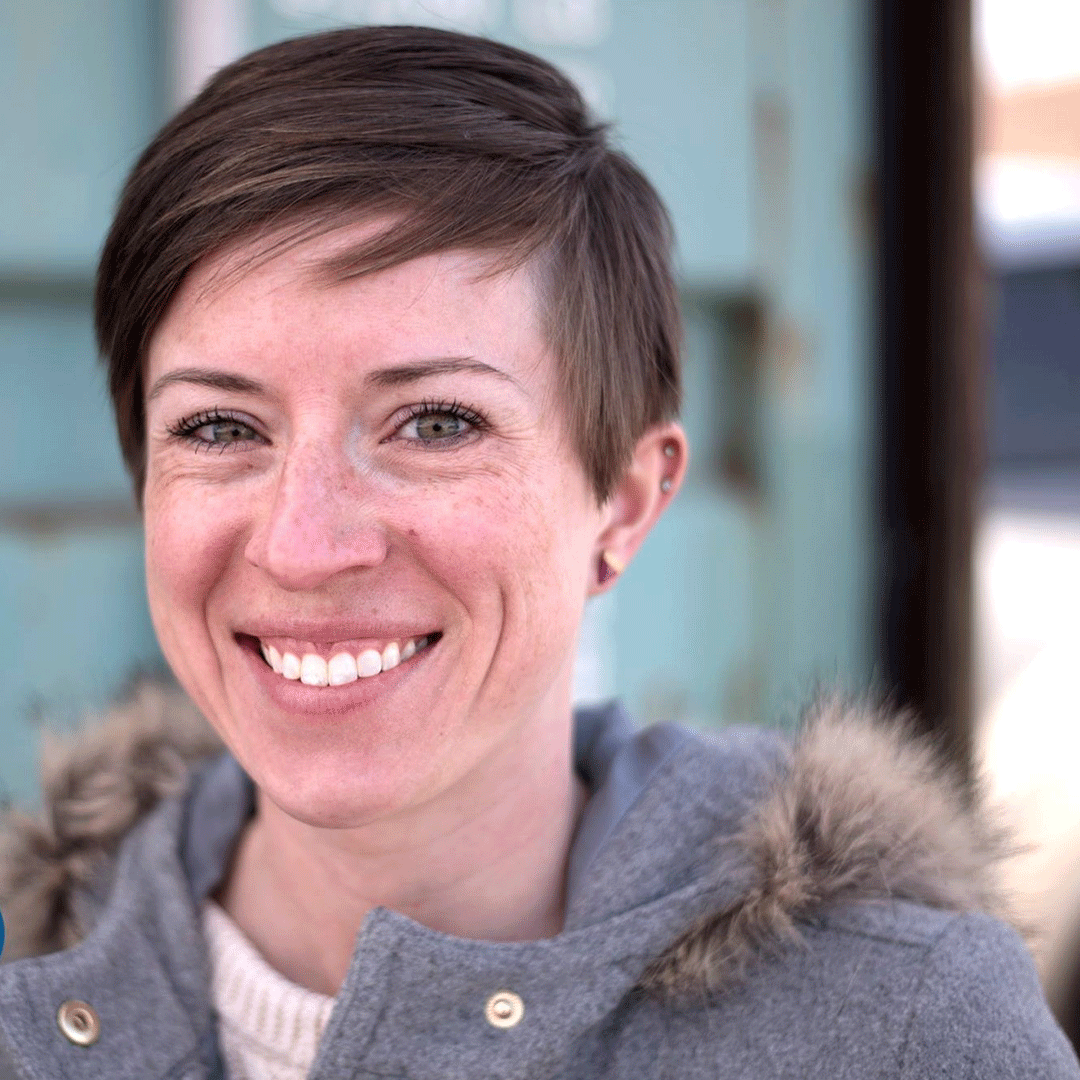 What Students Say
"I think the biggest thing I will take from this class is the ability to speak and understand in general terms what types of equipment are used on a project, how they operate and how they affect cost, schedule and profit. I will also feel more confident when dealing with subcontractors regarding surveying and earthwork because I now have a general understanding of a lot of the aspects that go into these parts of the project."
Kelly Sevier
108 Construction Equipment and Methods
Winter 2020