EKG Technician Online Course
This course prepares students to function as EKG technicians. It covers the anatomy and physiology of the heart, medical disease processes and terminology, medical ethics and legal aspects of patient contact, electrocardiography and echocardiography, EKG machine use, lead placement and chest wall anatomy.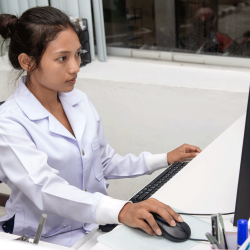 Online Course
Take the course online, on your schedule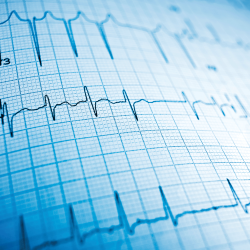 How to Register
How to start taking the online course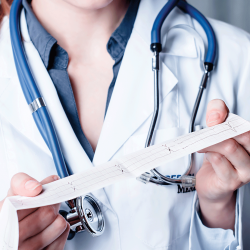 About the Program
Prepare for Certification
There are several EKG technician national certification exams that are available to students. The National Healthcareer Association (NHA) requires 10 EKGs on live individuals prior to challenging their Certified EKG Technician (CET) exam.
The EKG Technician Profession
EKG technicians are in demand. EKG technicians work in physician's offices, hospitals, clinics and other healthcare facilities and organizations. EKG technicians also work for insurance companies to provide data for health and life insurance policies. Similar to other growing healthcare professions, the demand for EKG technicians is expected to continue to grow substantially.
Cost and Length
Cost: $1,299
Length: Up to 9 months (6 months access with possible 3-month extension)
When to Start: Fall, Winter, Spring, Summer
Payment Plan
Health Ed Today offers 3-, 6- and 10-month payment plans.