International Customized Training
We design curriculum for an organization's specific needs, which may include subject matter in business and management, technology, engineering and sciences. Our trainers are both seasoned SF State faculty and leading industry experts, who deliver high-quality learning outcomes. These learning outcomes include both theoretical understanding of the material, as well as practical knowledge that can be applied to the student's real-life work environment.
Popular Programs
These popular programs can be offered for groups on demand. Please contact us to arrange a customized training.
Recent Custom Programs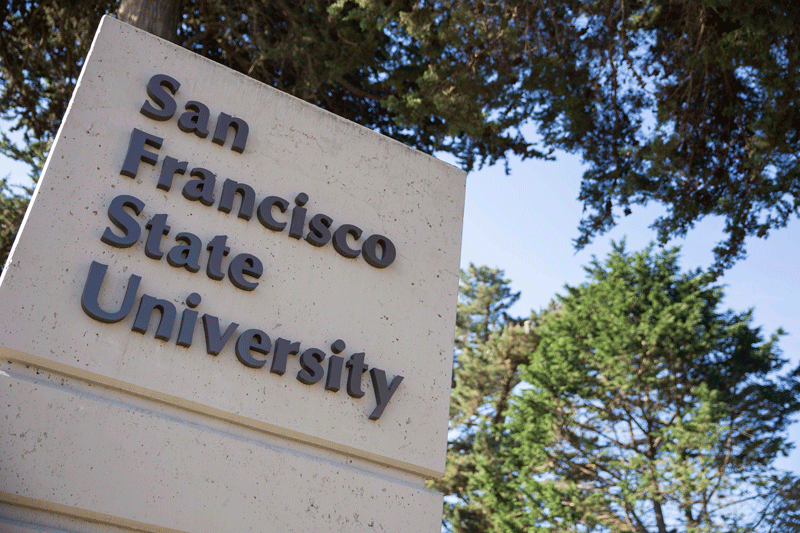 Elementary School Teachers' Advanced Overseas Bilingual Education Enhancement Training Program
For Department of Education, Taipei City, Taiwan
October 10 - 28, 2023
Data Science Summer Program
For Kadi Sarva Vishwavidyalaya University, India
July 6 - 28, 2023
English Teacher Training Program
For Chinju National University of Education, Korea
July 10 - 28, 2023
Culture, Ethnicity and Life in the San Francisco Bay Area Program
For Kyung Hee University, Korea
July 10 - 21, 2023
About International Customized Training
Highlights
Programs are tailored to your group's needs and can be offered in person or online.
Curriculum is designed to offer the most current theory and practices in over twenty content areas.
Professional interpretation is provided when requested.
There are two San Francisco training locations, including the SF State campus in downtown San Francisco. Downtown San Francisco is a dynamic area, which includes Market Street and Union Square, where you can find a wide range of lodging, dining, shopping and entertainment.
SF State has partnerships with a variety of San Francisco Bay Area Fortune 500 and start-up companies, government agencies and peer universities. The program includes visits with some of these business, government agency and university partners.
Optional on-campus housing is available at the 19th Avenue campus located at the intersection of 1600 Holloway and 19th Avenue in San Francisco. On-campus housing offers students an integrated and convenient experience, as well as Muni bus and light rail train transportation.
Areas of Expertise
Entrepreneurship and New Business Ventures
English Teacher Training
Higher Education Administration
Business Administration, Management, Banking and Finance
Big Data Analytics and Decision Management
Public Health and the United States Medical System
Information Technology
Biology and Life Sciences
Partial Client List
WU Academy, Austria
University of Lima, Peru
Hong Kong Baptist University
Guangzhou Medical University, China
Jeju National University, Korea
ECC Foreign Language Institute, Japan
International Research and Exchanges Board
Institute of International Education
American Councils for International Education
FHI 360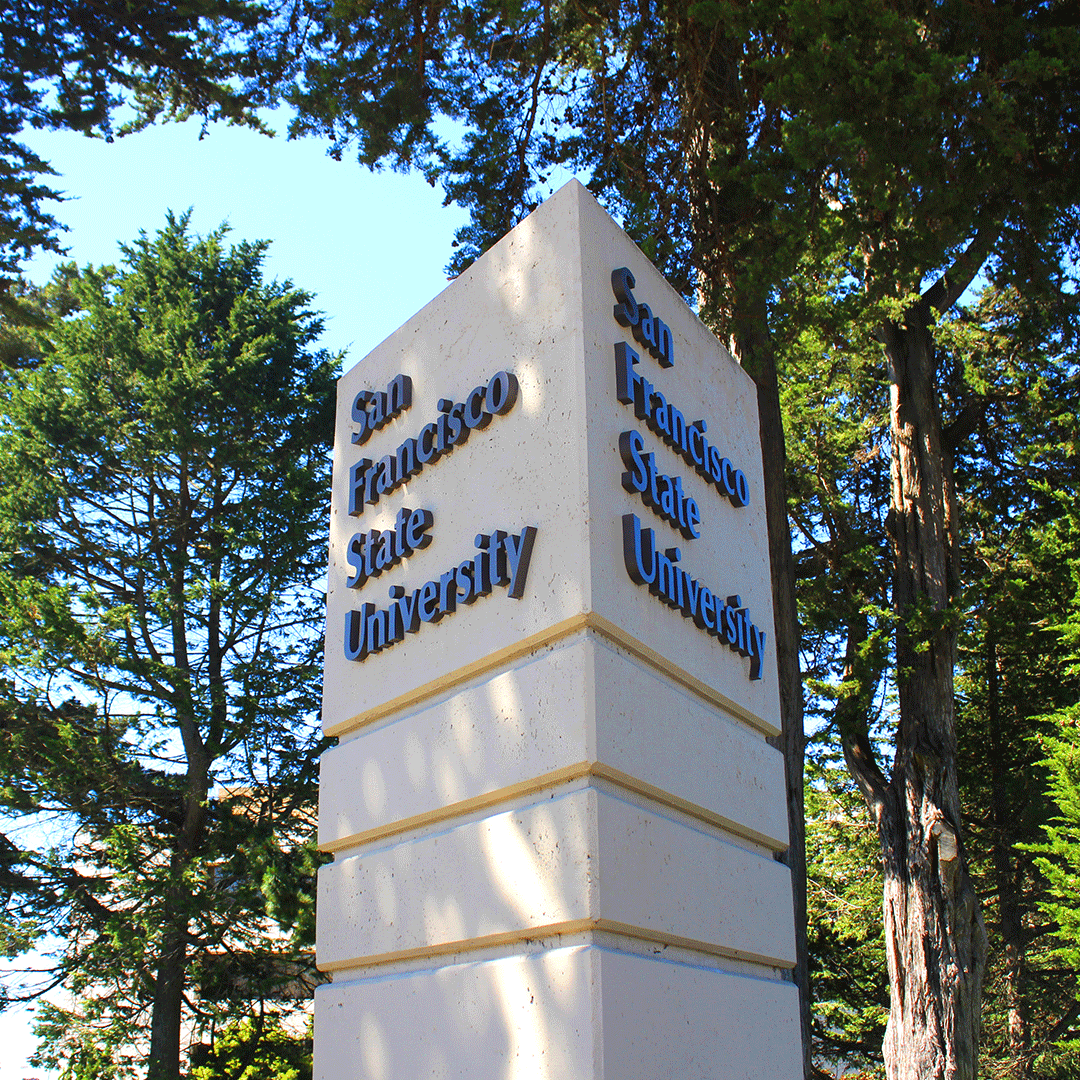 About SF State
SF State was established in 1899 and is recognized as one of the premier public universities in the San Francisco Bay Area and the United States. The University is committed to providing innovative, high-quality undergraduate and graduate programs for students, as well as continuing and professional educational opportunities to local, national and international audiences. SF State educates more than 27,000 students, including 1,800 international students from over 100 countries each year.
Between the San Francisco Bay Area creative and entrepreneurial business environment, the area's natural beauty and exciting destinations, including Napa and Sonoma Valleys, there is no doubt why SF State's location draws students and professionals from around the world.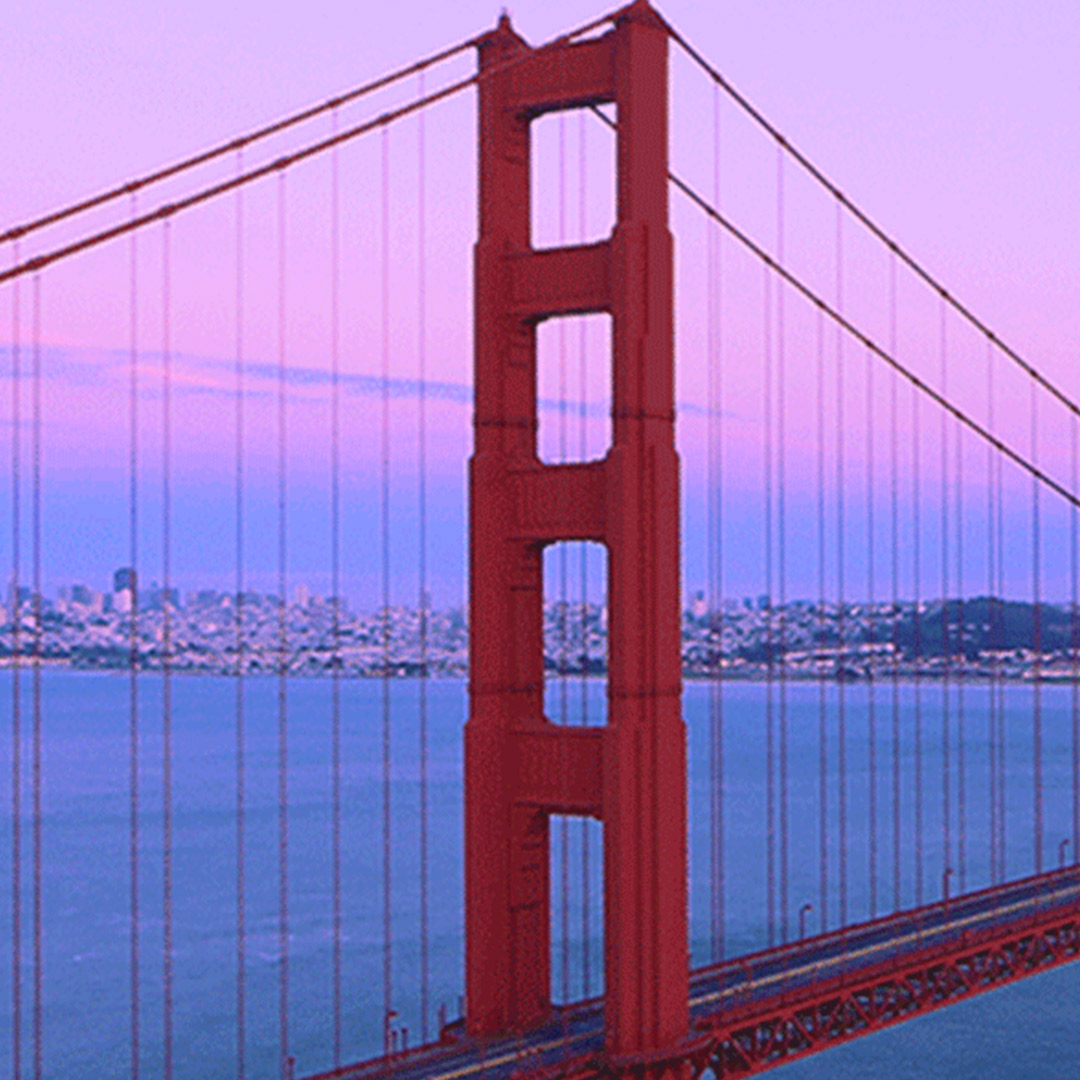 Contact
For more information or to schedule your international customized training program contact globaled@sfsu.edu