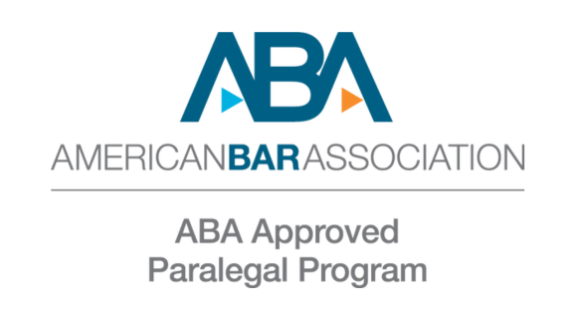 ABA Workshop: Preparing Estate Tax Returns, Part I
Tuesday, October 24
Event Time
10:00 a.m. - 11:30 a.m.
Cost
Free for ABA Student Members
Contact Email
service@americanbar.org
Overview
This program will provide an introduction to several key concepts related to the preparation and filing of estate tax returns. Panelists will discuss how to determine if you need to file an estate tax return, whether a Form 8971 needs to be filed as well, how to value the estate for purposes of the return, how to complete Schedules A through I of Form 706, portability, and more.
Free for ABA Student Members
Membership in the ABA is free for Paralegal Studies students. See ABA Free Student Membership for information on how to join.
Tags
Upcoming Events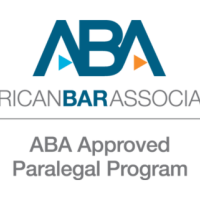 Tuesday, October 03, 2023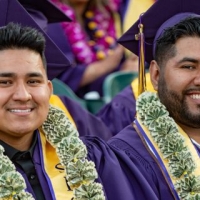 Wednesday, October 04, 2023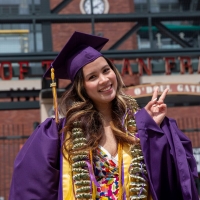 Wednesday, October 04, 2023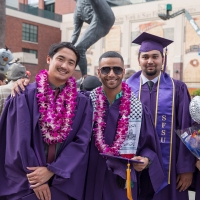 Wednesday, October 04, 2023