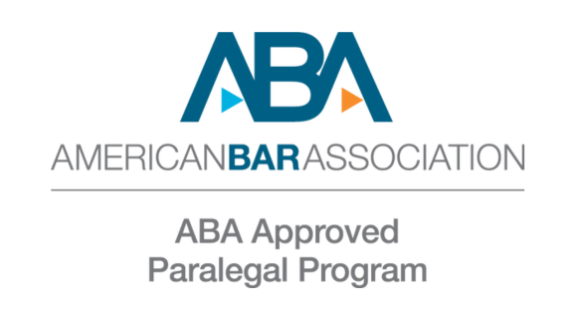 ABA Workshop: Preparing Accountings and Releases
Tuesday, December 05, 2023
Event Time
10:00 a.m. - 11:30 a.m. PT
Cost
Free for ABA Student Members
Contact Email
service@americanbar.org
Overview
The program will review the use and importance of keeping a fiduciary accounting, as well as the uses of release agreements in the administration of estates. Speakers will discuss best practices and provide practical insight on both accountings and release agreements.
Free for ABA Student Members
Membership in the ABA is free for Paralegal Studies students. See ABA Free Student Membership for information on how to join.
Tags
Upcoming Events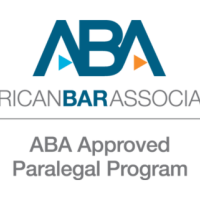 Tuesday, December 05, 2023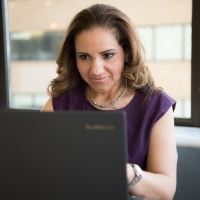 Thursday, December 07, 2023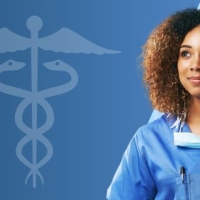 Wednesday, December 13, 2023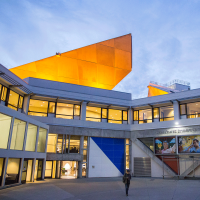 Monday, January 08, 2024