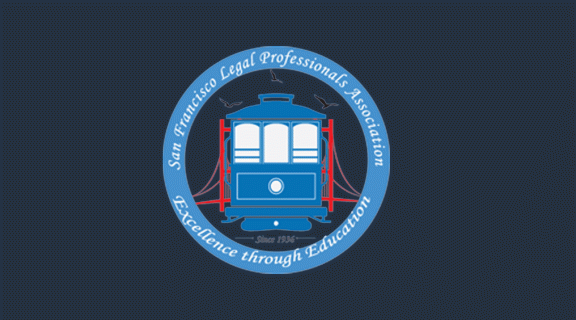 SFLPA Brown Bag Presentation - Live Webinar
Tuesday, March 22
Event Time
12:30 p.m. - 01:30 p.m.
Contact Email
education@sflpa.org
Overview
San Francisco Legal Professionals Association Brown Bag Presentation
Mediation for Legal Professionals
Presented by Tom Crosby, ADR
Tom Crosby spent several decades as a trial attorney. Following more than 35years as a civil litigator on both sides of the aisle, Tom left his litigation practice in 2016 to work solely as a mediator and pursue his dream of developing a full-time alternative dispute resolution practice: Crosby ADR. Tom's extensive background as a civil trial attorney representing both plaintiffs and defendants, combined with his passion for the mediation process, enables him to successfully help attorneys and their clients resolve their disputes.
His past experience in civil litigation enables him to absorb facts quickly and understand complex legal issues. Tom has an office in Oakland and works with clients in Northern California.
Contact Tom at: Tom Crosby, ADR
Details
See the Flyer (PDF)
You will need Adobe Reader to view the PDF files on this page.
Upcoming Events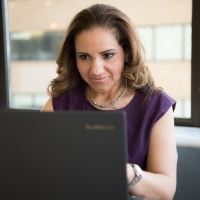 Thursday, July 13, 2023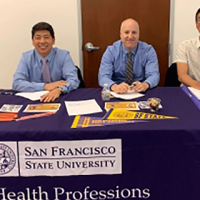 Tuesday, August 01, 2023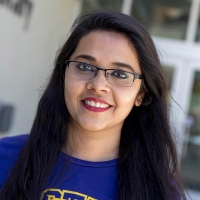 Tuesday, August 01, 2023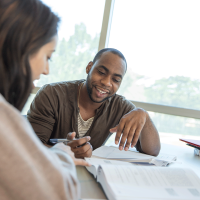 Wednesday, August 02, 2023