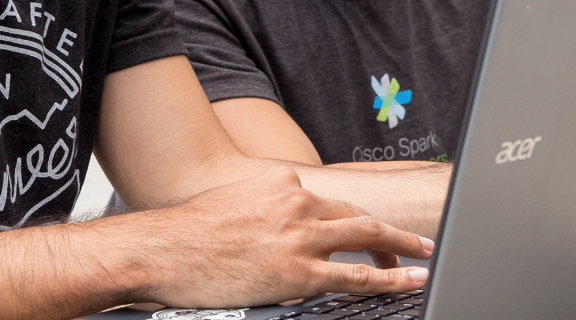 Paralegal Studies - SFPA Skills Academy: Excel
Tuesday, March 28
Event Time
06:00 p.m. - 07:00 p.m.
Cost
Free for SFPA Members, $5 for Non-Members
Contact Email
info@sfpa.org
Overview
2023 SFPA Skills Academy
For Paralegal Studies Students
The San Francisco Paralegal Association (SFPA) Skills Academy is a free, interactive set of classes held once each month to enhance and improve your paralegal and professional development. These classes will be held virtually on Zoom.  
Session 4: Excel at Your Career
Speaker: Stephanie Clerkin
Lesson 1: Sorting/Filtering/Flash Fill
Lesson 2: Cross-Referencing
Lesson 3: Ways to Find Duplicates
Lesson 4: Pivot Tables
Tags
Upcoming Events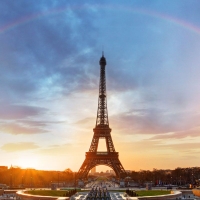 Wednesday, March 29, 2023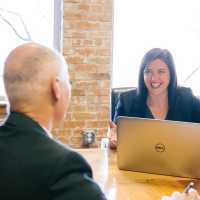 Thursday, March 30, 2023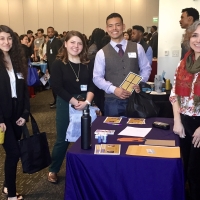 Monday, April 03, 2023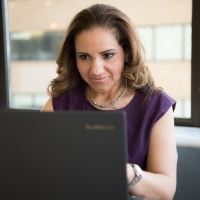 Thursday, April 13, 2023