We are sad to announce the passing of Pat Medina, beloved Paralegal Studies program director, faculty member, mentor and colleague.
Those who know Pat know that she was truly committed to her students—helping them through their coursework, placing them in their first internships, helping them land their first jobs, then guiding them as they make their next career moves. She did everything to make sure her students became success stories.
Pat was also committed to serving the paralegal community, working with professional organizations to create a synergy with the SF State Paralegal Studies program and bringing new paralegals to the legal field.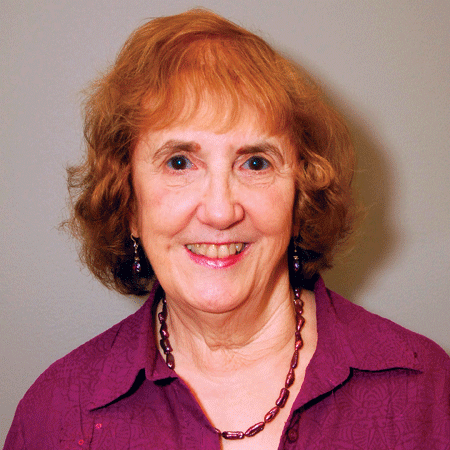 Scholarship Fund
To honor Pat Medina, we invite you to donate to the David Goldstein Memorial Scholarship in her name.
Some information in the online donation form has been auto-filled to make sure your contribution is going to the fund to help our Paralegal Studies students in Pat's honor.
About the David Goldstein Memorial Scholarship
The David Goldstein Memorial Scholarship for Criminal Law Students was established in honor of our long-time criminal law teacher. It is open to SF State Paralegal Studies students planning a career in criminal law. The scholarship awards two $3,000 scholarships in the fall and spring semesters. Learn more about the David Goldstein Memorial Scholarship.