How to Register
Select Classes
View the class schedule and write down the Class Number for the course.

SF State Login and Password
New Students
Create an SF State Login and follow the email instructions to obtain an SF State Password.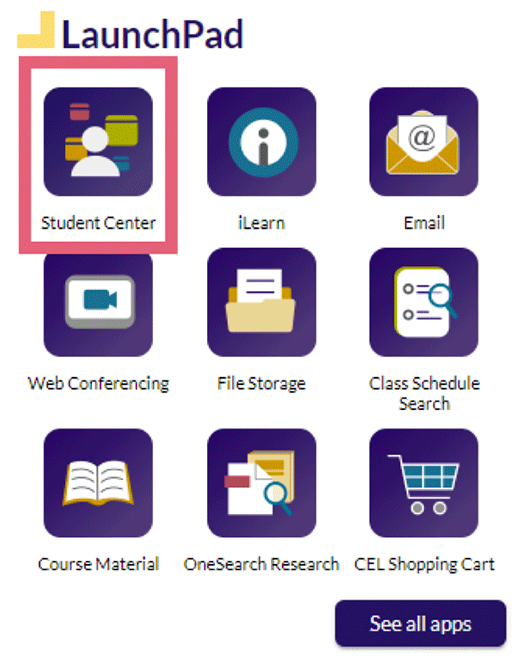 Select Academics > Enroll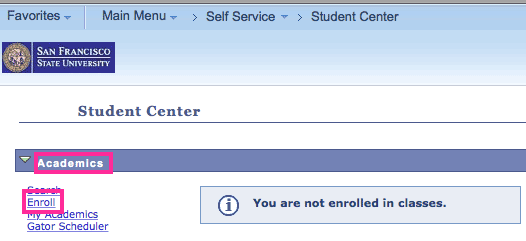 Select the desired Term and Career, then select Continue
For CEU / noncredit courses, select Career Extended Education
For academic credit courses, select Career Postbaccalaureate or Undergraduate

If you have questions about this step, contact Enrollment Services at (415) 405-7700 to speak to a staff member.
Type the Class Number and select Enter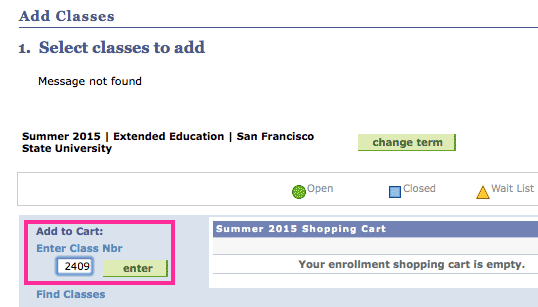 Select Next. The class is now in your shopping cart.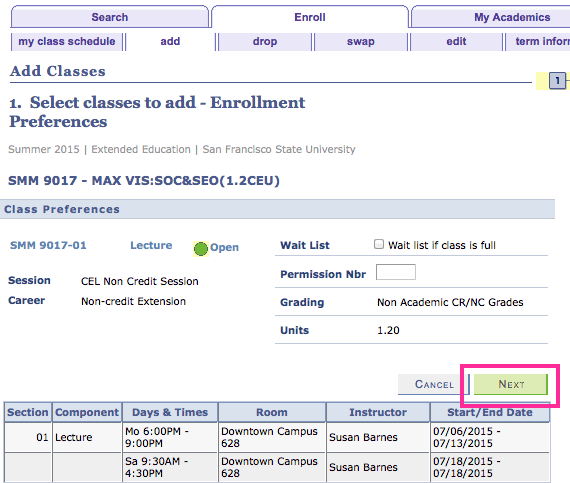 Repeat the above process to add additional classes.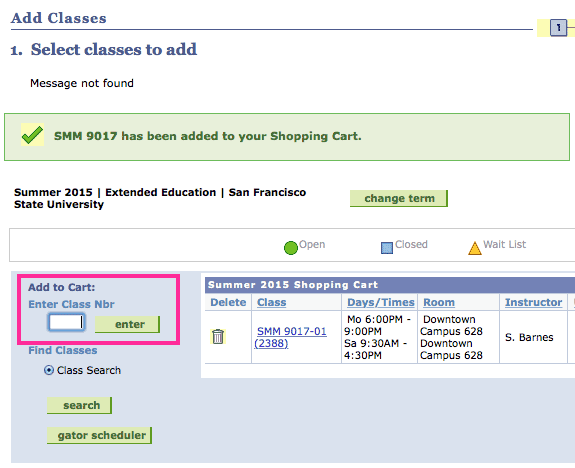 Select Proceed to Step 2 of 3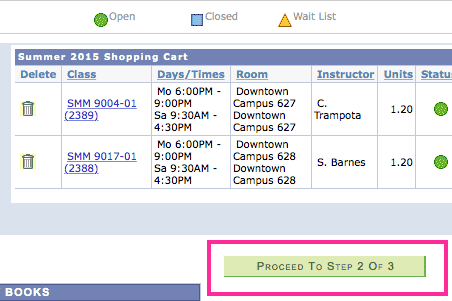 Check the courses in your cart and select Finish Enrolling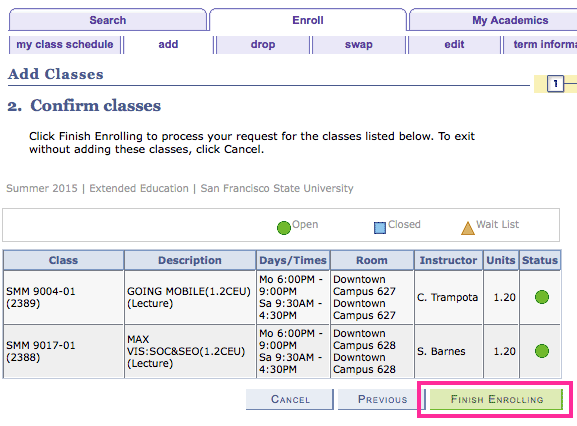 You are now registered in classes and ready to pay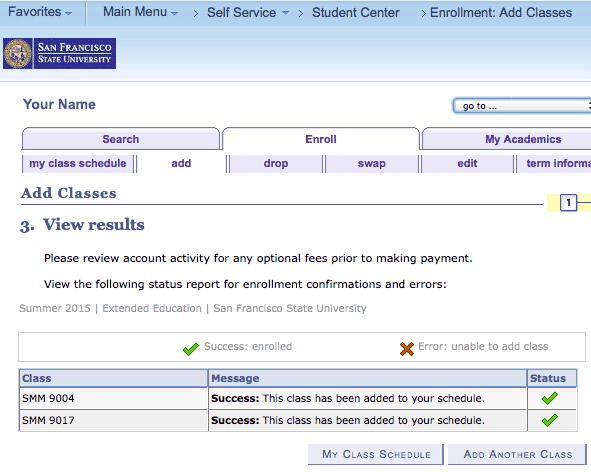 How to Pay
Select Student Center from the top of the page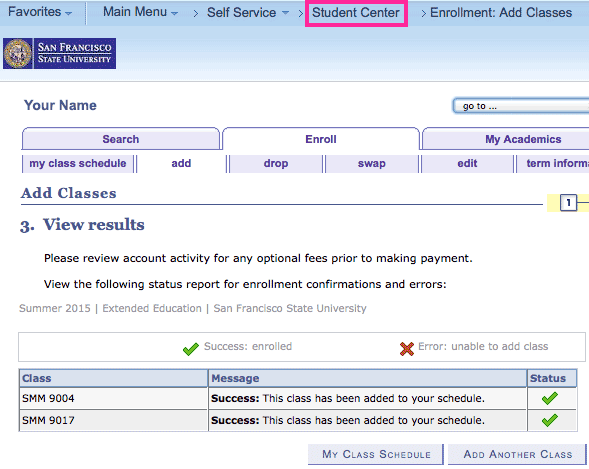 Select Finances > Account Inquiry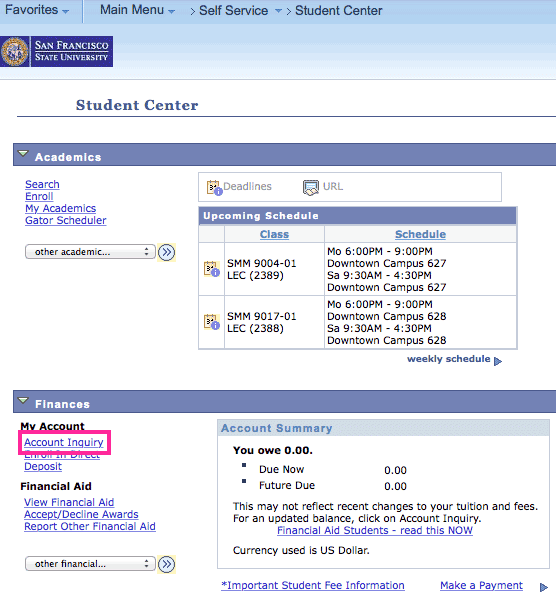 Select Account Summary > Charges Due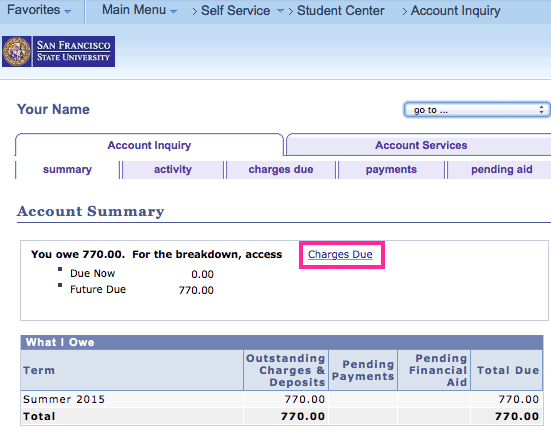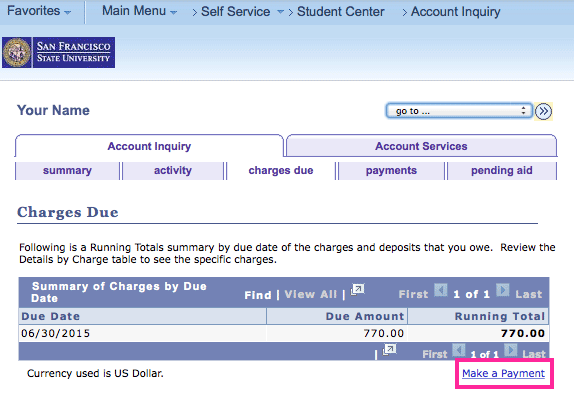 Select Your Account > Click here to make a payment and complete your payment