Please Note: This program is on hiatus since COVID-19.
The College of Professional & Global Education honors outstanding instructors with the annual Distinguished Faculty Award. Distinguished faculty are recognized for their innovation in instruction, commitment to student success and significant contributions to the mission and goals of the college.
2020 Distinguished Faculty Submissions
Thank you to those who have nominated your favorite faculty for the 2020 award. Here is a sample of what students are saying.
Eric Bishop, Spanish/English Interpretation
"Professor Bishop's course was full of great information that was critical for me to pass the California court interpreter's certification exam. Professor Bishop is always available to answer questions from students and alumni, and also has provided us with lots of pertinent information to navigate the court and medical interpreter certification processes."
- Hernan L., Student
Deepika Ahuja, Molecular Pathophysiology
"Professor Ahuja was the most knowledgeable, energetic, insightful and caring professor I have had at SF State! She puts 110% into her classes and makes sure that each student who wants to learn is learning to their fullest ability."
- Student
Larry Vitale, Community Health
"He is straight forward, professional, caring, and clearly up to date on new research and what is happening in current health events. Larry is a driven public health, social justice, human rights advocate and his energy permeates through. His class was one of the most challenging I have ever taken while at the same time being enjoyable."
- Jessica H., Student
Distinguished Faculty Award Recipients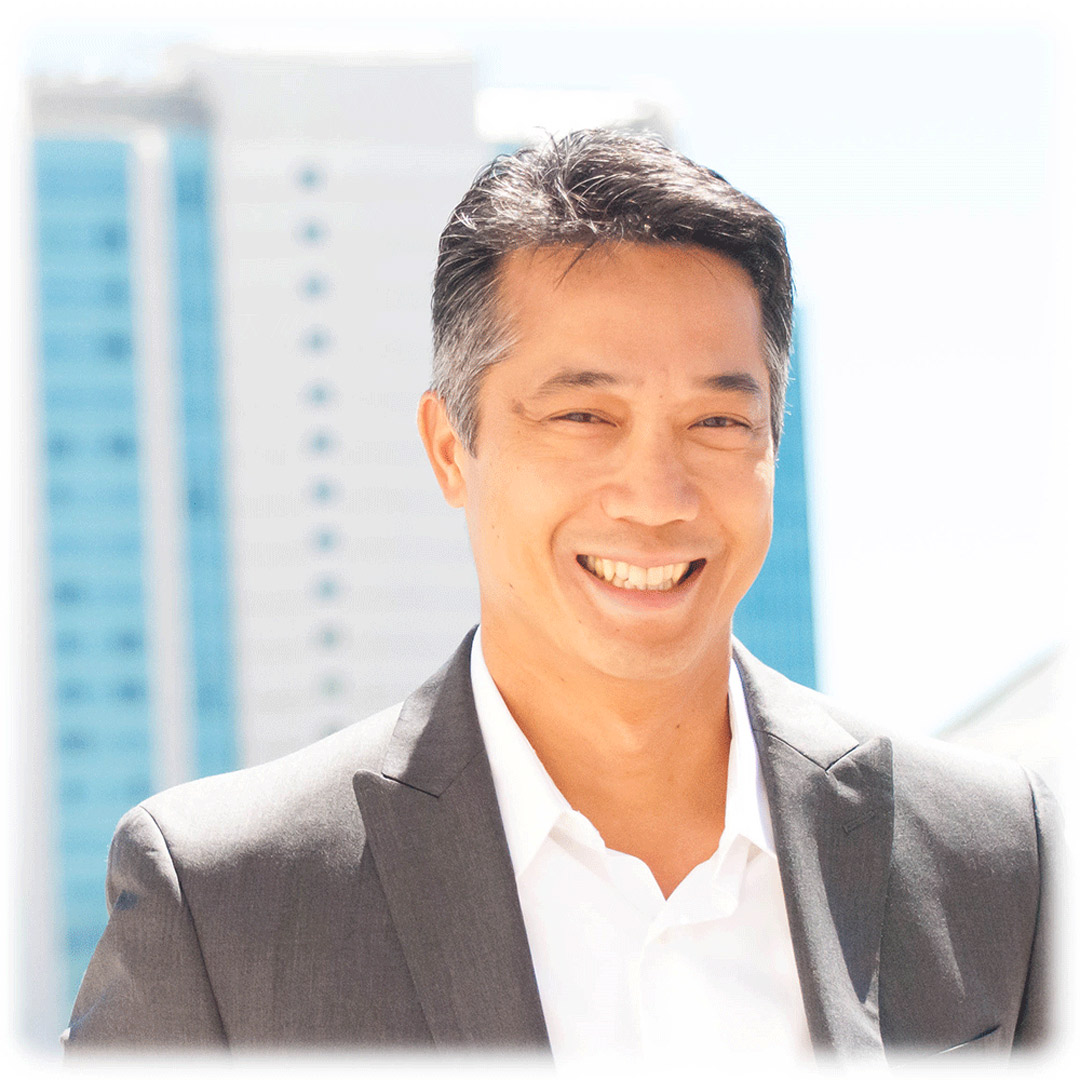 Professor Sheldon Gen
Program: Public Affairs & Civic Engagement (PACE)
Year: 2019
The College of Professional & Global Education has named PACE Associate Professor Sheldon Gen its 2019 Distinguished Faculty Award recipient. Gen was awarded this honor for his outstanding support of the college's international customized training programs over the last decade. Dean Alex Hwu noted that Gen's flexibility, dedication and willingness to teach on a wide array of subjects have served participants extremely well and helped raise the profile of SF State. Gen has led sessions for senior government officials, university faculty and administrators, teachers, judges and more. Clients have routinely noted that Gen's sessions are engaging, enlightening and highly informative on a wide range of topics, such as K-12 and higher education policy and the role of the federal government.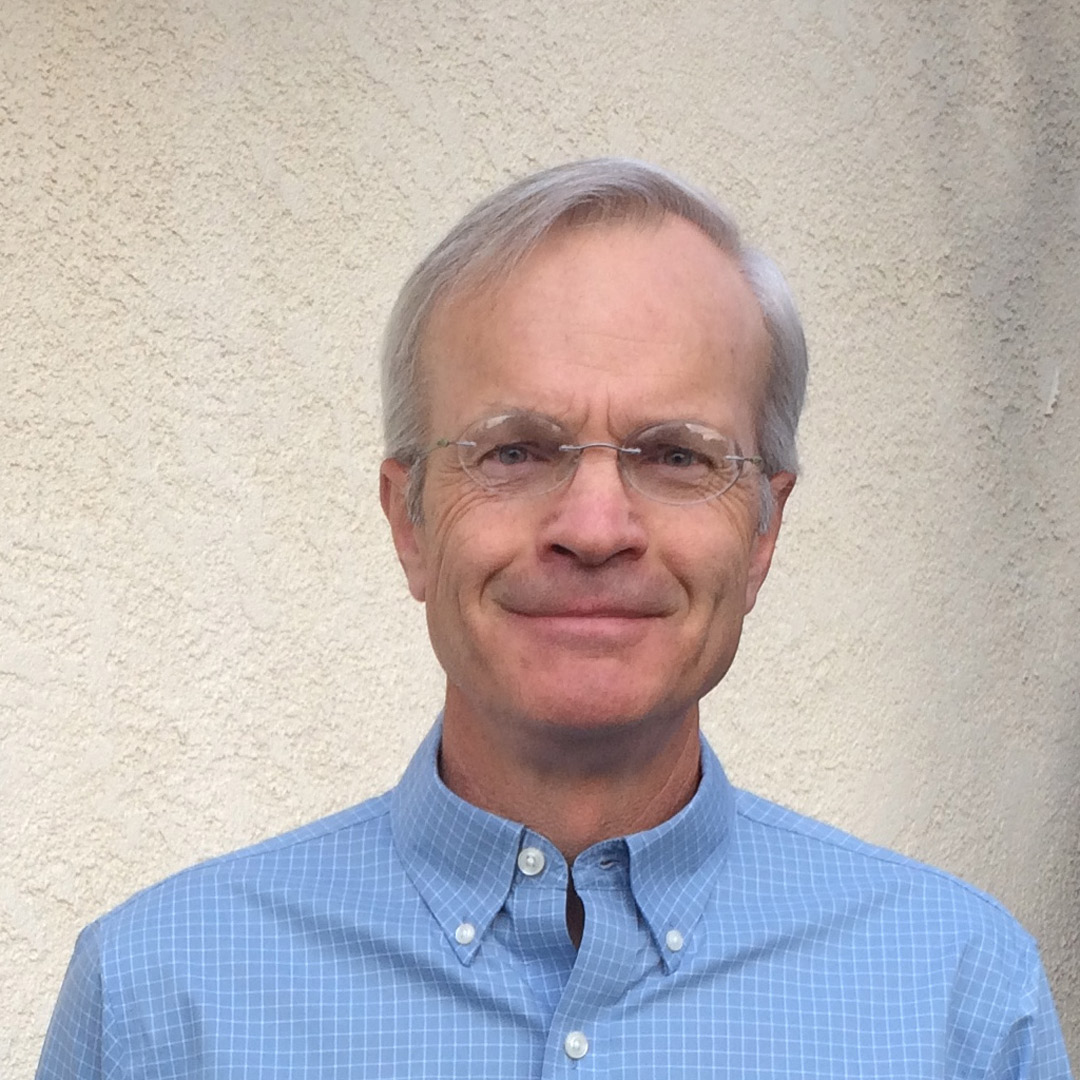 Andy Richardson
Program: Geographic Information Systems (GIS)
Year: 2018
Meet Andy Richardson, College of Professional & Global Education Distinguished Faculty Award recipient. Andy has been an instructor at San Francisco State University for many years and brings a wealth of experience to the classroom.
What is your background and how did you get connected with the College of Professional & Global Education?
I completed undergraduate and graduate degrees in Geography at SF State in the late 80s and early 90s. During my master's program, the Chancellor's Office designated SF State as a center of excellence for Geographic Information Systems (GIS), and formed the Multidisciplinary GIS Center at SF State as a GIS resource for all campuses. Because I had shown a great amount of interest and had taken every computer cartography and GIS course offered, Dr. Jerry Davis, the Center's director, hired me to manage the Center. I did that for a few years, then moved to Sacramento to work for the State. After I left, my successor at the Center worked with the College of Professional & Global Education to develop the GIS certificate program, and asked me and a handful of other SF State Geography graduates who were working in the GIS field to teach the classes in the program. That was in either 1994 or 1995, and a couple of us are still teaching in the program. I am still working for the State, doing GIS daily.
What are your favorite teaching moments? Classes?
I would say my favorite teaching moments center around a number of students that I've met over the years that I found interesting or otherwise memorable. Some have stayed in touch and let me know how their careers have progressed, and others have become friends.
I teach three different classes, and each presents a different experience. The Introduction to Geographic Information Systems takes tremendous effort (it is the largest, and everyone is just getting started), but is probably the most rewarding due to the amount of progress students make in two days.
What do you like about teaching in the program?
I feel that we provide a quality learning experience and that we do a good job preparing students to be GIS professionals; I am proud to be an integral part of that. On a more personal level, San Francisco State and the Geography Department was a great experience for me, and I really appreciate being able to come back periodically (I teach two-day classes seven times each year) to visit campus and touch base with my professors (most of whom have now retired).
Tell us about the student population. What makes them unique?
The students really are an interesting mix of working professionals, career changers, recent graduates, and occasional recent retirees. There have been events over the years that affected our program; perhaps the most memorable was the dot com bust in the early 2000s that swelled our enrollments with high tech workers that had been laid off and were looking to retool.
How does this certificate prepare students for job advancement or placement?
The certificate program is a pretty intense program requiring completion of at least 11 two-day classes that are taught all day on Fridays and Saturdays. Students typically complete the program in two semesters (sometimes in one), so it is quite immersive. They come into the program knowing very little about GIS and leave with pretty solid skills. The instructors are working GIS professionals, so we are able to impart knowledge about what skills are necessary, the various kinds of jobs that there are, and we can answer just about any question that is asked.
What do students gain from the program?
For one, they can add some pretty respectable credentials (a professional certificate in Geographic Information Systems) to their resumes in a fairly short period of time. Additionally though, they establish a professional relationships with other students and instructors in the program, and have access to job and volunteer opportunities that funnel through the program.
What do you like about teaching?
Perhaps what I like most about teaching is the variety of periodically shifting out of my normal working life and into the teaching experience. Both are good, but I like the variety. It is also rewarding to watch students gain skills over the course of the classes that I teach.
How has your teaching style changed over time?
I would say my teaching style hasn't really changed that much. One thing I consistently try to keep in mind is that what I'm teaching is new material for my students. This may seem obvious, but when you've taught the same topic for a long time, you can fall into a trap of thinking that they've already heard what you are saying. I also try to use simple examples and analogies that students can understand.
There are clearly some things I've changed over the years, either because of consistent remarks in evaluations, or certain topics that I consistently felt I wasn't explaining well. My materials have improved over the years, as I've taken the time to build effective graphics, diagrams, tables and other content that better convey the topics I try to teach.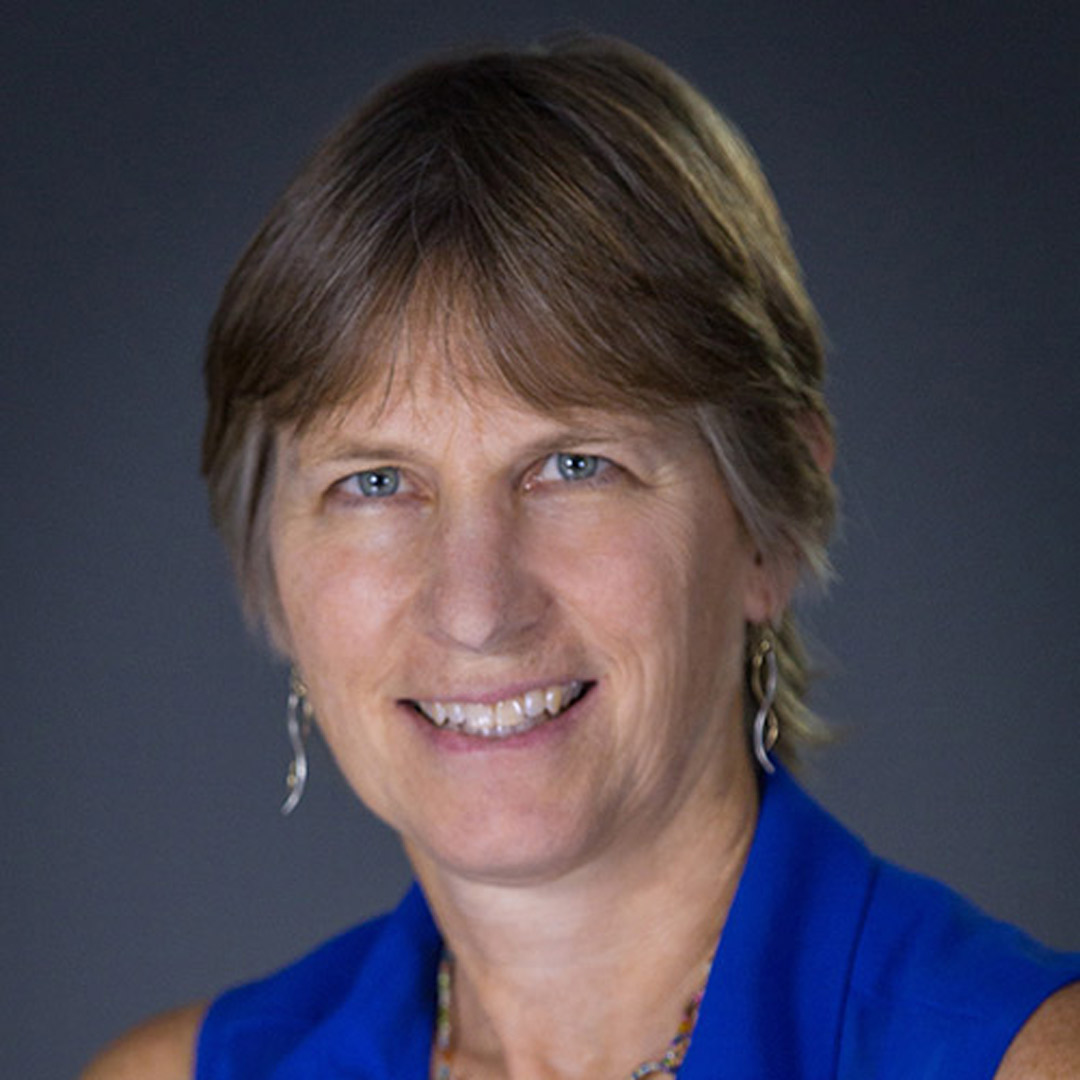 Regina Neu
Program: Nonprofit Management
Year: 2017
Meet Regina Neu, College of Professional & Global Education Distinguished Faculty Award recipient. Regina has been an instructor at San Francisco State University for many years and brings a wealth of experience in the industry to the classroom.
On her background and teaching career…
For the past 15 years, I've been doing consulting work for small to mid-sized organizations in strategic planning, leadership development, organizational effectiveness, that kind of stuff. I've been teaching at San Francisco State for ten years, on and off. Through the nonprofit management program, I have taught both undergraduate and graduate level nonprofit management classes.
On her teaching style and bringing real world examples into the classroom…
There's a lot of very hands-on, very interactive, coursework. I use a lot of case study work so some real stories are discussed.
On teaching an intense short term course…
The Board Development course is ten hours. It's Friday night and all day Saturday so you're getting a lot more information than you do in other programs. For students, you're making a commitment so people who take it get more than they would if they're just doing a little short class.
On the engagement level of students in and out of the classroom…
One of the things I've heard talking to other teachers is how surprising it is that students come to class with a lot of energy and a lot of questions even though maybe they're coming off of a busy day. I also find the students will follow up with me and want to ask for additional resources about something I might have mentioned, even after class.
On why she teaches at San Francisco State University College of Professional & Global Education…
I enjoy working here because you get a real diversity of students. In every sense of the word, they're coming from different places, they're different ages, and have different interest levels. We definitely have people who don't know anything and they just want to take a cool course. We also have people who have been around for 20 years who are just trying to build up their skills.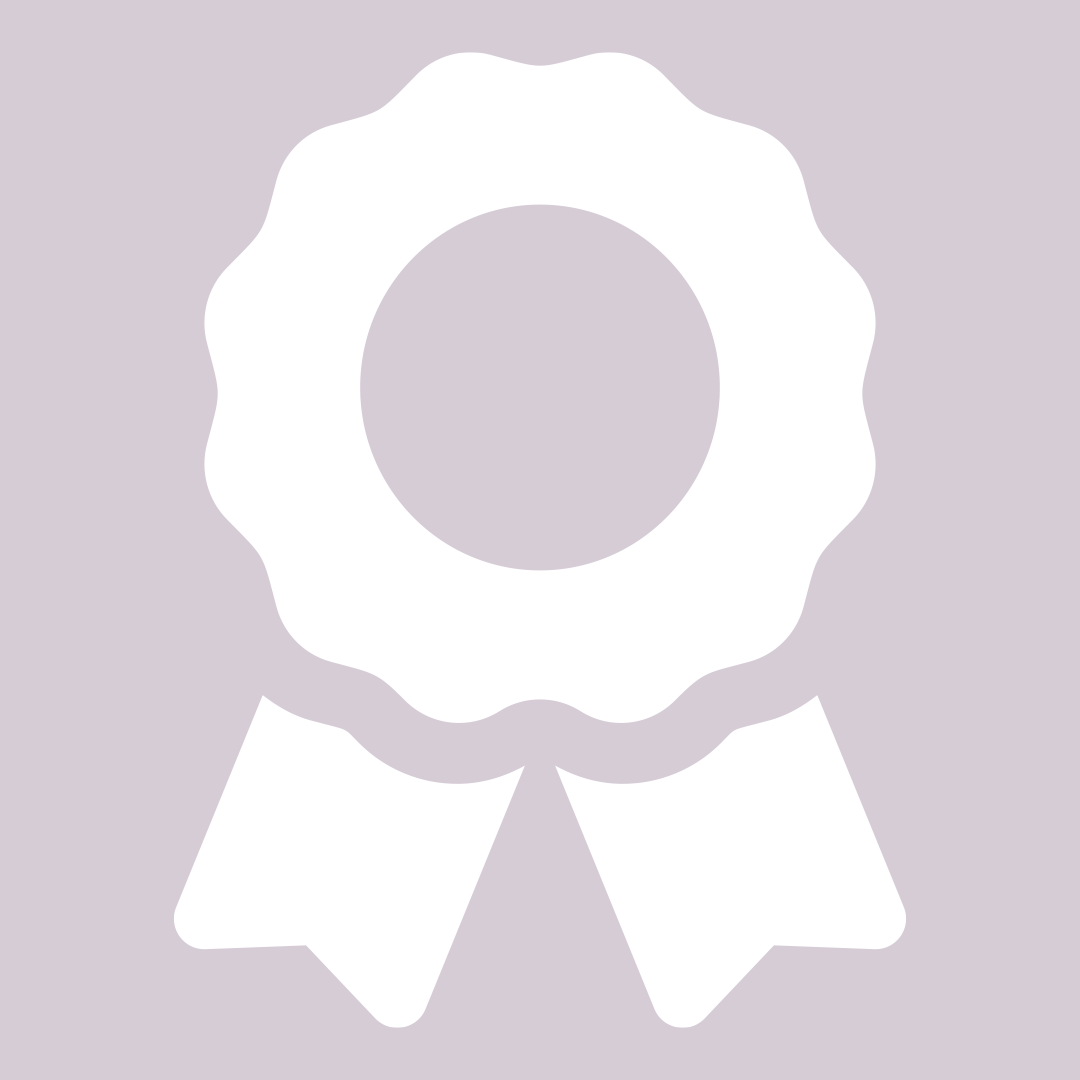 Tristan Cameron
Program: American Language Institute (ALI)
Year: 2016
Tristan Cameron, an instructor at the American Language Institute (ALI), was awarded the inaugural Distinguished Faculty Award. The ALI was founded in 1961 and is one of the oldest and most respected language programs in the United States. For more than three years, Cameron has been instrumental in advancing English language learners through the ALI and into SF State as matriculated students. In addition to excelling at teaching the pre-advanced level, she was chosen to lead workshops for aspiring graduate students on how to write a successful application statement of purpose. She has enabled many ALI students to improve their written accuracy and become more successful in their university courses. Cameron has also been instrumental in the creation and revision of several classes and is currently preparing to pilot a new elective that will bring ALI students into the San Francisco community, a long-sought goal.