SF State offers professionally designed academic certificate programs in which F-1 visa students can enroll. Students in these programs are non-matriculated, and these programs do not lead to a degree.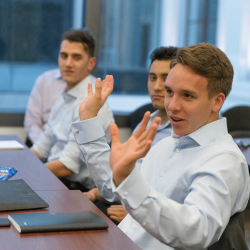 Business Administration
The Business Administration certificate helps students build a conceptual and practical foundation in business. This one-year program is ideal for students who have completed a minimum three years of university courses and wish to pursue a stand-alone certificate, with the option of leading to an MBA degree at SF State.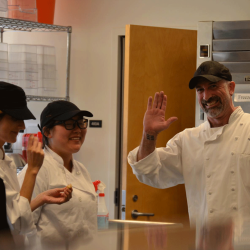 Hospitality and Tourism Management
The Hospitality and Tourism Management program is designed to provide students with a core of business education and professional hospitality and tourism management knowledge.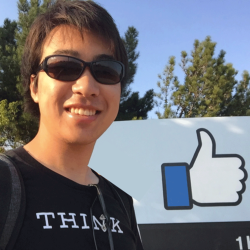 International Business
The International Business certificate program is designed to offer international students and non-matriculated United States residents the opportunity to acquire competencies in international business in two semesters.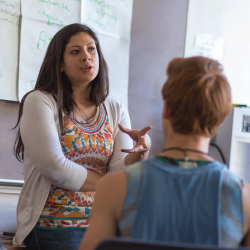 Liberal & Creative Arts
The Certificate in the Liberal & Creative Arts exposes students to a wide range of courses, many of which are also general education courses. Students gain broad exposure to the humanities, arts and social sciences.