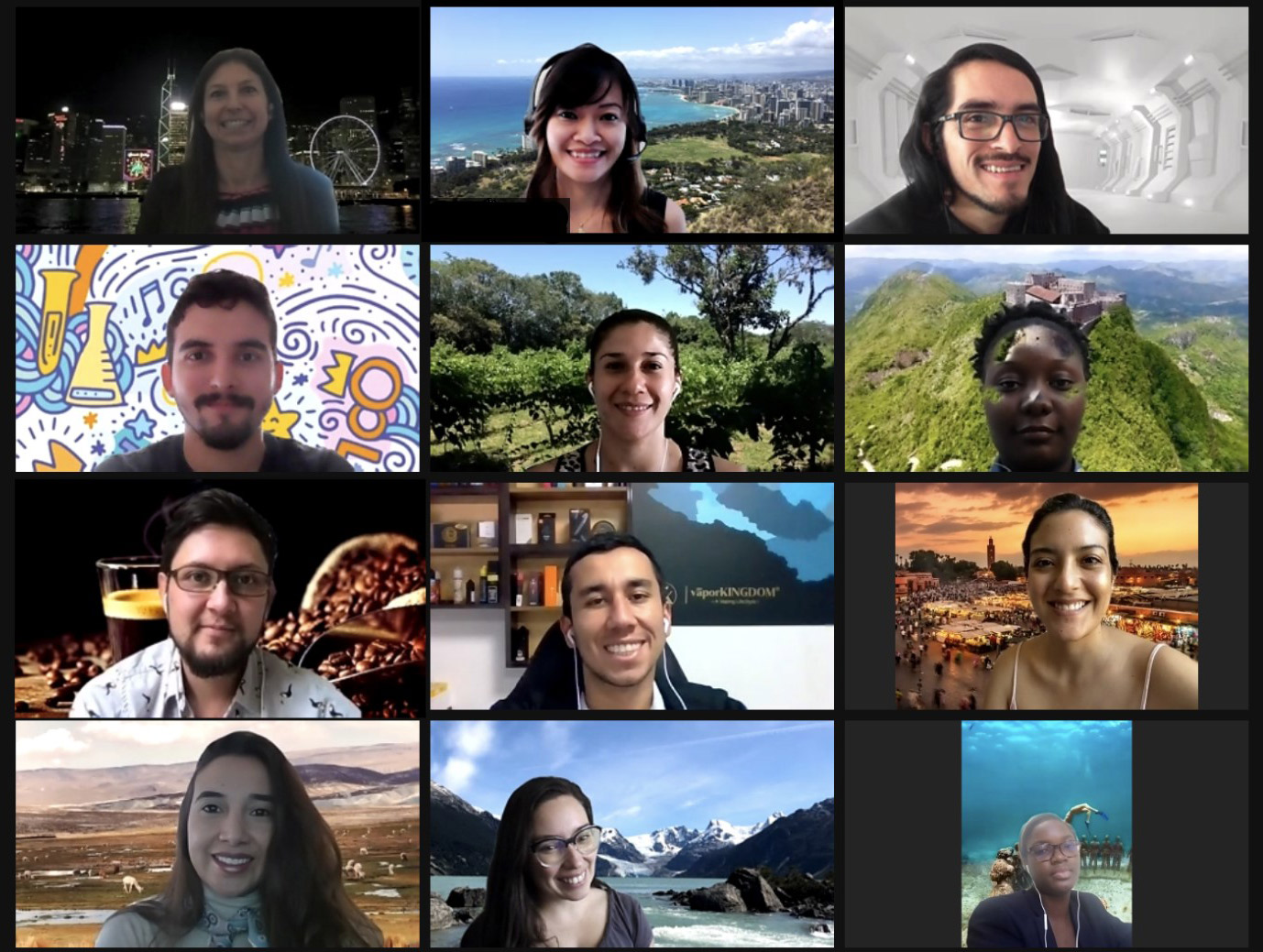 Five-Day Online Program
In this dynamic, intensive and interactive five-day program, participants will have the opportunity to learn about innovation and entrepreneurship with an emphasis on the unique culture of the San Francisco Bay Area. Participants will immerse themselves in the local innovative ecosystem. The program includes workshops, panel discussions, virtual site visits and opportunities to collaborate with peers and local experts. Our trainers are seasoned SF State faculty and leading industry experts.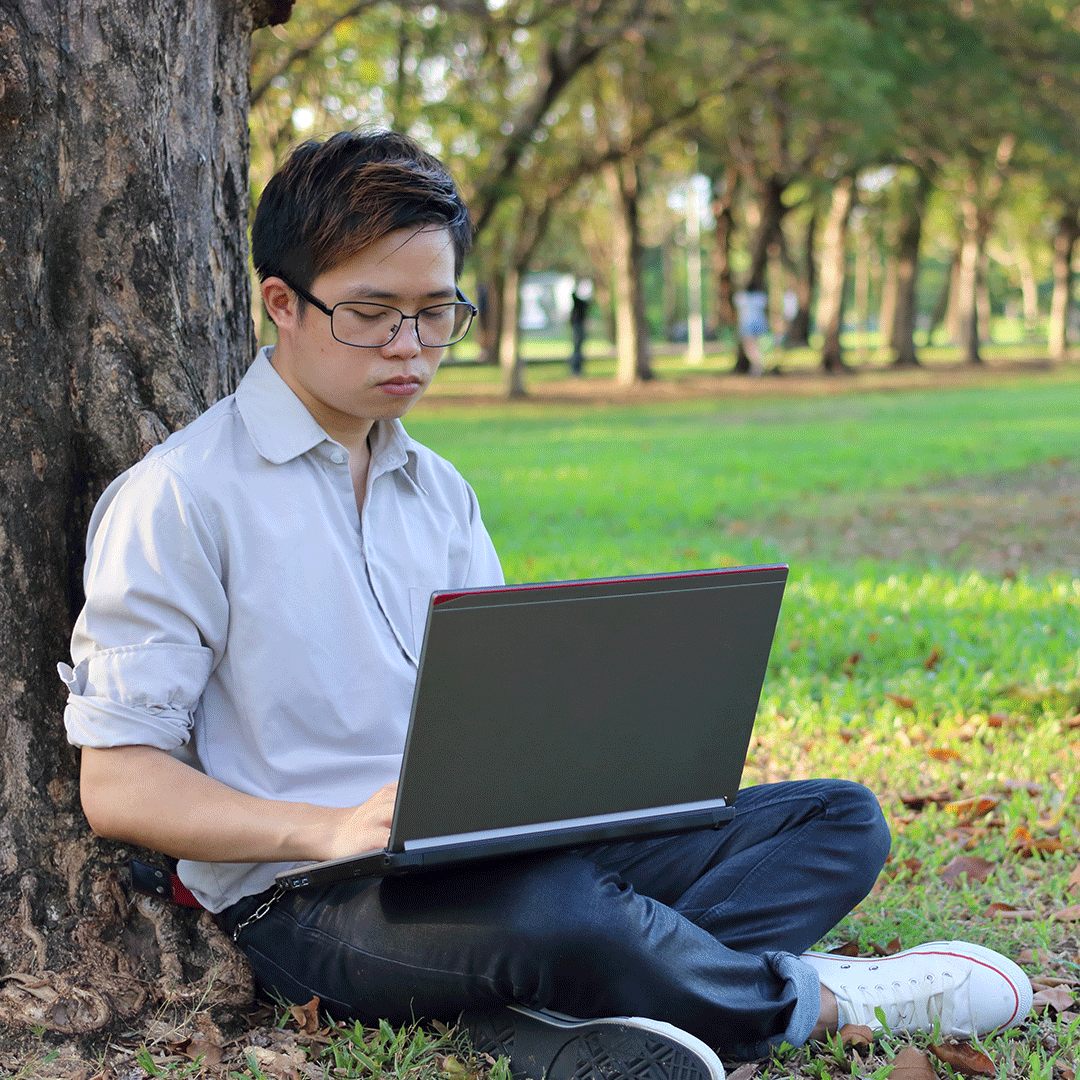 Participants will:
Discover key areas for planning a new business venture
Develop and pitch business idea
Explore Bay Area companies
Build network of professional connections and entrepreneurs
Experience and learn about the Bay Area culture of innovation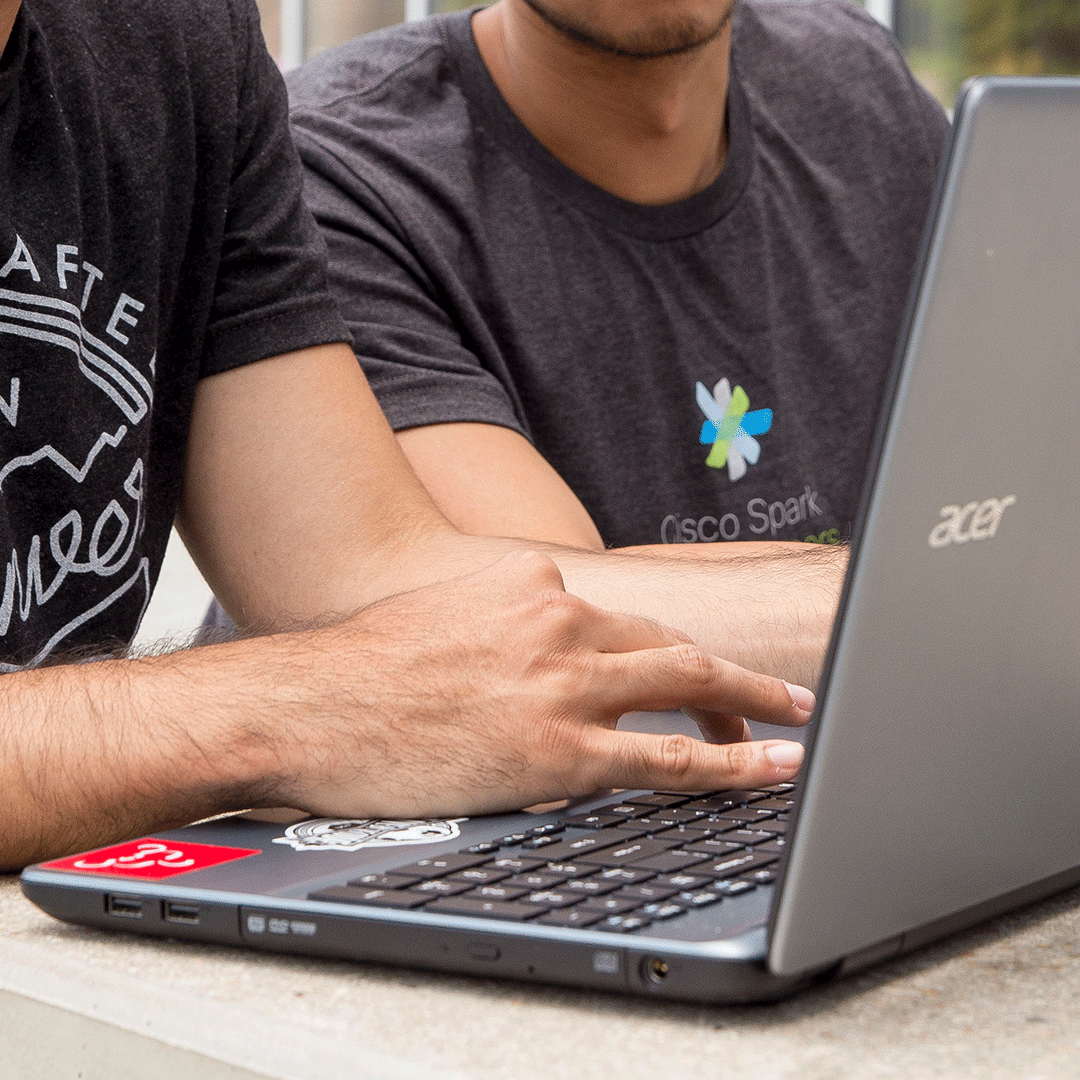 Program can be tailored to:
Emerging Entrepreneurs
MBA Students
Undergraduate Business Majors
Students from other disciplines interested in learning about entrepreneurship
No prior business knowledge or experience required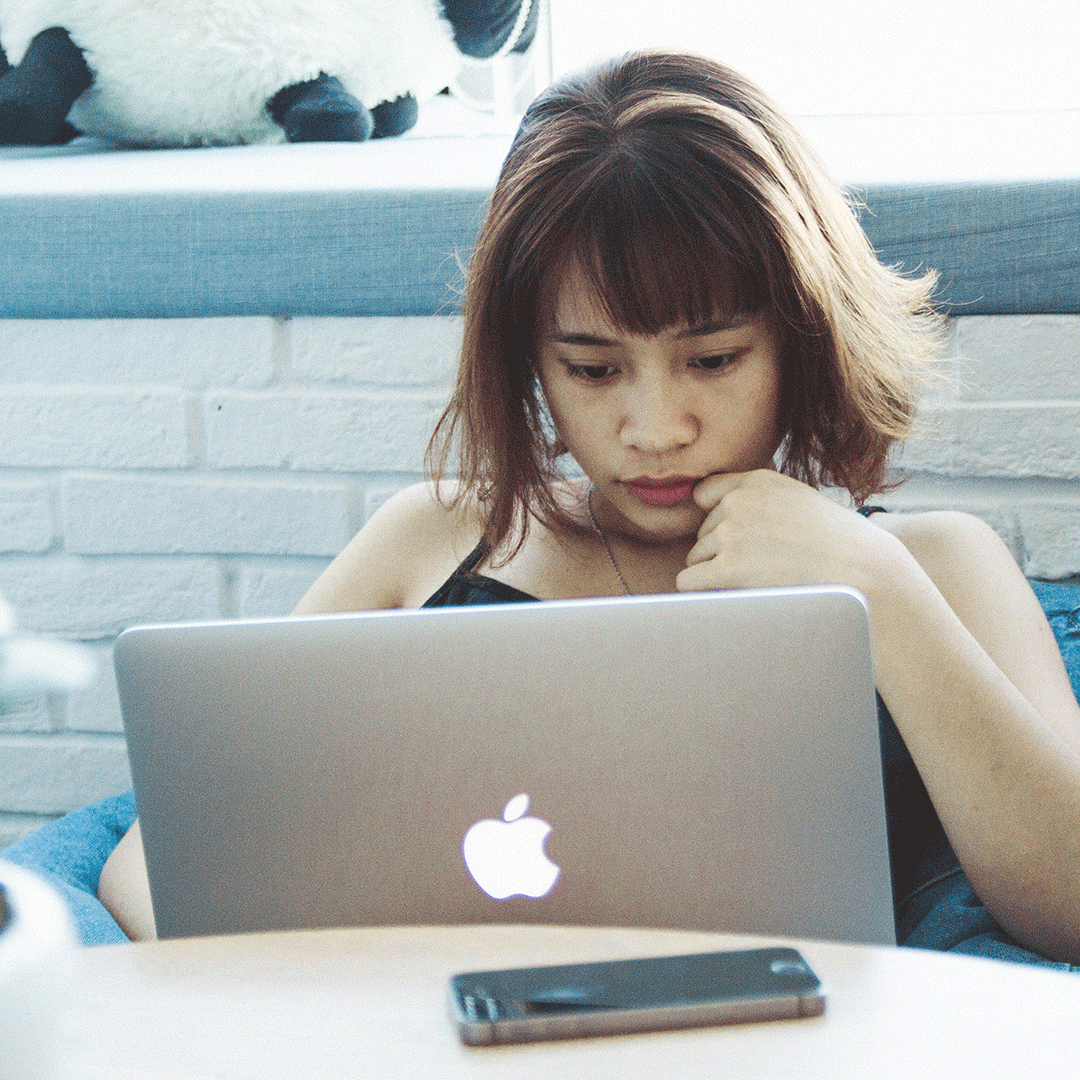 Program format:
20 hours of live, virtual workshops, seminars and panels by industry experts, and virtual visits
Can be scheduled on demand for custom groups of 15 or more
Scheduled to accommodate local time zones
Participants receive a certificate of completion, access to Box, a learning management system, Zoom account, and become lifelong members of the SF State community
About the Program
Learning Outcomes
To understand entrepreneurship and start-up development with an emphasis on the San Francisco/Silicon Valley innovative ecosystem. To become familiar with the key stages of launching a successful startup: idea generation, design thinking, pitching, financing and networking.
Sample Curriculum
Sample Schedule
Session
Day 1
Day 2
Day 3
Day 4
Day 5
1
City Orientation and Networking
Business Model Development and Elevator Pitch
Ideation
Networking: A Crucial Piece of Entrepreneurship
Social Entrepreneurship with Chiara Cecchini, Founder of Future Food Americas
2
Program Overview and Orientation to SF/Bay Area
Silicon Valley Tours
Exploration of Notable Bay Area Companies
Innovation in Art, Culture and Food
Ethics in a Start Up Environment
3
Entrepreneurial Ecosystem of the Bay Area with Sybil Yang, SF State Director of Entrepreneurship and Innovation Fellows Program
Failure the Secret Sauce of Silicon Valley with Hap Klopp, Founder of North Face
Design Thinking Workshop with Bruce Heiman, Professor International Business and Design Thinking Expert
Financing your Venture: Panel of Local Entrepreneurs, Angel Investors, VCs
 
Networking with SF State Entrepreneurship and Innovation Fellows or Emerging Entrepreneurs
Participants Pitch Start Up Ideas
 
Closing Ceremony
Visa
No visa is required for this online program.
Program Fee
$800 per participant. 15 person minimum.
Duration
Five consecutive days or one day/week for five weeks
What Participants Say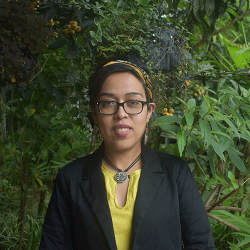 "It was a wonderful experience full of knowledge and motivation! All the speakers were wonderful and gave us gasoline as entrepreneurs to continue with our projects, with a new mindset on brainstorming and failure. I really enjoyed the fact that this process reminded us that we are humans."
Zaira X.
Guatemala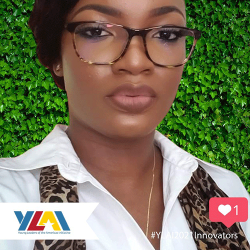 "I had an amazing experience with SF State and felt as a student welcomed into this big family. I especially enjoyed the insightful information given by the speakers and the efforts made to have this feel as close to being in person as possible. I am looking forward to a continued relationship with this community."
Rehanna W.
Grenada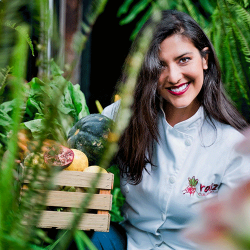 "They also worked hard in making our experience as lively, personal, familiar and enjoyable as possible, filling small nooks and crannies with moments in pro of connections. They made a recognizable effort in helping us know each other in the cohort, and allowing us to share did bits about our stories and lives. The speakers and talks we also fantastic, each one tremendously unique, creative, inspiring and involving — major props on that. They made sure there was a talk directed to each of our business's challenges and styles, and found top quality speakers that I'm certain that in no other opportunity would we have had the chance to meet. They also worked into providing for us an experience as close to a real life visit to SF, and sent us a care package filled with details."
Adriana A.
Honduras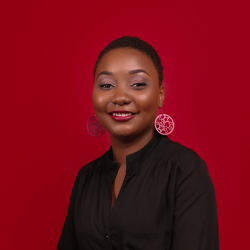 "I had an amazing overall experience with SF State. The program was well structured and fitted my needs as an entrepreneur. The staff was really understanding and professional. Ally and Saroj made the virtual experience interactive, fair and entertaining. The speakers were from different backgrounds but demonstrated a really deep knowledge in their topics. The sessions also gave us enough room to communicate with each other as a cohort and know each other more. The only issue is that: the program had to end."
Lisa J.
Haiti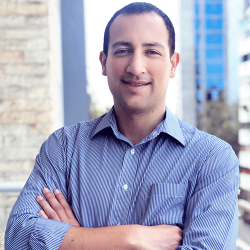 "It was a wonderful journey for me. you can tell how much effort SF State have put in this virtual program, all speakers were really interesting and workshops really helpful I would do this course again without hesitating."
Santiago M.
Colombia
Workshop and Seminar Leaders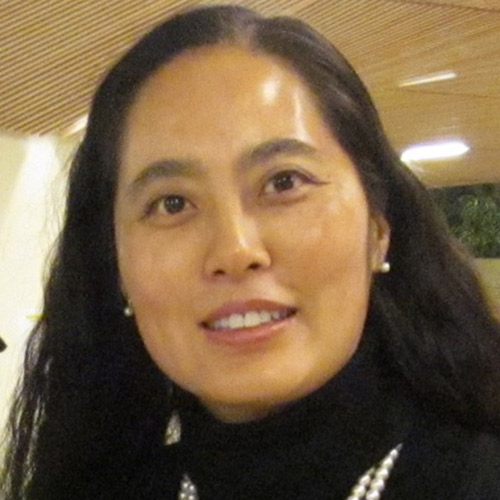 Program Facilitator Cathy Chang is the Founder and Principal of Silicon Valley Institute (SV Institute). She has been focusing on her career in higher education since 2009. Prior to SV Institute, she was the Program Director for Custom Programs in Entrepreneurship and Innovation at the University of California Berkeley Extension. She was also the Director for Executive Education Immersion Programs at the University of San Francisco School of Management. Prior to entering higher education, she held positions in marketing, PR and project/program management both in the United States and in Korea. She served various organizations from start-ups to Fortune 500 companies in Technology, Hospitality and PR & Advertising industries such as Microsoft, the Westin Hotel and J. Walter Thompson. She also founded and operated a bistro/coffee shop and a marketing consulting firm in Seattle.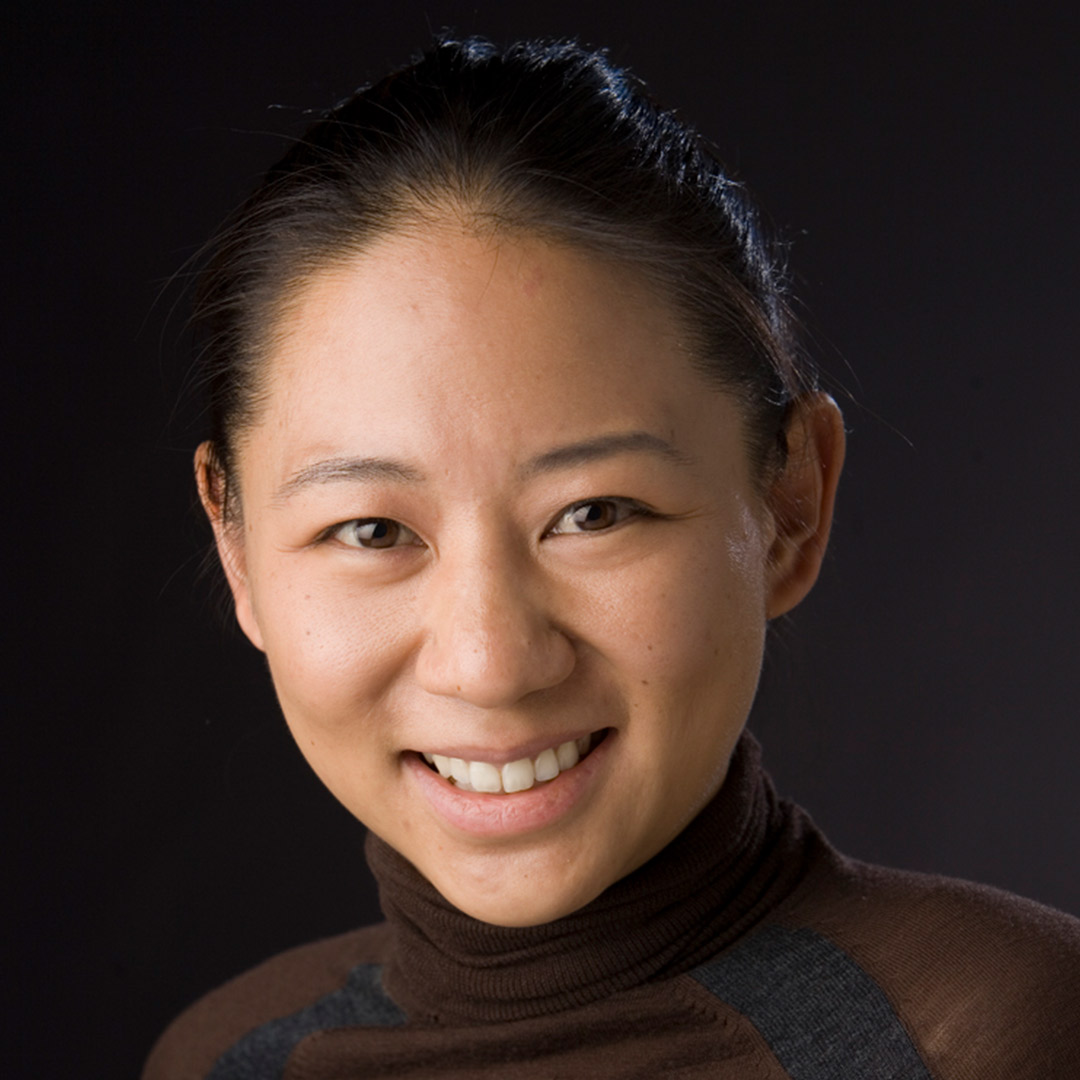 Sybil Yang is an Associate Professor in the Department of Hospitality and Tourism Management in the Lam Family College of Business. She currently teaches in both the MBA and undergraduate programs, including classes on Service Operations Management, and Food, Wine & Culture of California. Although she is in the HTM Department, her business background is in Investment Banking, Venture Capital, and Management Consulting. She has been a part of three larger start-ups (in the early 2000s), and vetted business plans and built financial models for a seed-stage venture firm (mostly tech start-up business plans). From an operational standpoint, Sybil offers significant insight into the restaurant and food and beverage services businesses. From an academic standpoint, she taps into the Haas School of Business at UC Berkeley where I majored in Business Administration (concentration in Finance and Accounting), with a minor in Educational Psychology. She is also involved with various Cornell University Alumni Associations - where she received a Master in Hospitality Management from the School of Hotel Administration (concentration in Food & Beverage), MBA from the Johnson Graduate School of Management (Finance and Entrepreneurship), and MS and PhD in Consumer Psychology.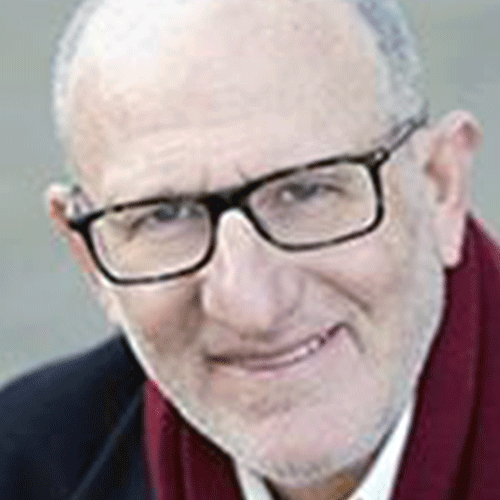 Bruce Heiman is a Professor at the College of Business at SF State. Professor Heiman's education includes an AB in Psychology from Stanford (1981); an MS from Stanford in Mechanical Engineering, Product Design (1983); an MBA from Universiteit Nijenrode, NL (1990); and a PhD from UC Berkeley Haas School of Business (Business and Public Policy, 2002). He has published in a substantial number of academic journals and conference proceedings as well as refereed books. He has served for five years as Chair of the College of Business Graduate Curriculum Committee, and President of the SF State Friends of the JPL Library, a non-profit that supports the Library at SF State. Prof. Heiman's research interests include international aspects of creativity and innovation. Within this realm, his interests include design thinking in firms, transaction cost economics, and its application to international aspects of problem finding and solving in organizations. Prof. Heiman has over 20 years of experience working full time in firms, or consulting in strategic management, with an emphasis on early-stage innovation processes. He has extensive experience teaching MBA, Undergraduate, Executive MBA and certificate program students. Classes taught include Innovation and Entrepreneurship (UCB), Doing Business in Europe, Global Strategic Management, Creativity Skills for Global Managers, International Business Environment Analysis (SF State), Statistics and Math for MBA Students (USF) and Cross-Cultural Creativity (SF State). He speaks English (native), Dutch (advanced) and French (elementary).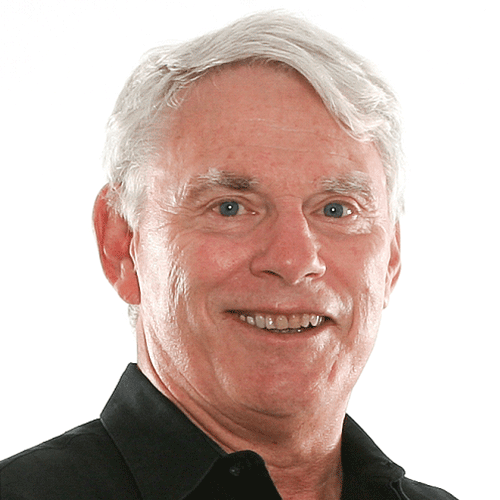 Hap Klopp was the founder of The North Face, where he served as President and CEO for 20 years. During that time The North Face was honored with many awards for being the best managed company in its industry, including being lauded by Business Week Magazine for providing one of the highest quality products of any company in the United States. Mr. Klopp led The North Face to its position as the largest and most technically advanced company in its industry and one of the largest privately held companies in San Francisco East Bay. Adventurer and executive, Hap Klopp has run numerous companies and spoken around the world on branding, adventuring, leadership and entrepreneurship. After selling his highly successful company, he began an international management consulting firm, HK Consulting, with offices in Berkeley, CA and Tokyo. He has simultaneously invested in and participated in a number of entrepreneurial ventures and served on the Board of Directors of numerous companies. He is the author of the highly acclaimed book on leadership: "Conquering the North Face, an Adventure in Leadership" as well as a recently released best-selling book: "Almost - 12 electric months chasing a Silicon Valley Dream."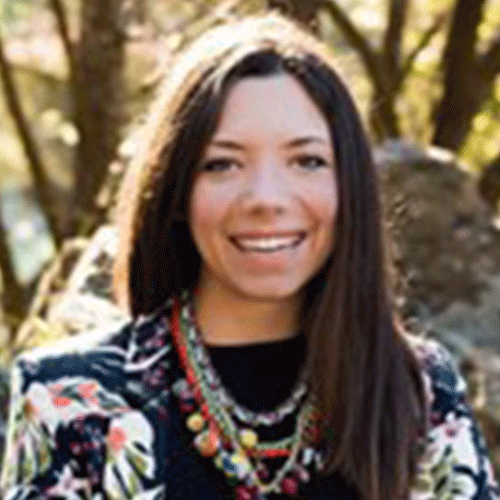 Chiara Cecchini has been named one of Forbes Magazine's 30 Under 30 Social Entrepreneurs of Note for Europe. Chiara co-founded the Future Food Institute, a global organization with the mission to transform the food industry into a more sustainable, socially responsible industry. Chiara is an expert coach in the application of Design Thinking methodology and is an alum of the Y Combinator Startup School (YC). Chiara has earned a Master of Business Administration, Moscow State Institute of International Relations; Master of Business Administration, ICN Grande Ecole; Bachelor of Arts/Science, Universita degli Studi di Firenze.
Contact Us