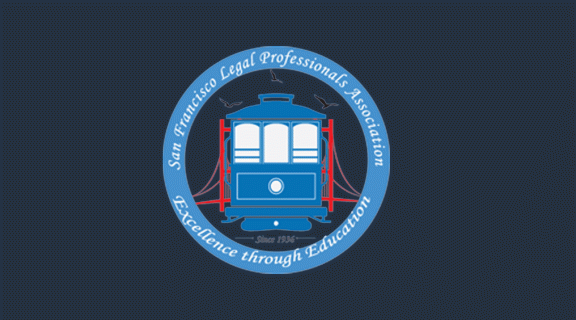 Paralegal Studies - SFLPA Brown Bag Webinar - February 2023
Tuesday, February 28, 2023
Event Time
12:30 p.m. - 01:30 p.m. PT
Contact Email
education@sflpa.org
Overview
Workshop for Paralegal Studies Students
Bluebook v. California Style Manual: Do You Know The Difference?
Presented by Professor Adrienne Brungess, McGeorge School of Law
Professor Adrienne Brungess will discuss the difference between the Bluebook and the California Style Manual. Professor Adrienne Brungess is a proud McGeorge alumna ('96) who joined the McGeorge School of Law faculty in 2002. She teaches in the law school's distinctive legal writing program, Global Lawyering Skills (GLS), and teaches popular alternative dispute resolution and negotiation courses. Because of her extensive background in ADR and negotiation, Professor Brungess' students gain comprehensive skills in processes and techniques in a simulation-focused curriculum.
San Francisco Legal Professionals Association is an accredited MCLE Provider through Legal Professionals, Incorporated, an approved provider. SFLPA certifies that this seminar has been approved for one minimum continuing education credit in the amount of 1.0 hour by the State Bar of California.
Tags
Upcoming Events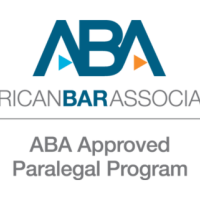 Tuesday, December 05, 2023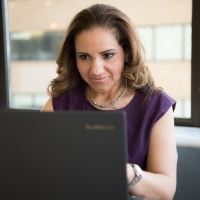 Thursday, December 07, 2023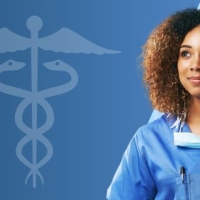 Wednesday, December 13, 2023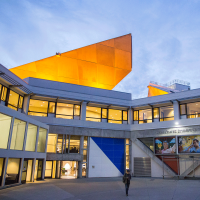 Monday, January 08, 2024