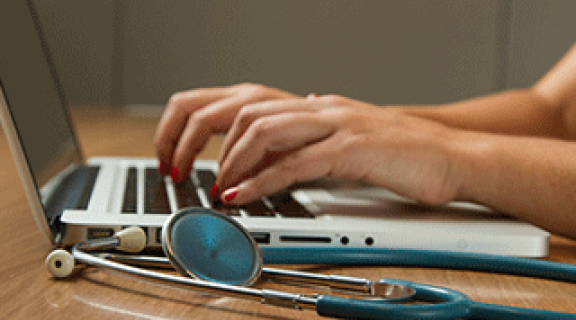 Pre-Health Post-Bac Academic Enhancer (AET) Student Panel
Thursday, February 17
Event Time
05:30 p.m. - 06:30 p.m.
Cost
Free and open to all who register
Contact Email
pbadmit@sfsu.edu
Overview
The Pre-Health Professions certificate program will be hosting an Academic Enhancer Student Panel showcasing past alumni who have successfully matriculated into their health professional school of choice. This event is great for those who want to be more academically competitive for graduate school.
The meeting will be conducted using Zoom. You must RSVP to obtain the Zoom meeting link.
Semester: Summer
Upcoming Events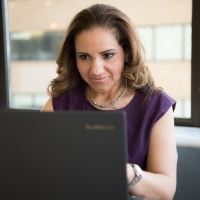 Thursday, July 13, 2023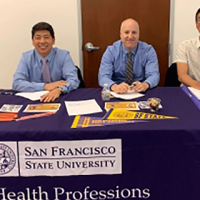 Tuesday, August 01, 2023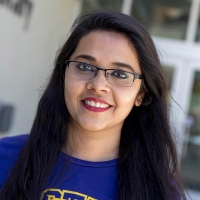 Tuesday, August 01, 2023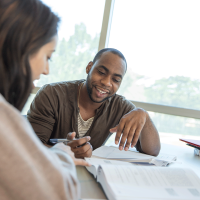 Wednesday, August 02, 2023