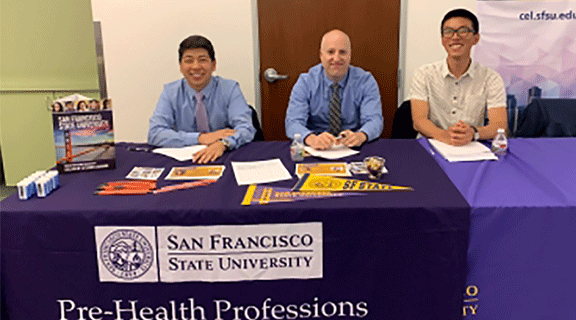 Pre-Health/Pre-Nursing Post-Bac Info Session - Spring 2023
Thursday, September 15
Event Time
05:30 p.m. - 06:30 p.m.
Contact Email
pbadmit@sfsu.edu
Overview
Please join us for an online information session about our Pre-Health and Pre-Nursing Post-Bac spring 2023 application period, which is open now until October 1, 8:59 p.m. PT.
We will include a short presentation by the program co-director and admissions staff about curriculum, advising, program benefits and financial aid, followed by Q&A.
We will be using Zoom to conduct the meeting. Please RSVP to obtain the meeting ID and instructions.
Tags
Upcoming Events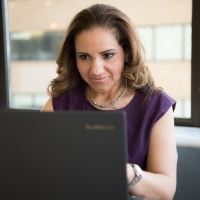 Thursday, July 13, 2023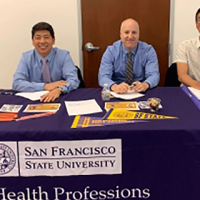 Tuesday, August 01, 2023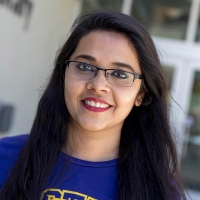 Tuesday, August 01, 2023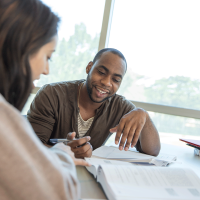 Wednesday, August 02, 2023