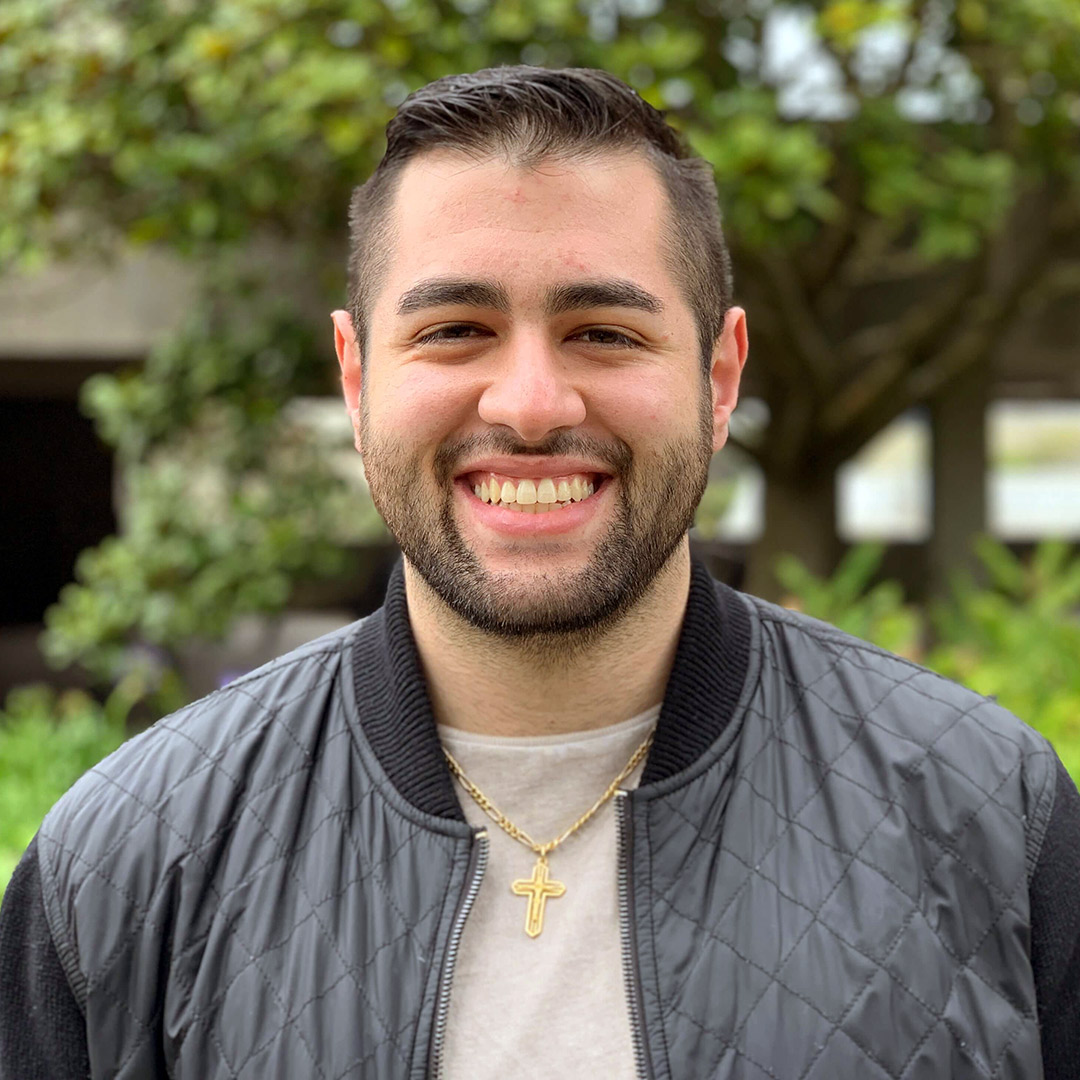 Anwar, Cohort G 2018 Grad, MS2 at KCU-COM
What is one of the most important things you have learned from your classmates?
I have learned that no matter how hard something may seem, everything is always easier when you have a group of people working together towards the same goal. We all share the burden and make our journeys that much more enjoyable and memorable.
Which class has been your favorite and why?
Cancer Biology has been my favorite class because it not only challenged me critically, it was also a very rewarding class to take. The things I have learned in that class have definitely stayed with me throughout my time in the Post-Bac.
What advice would you give to incoming students?
The fact that you chose to join a Post-Bac means you are dedicated to achieving your goals and you should do whatever it takes to make you a more efficient student. However, you should also remember that you are in a cohort of students on the same path. It's important to try and help each other and push one another towards success.
Did you make meaningful friendships in the program?
I most definitely have made meaningful friendships in the program. To be honest, I never thought I would be as close to them in such a short amount of time. I didn't just make friends, I made a family.
Tell us about a local extra-curricular experience you are/were involved in that had an impact on you.
While in the Post-Bac, I was able to get a scribe position in an Emergency Department at a local hospital. This experience has opened my eyes to the intensity and rigor of the medical field and has solidified my decision to become a doctor.