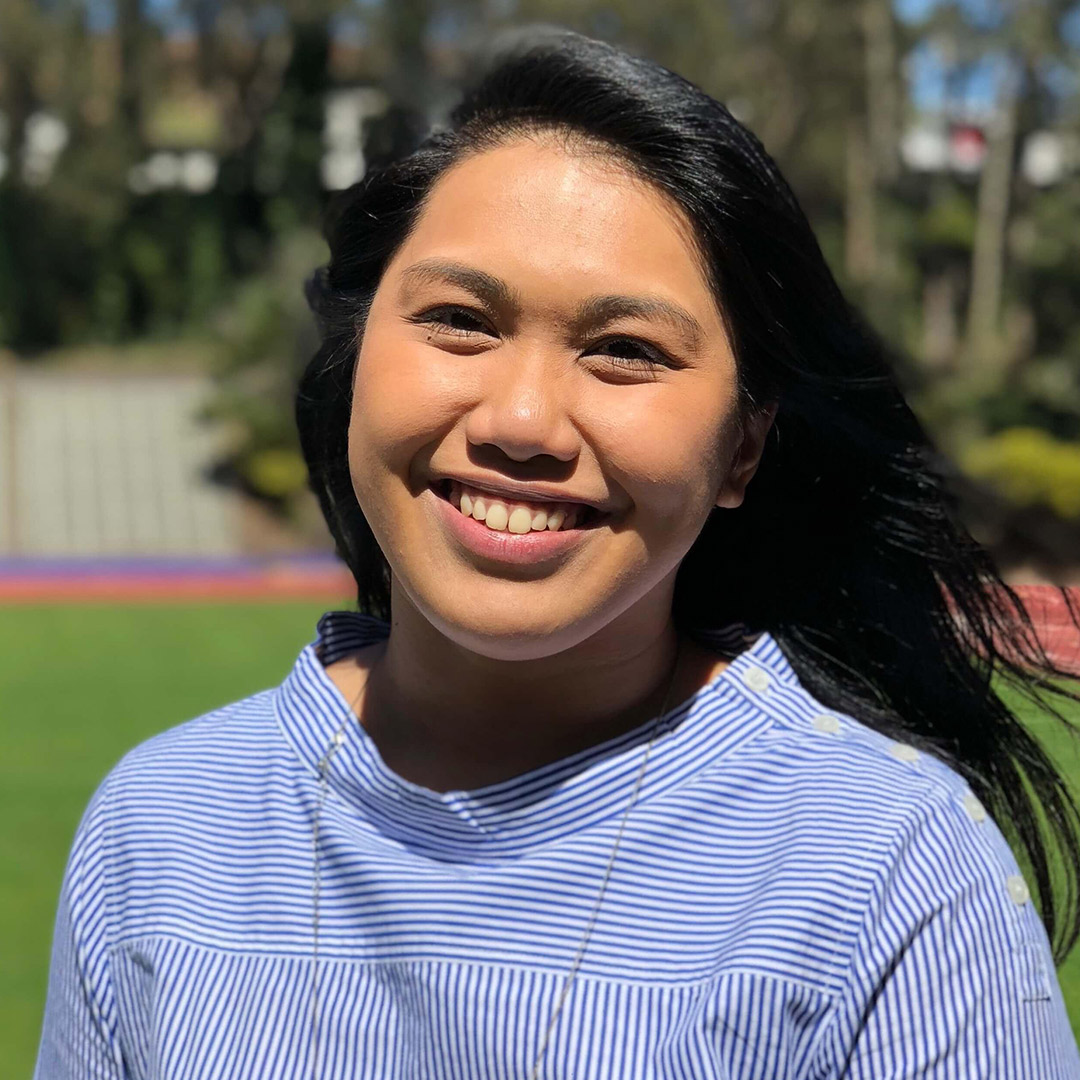 Myra, Cohort G 2018 Grad
Why did you choose to attend the SF State Pre-Health Post-Bac Program?
Besides strengthening my application for medical school, the idea of living in a vibrant city like San Francisco really interested me. Choosing to come here has been one of the best decisions I've ever made. The collaborative and warm environment has allowed me to excel and thrive beyond academics.
Favorite book?
Being Mortal by Atul Gawande
What is your favorite spot on campus and why?
The third floor of the library. I've spent quite a bit of time there and I still do today!
Which class has been your favorite and why?
Hands down... endocrinology... [the] lectures are so thorough and extremely relevant.
What advice would you give to incoming students?
Make the most out of your time here. I've met some of the most amazing people during my time in the program, and many of them have come to be lifelong friends.
Do not apply to this program or to professional school if it is not something you truly want. And if this is what you want, give it your best shot.
Life is more fun when you and your friends are working and succeeding together.