Faculty-Led Study Abroad
Through Faculty-Led Study Abroad programs, students can experience studying abroad with other SF State students while earning SF State credit over the summer and winter, through programs designed and taught by SF State professors.
COVID-19 Notice
Due to COVID-19, all Study Abroad programs are subject to change or cancellation. Travel restrictions are in place.
Destinations
Subject to change. Additional programs TBA.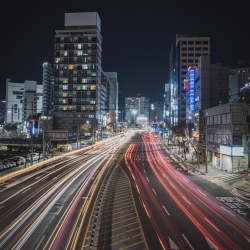 Summer 2022
South Korea
Jae Paik
Psychology
Mid-June to Mid-July, 2022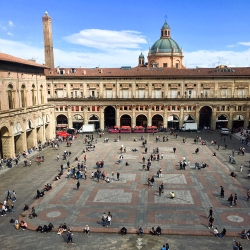 Summer 2022
Italy
Gretchen George
Nutrition and Dietetics
June 1, 2022 - June 18, 2022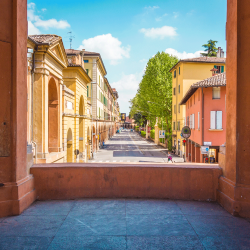 Summer 2022
Italy
Weimin Zhang
Cinema
July 10, 2022 - August 1, 2022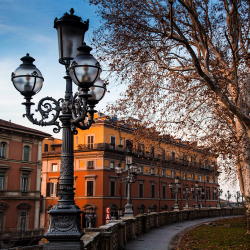 Summer 2022
Italy
Gulnur Tumbat
Marketing
June 26, 2022 - July 16, 2022