Faculty-Led Study Abroad
Through Faculty-Led Study Abroad programs, students can experience studying abroad with other SF State students while earning SF State credit over the summer and winter, through programs designed and taught by SF State professors.
Summer 2023 Destinations
Due to COVID-19, all Study Abroad programs are subject to change or cancellation. Travel restrictions are in place.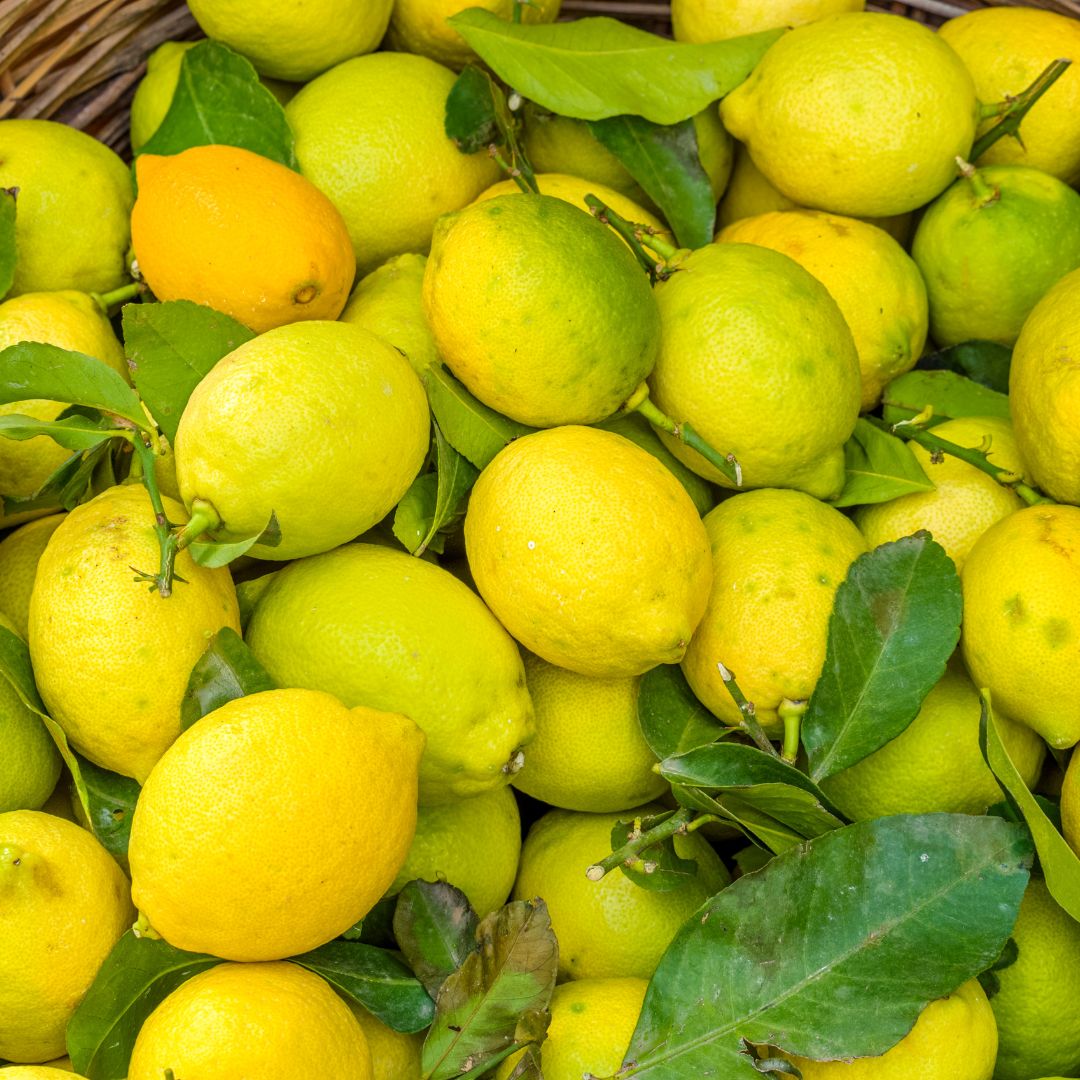 Ischia, Italy
FCS 481 Nutrition and Dietetics Field Experience: Exploration in Diet, Health & Disease
May 30, 2023 - June 14, 2023
Gretchen George
Preliminarily Approved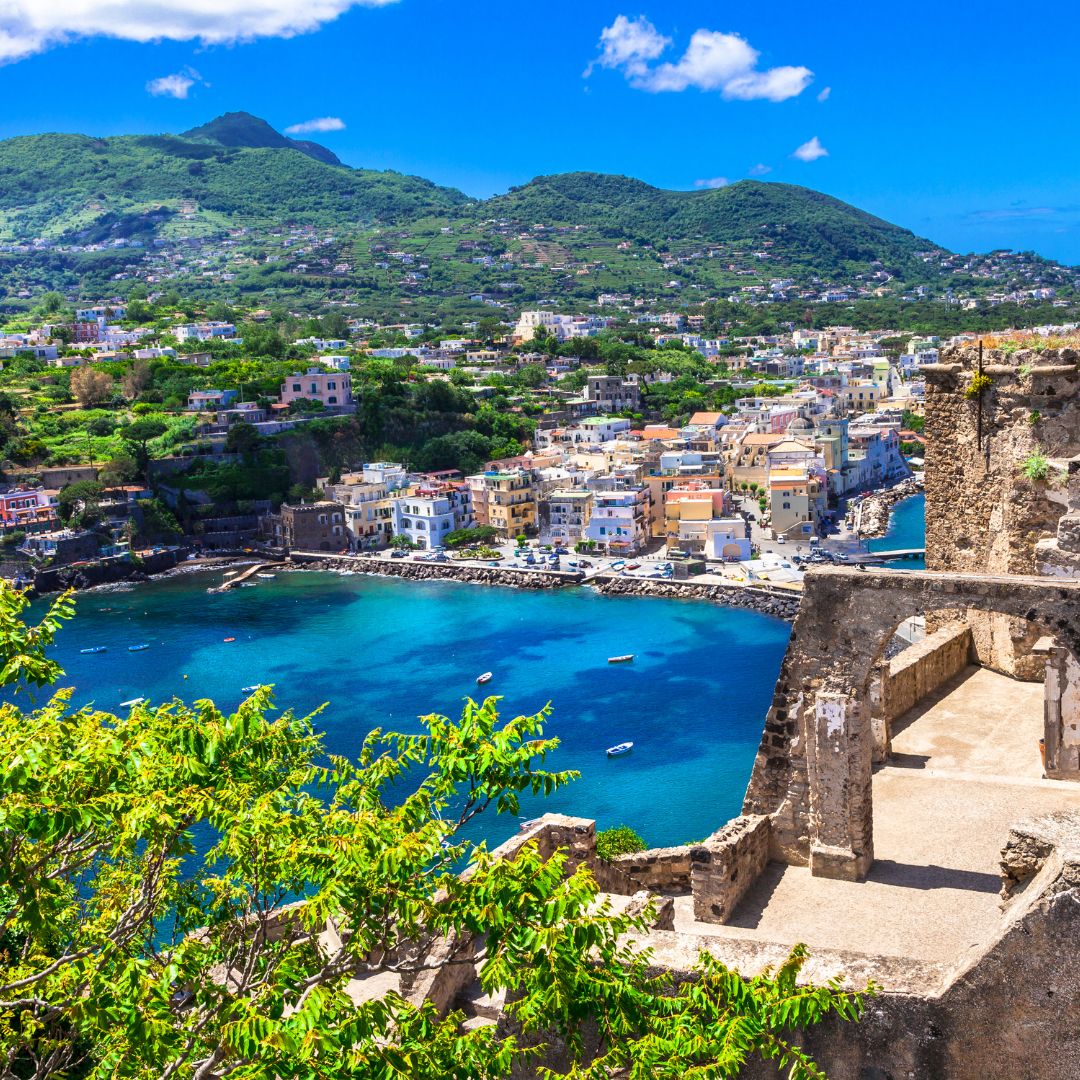 Ischia, Italy
PSY 300 Current Issues in Psychology
May 30, 2023 - June 14, 2023
Jeff Cookston
Preliminarily Approved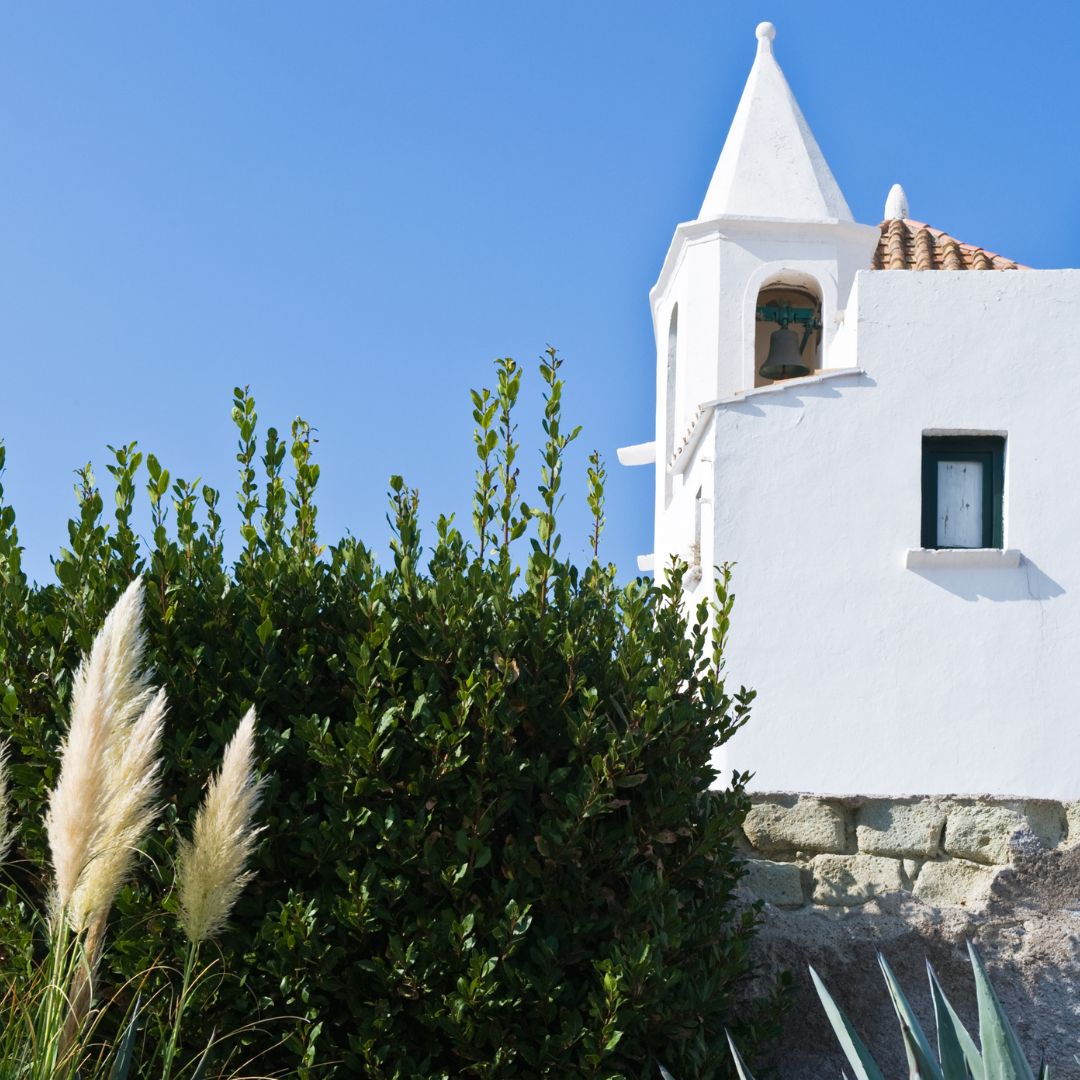 Ischia, Italy
PH 414 Women's Health: Issues and Impacts
June 13, 2023 - June 28, 2023
Cathy Rath
Preliminarily Approved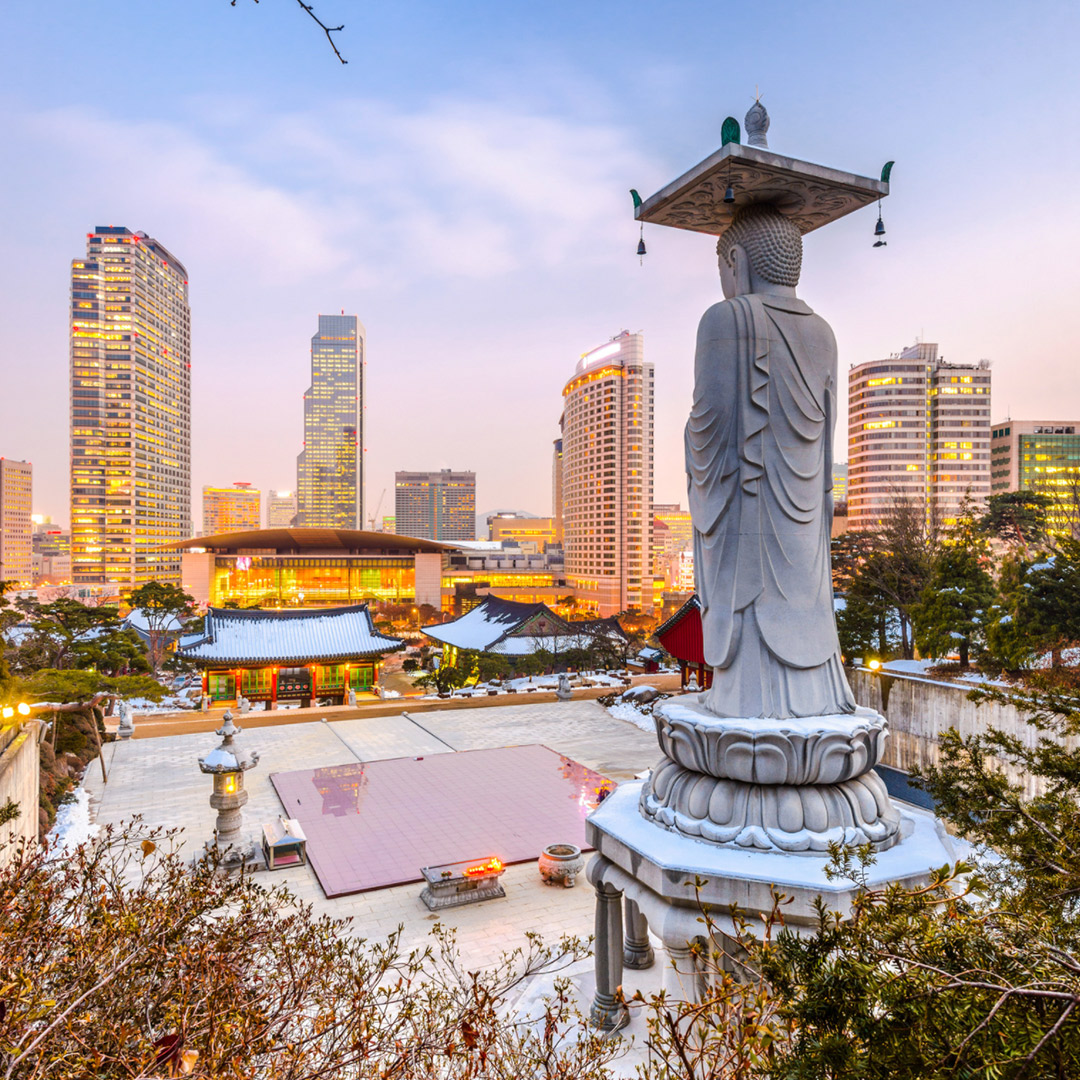 South Korea
PSY 455 Cross-Cultural Psychology
PSY 558 Field Services Seminar
PSY 559 Psychological Field Service
June 15, 2023 - July 15, 2023
Jae Paik
Preliminarily Approved
Passionate about working with children and youth? Interested in living and learning about Korean culture while earning psychology course units? Join the Psychology faculty at SF State to participate in service-learning program next summer! Students who have experience working with children and/or adolescents are greatly encouraged to apply; however, all skillsets and levels of experience are welcome. For more information, please visit Service-Learning in South Korea.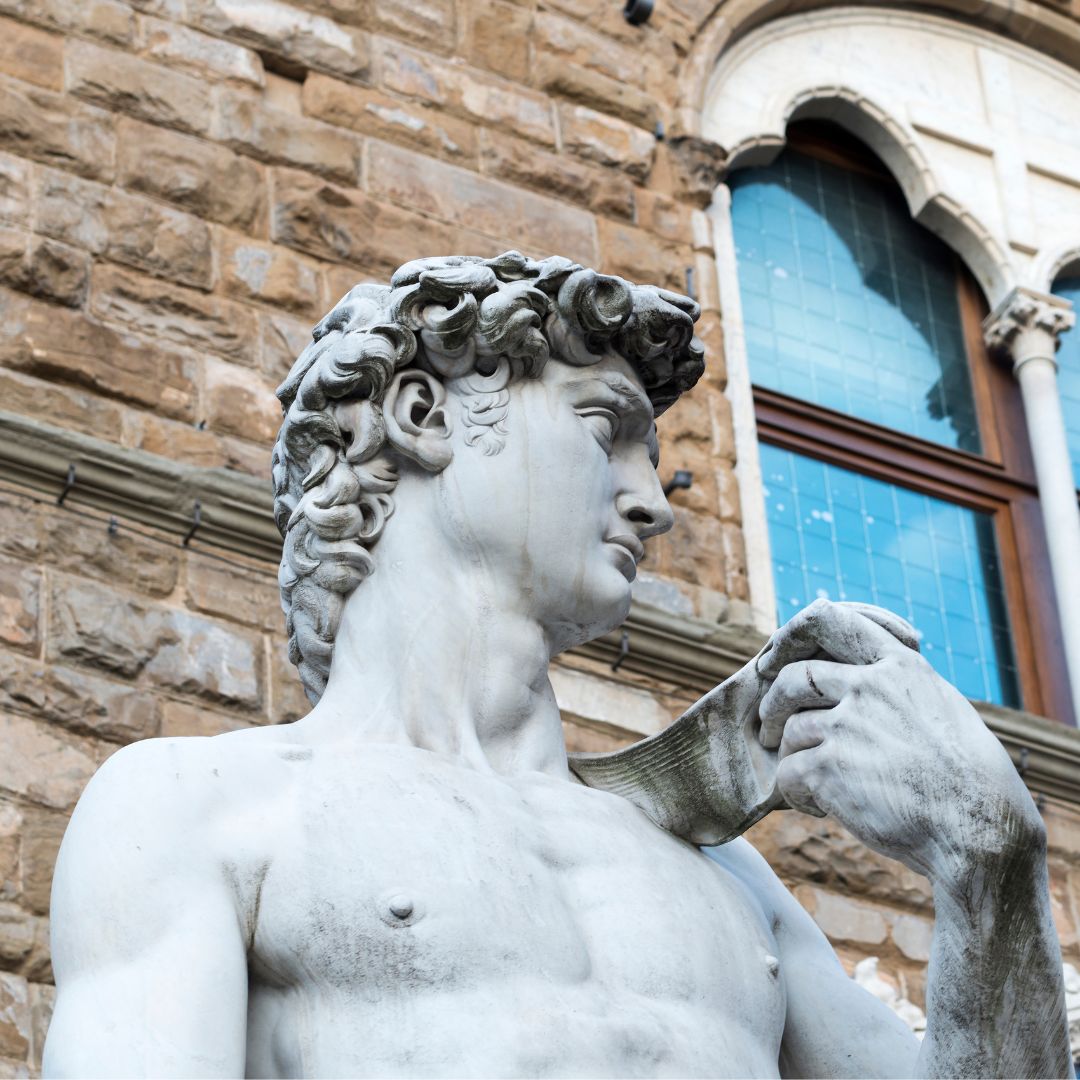 Florence, Italy
CAD 500GW Research Methods in Child and Adolescent Development
July 2, 2023 - July 22, 2023
Sherria Taylor
Preliminarily Approved
Want to learn how to do research among children, families and diverse communities? Interested in learning the various aspects of the research process while living in Florence, Italy? If you said yes, then this hybrid course is for you. The program and course will include two weeks of asynchronous online engagement (before and after our time in Italy) and three weeks of classes and excursions in Italy. Upper-division students who desire to work with children and families are encouraged to apply.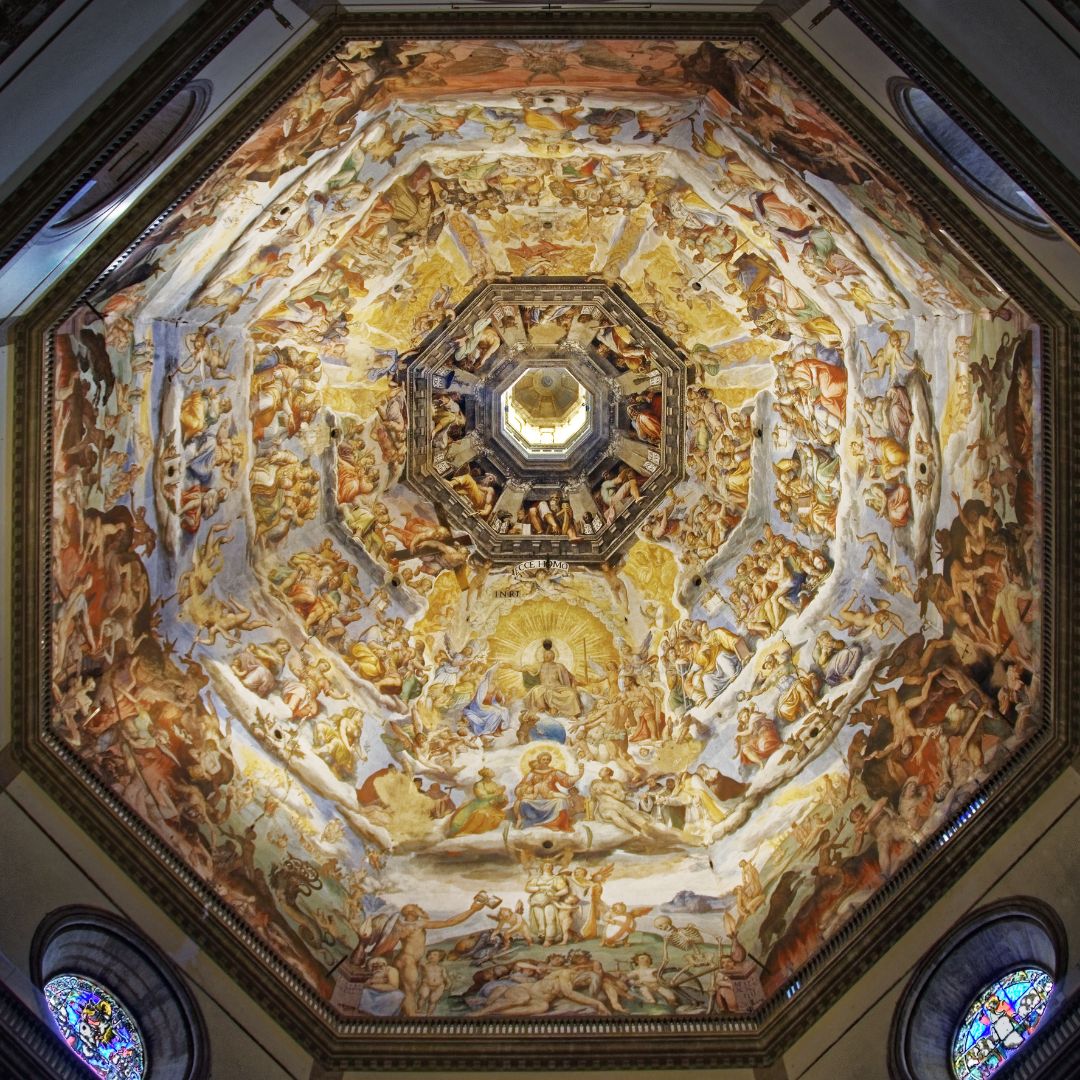 Florence, Italy
MKTG 633 Consumer Behavior
July 16, 2023 - August 5, 2023
Gulnur Tumbat
Preliminarily Approved
Understanding consumer behavior is one of the most critical components of marketing analysis, has strategic implications for marketing managers, and has significant impacts on individuals and societies as a whole. In this course, principles from various disciplines will be integrated as they relate to understanding consumption experiences and brand meanings as they inform marketing in general and branding in particular. Since this course will take place in Italy, we will incorporate the experience of Italy in understanding creating and consumption of Italy as a brand through its various attributes including but not limited to food, fashion, art and history. The first version of the course was successfully run in summer 2022, and we are looking forward to the next one! Contact gulnur@sfsu.edu for more information.
News & Events