EAP: Admission to SF State
You have several advantages when applying to SF State through the American Language Institute (ALI). You can:
Receive two possible TOEFL waivers to meet SF State's English proficiency requirements
Receive either TOEFL waiver without completing the highest ALI level
Apply to the University after SF State published deadlines have passed
Receive assistance with the application process from ALI International Student Advisors
SF State Application Options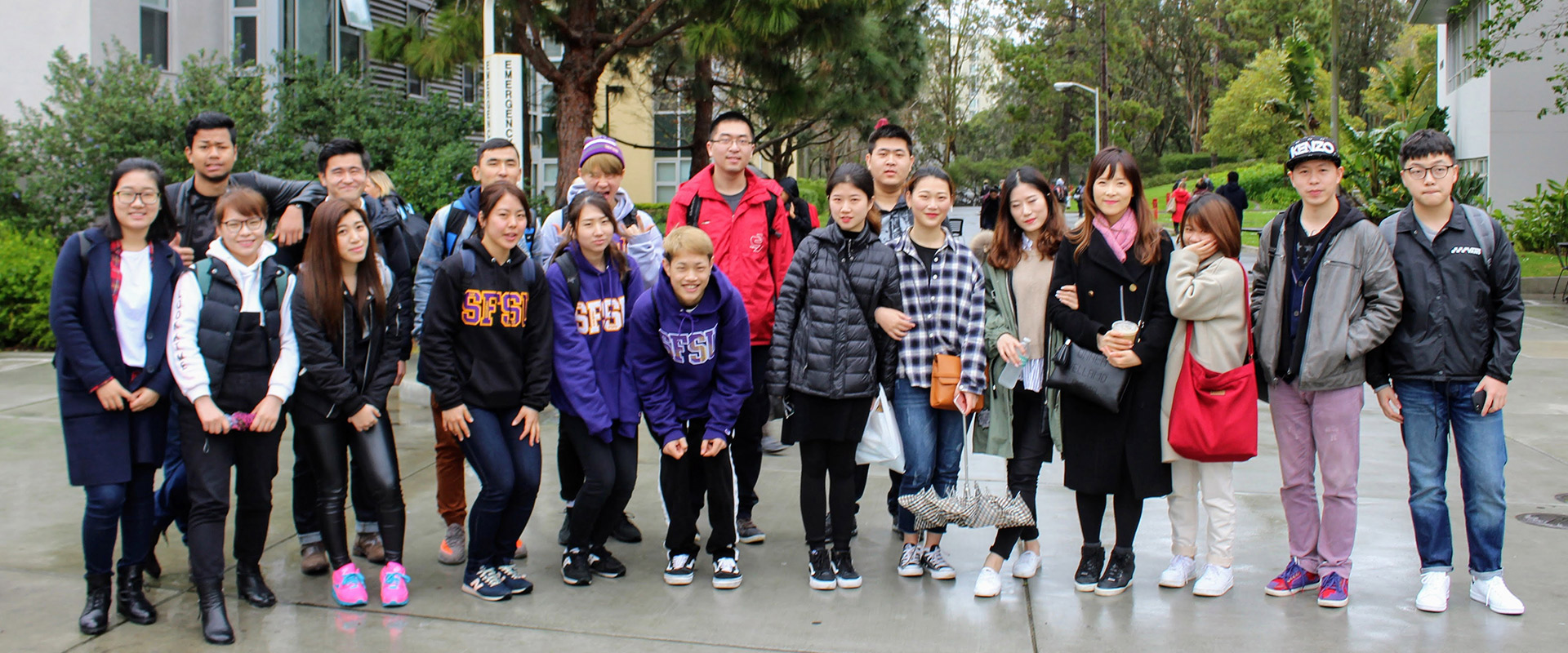 Apply through ALI
You must receive Conditional Admission, which means your academic records (transcripts) have been evaluated and you have met the minimum requirements to apply to SF State.
 
You can request a "Letter of Conditional Admission" from SF State when you apply to the ALI, or after you arrive at the ALI, with the Conditional Admissions Service form below. A "Letter of Conditional Admission" is not a guarantee of admission to SF State.
 
You must meet ALI level and placement test requirements.
 
You are able to apply to undergraduate, non-impacted majors after the published deadline during our semester of study at the ALI.
 
You can be admitted to SF State undergraduate, non-impacted programs with either ALI TOEFL Waiver.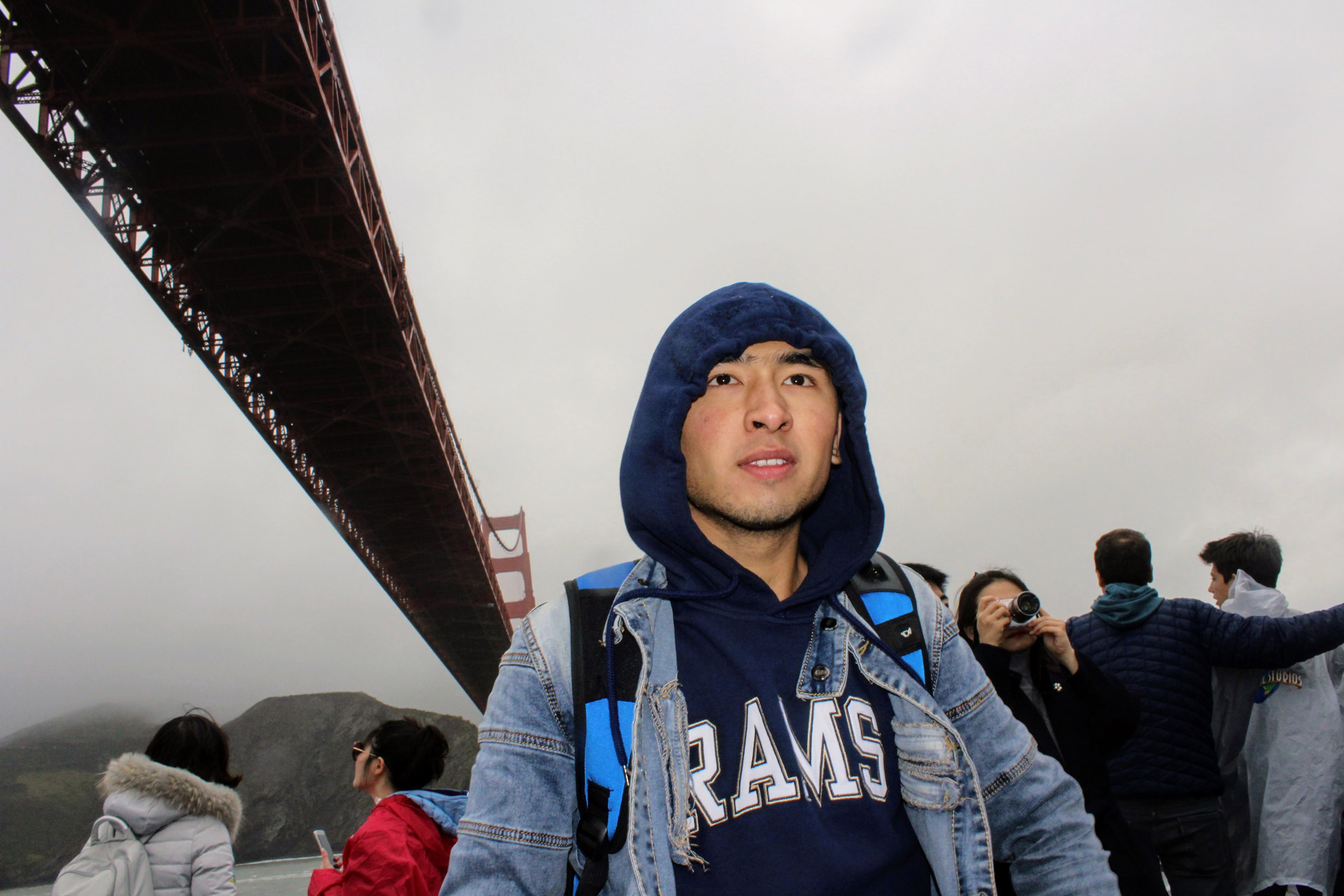 Apply Independently
You must apply to your program by the published deadlines.
 
You must meet all published English language requirements (no TOEFL Waiver).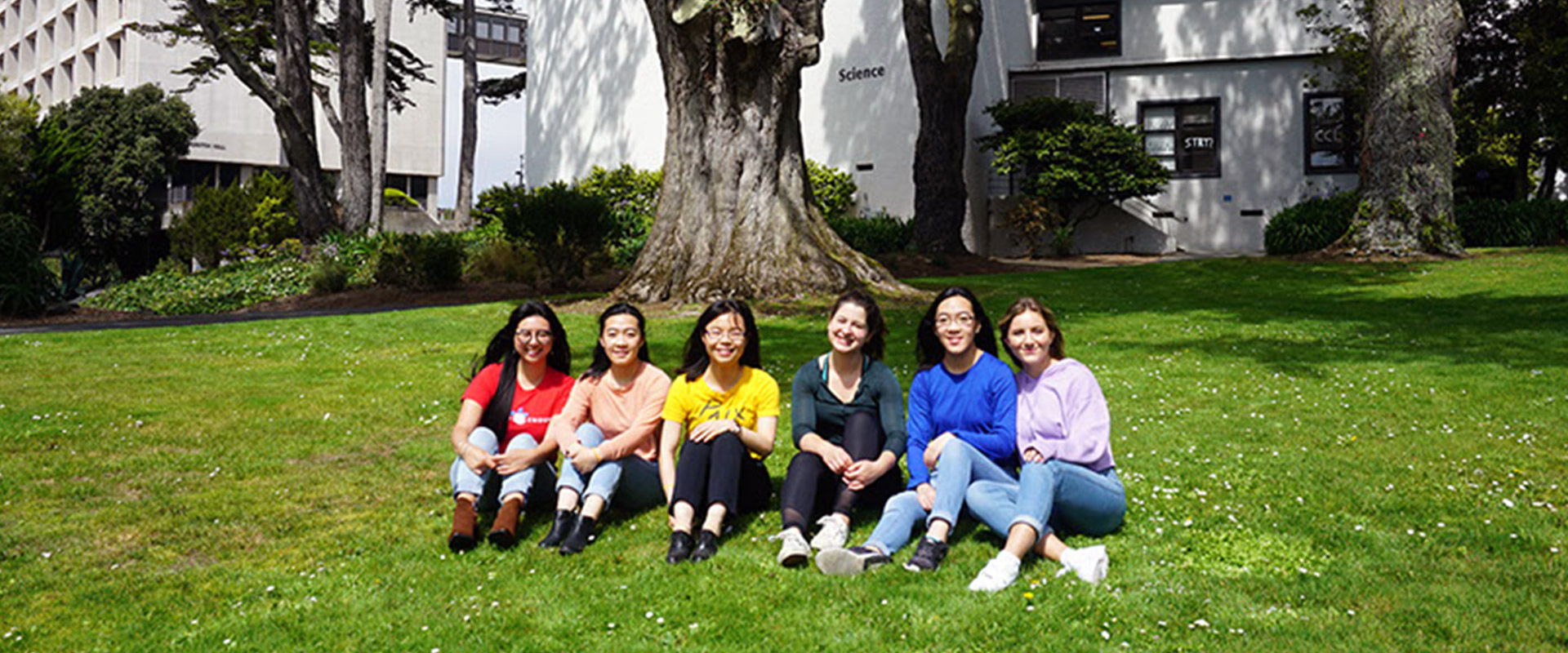 When to Apply
You can apply to your SF State program during the published application periods. (See the More Information tab.) However, if you have a lower English level, you may want to wait until after you begin studying at the ALI to apply to SF State.
 
If you are eligible to apply through the ALI, you will receive help with applying after you begin studying at the ALI.
 
For impacted SF State programs, you may have to apply before you arrive at the ALI.
For more information visit these links:
Undergraduate
Graduate
SF State Application
Deadlines, Requirements and Admission
ALI cannot guarantee SF State graduate or undergraduate deadlines, requirements and admission. These deadlines and requirements could change and affect an ALI student's eligibility to apply to SF State.