American Language Institute
The American Language Institute (ALI) has been helping students reach their personal and professional goals since 1961. At the ALI, you will have high-quality English language instruction, enthusiastic teachers and plenty of support to help you get the most out of your time in San Francisco.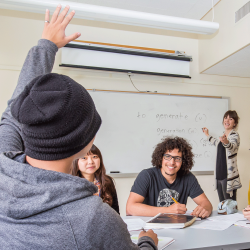 English for Academic Preparation (EAP)
Learn English skills to prepare for American colleges and universities
Held at the SF State main campus
Offered in fall, spring and summer
Conditional admission to SF State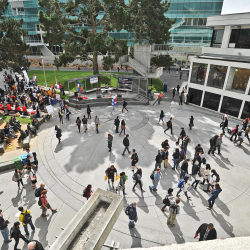 Gateway: English + University Credit Studies
Improve your English and academic skills for university success
Take an SF State course for credit
Receive support to understand and complete your university course assignments
Level 90: The highest English level of English for Academic Preparation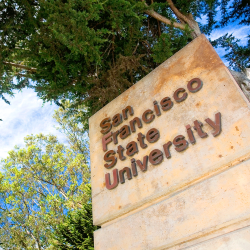 Conditional Admission
For students seeking admission to SF State, who need to improve their English
Two possible TOEFL waivers — receive either waiver without completing the highest ALI level
Apply to SF State after deadlines have passed
Receive assistance with your application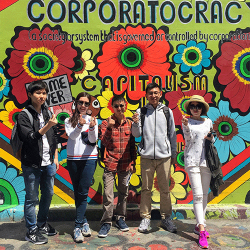 San Francisco Discover
Improve your spoken English
Two- to four-week programs
Student visa not required
Visit innovative companies, universities and San Francisco neighborhoods
Offered multiple times per year
News & Events
Mission
The mission of the American Language Institute at San Francisco State University is to serve English language learners and the university by providing:
English instruction that equips students with the language and strategies they need for academic success
Support services that empower students to make informed decisions about their academic and professional goals
Teacher education that prepares the next generation of skilled, reflective and dynamic TESOL professionals
In all its work, the ALI prioritizes quality, empathy and collaboration.
What Students Say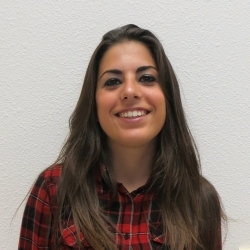 Ane, Spain
"At the ALI, I learned how to communicate with English and not just memorize rules. This made my classes so fun. Also I made friends from all over the world."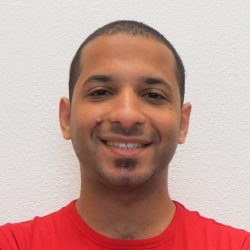 Abdullah, Saudi Arabia
"As a result of more than 50 years of experience, this school knows what the students really need. I really appreciate this school for helping me reach my goal of going to an American law school."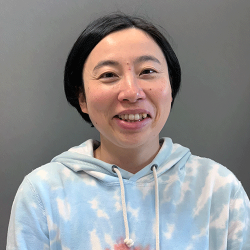 Asako, Japan
"To get into graduate school, the English for Academic Preparation program gave me great advice, resources and encouragement. It was the best choice for me to train at SF State's English for Academic Preparation program before pursuing my academic goal in the U.S."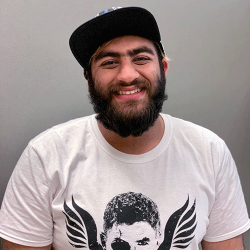 Mohammed, Kuwait
"The English for Academic Preparation program at SF State is the greatest school for learning English because the classes are a comfortable place to meet students from many nations, and the staff are so welcoming and helpful. They have a lot of fun activities, parties and field trips."