English for Academic Preparation
Study English in San Francisco, America's Most International City
The English for Academic Preparation (EAP) program gives you an opportunity to study in beautiful San Francisco, California, and learn English in an intensive language program that emphasizes university preparation and academic skills.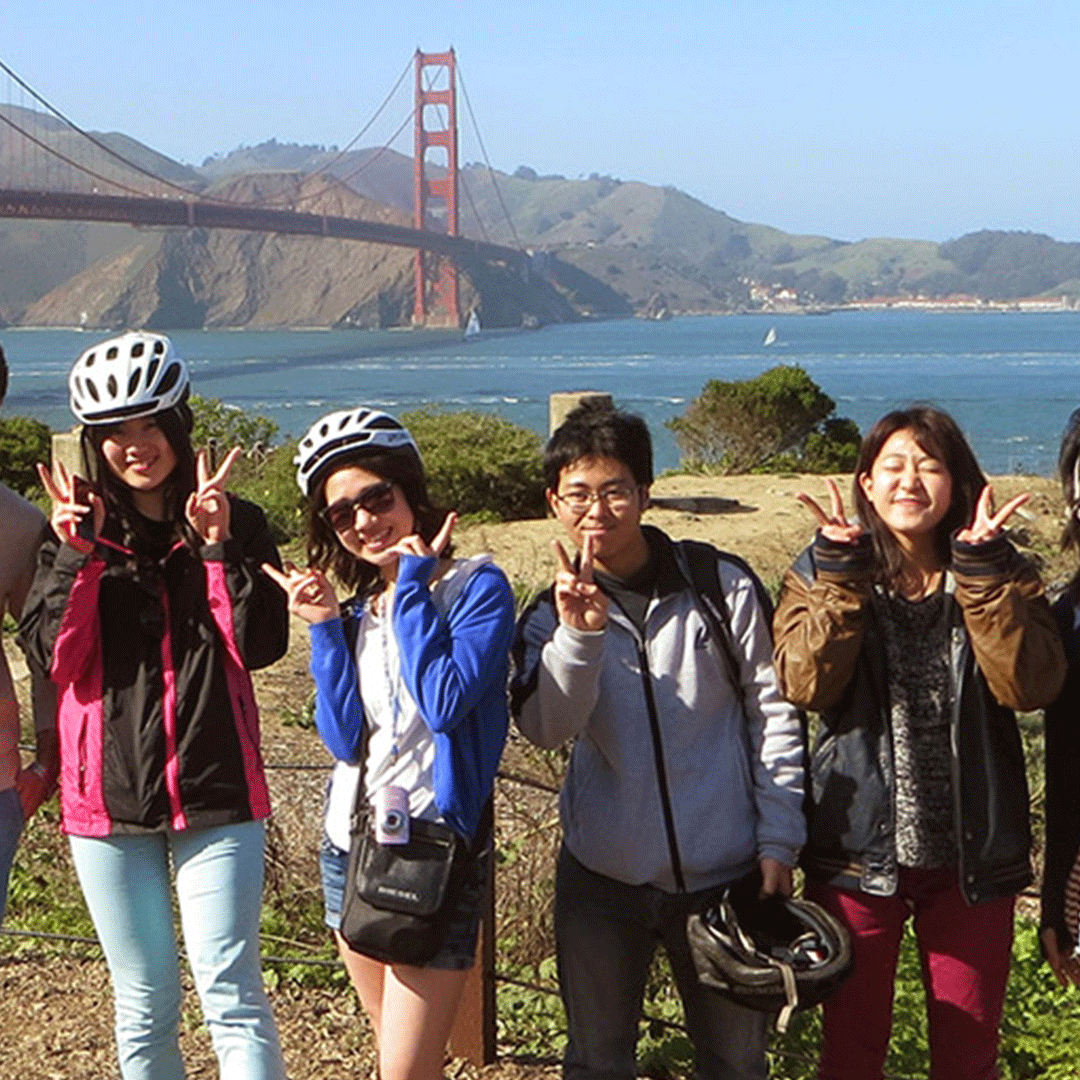 Gateway: English + University Credit Studies
Improve your English and academic skills for university success
Take an SF State course for credit
Receive support to understand and complete your university course assignments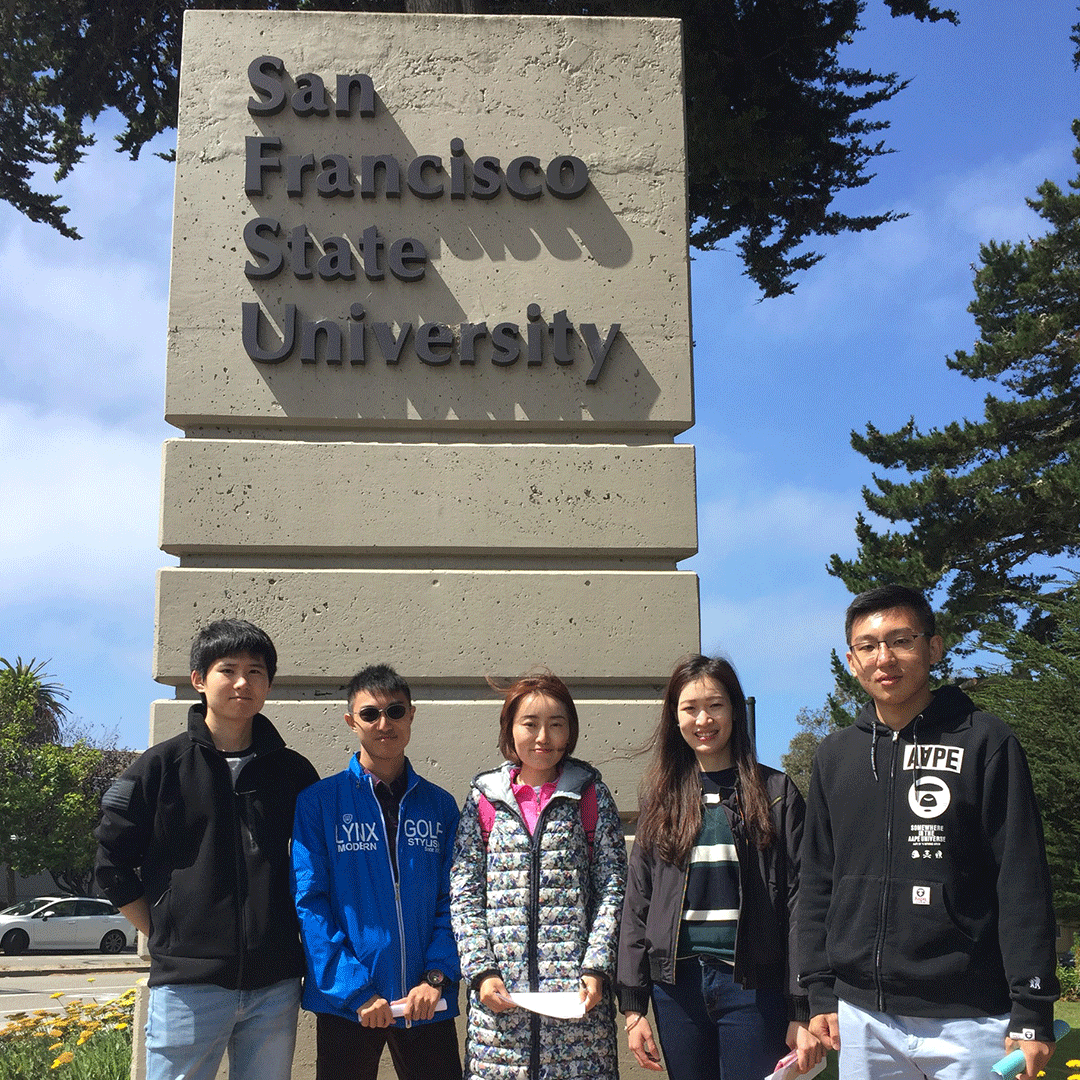 Conditional Admission
For international students who are academically qualified to apply for admission to SF State, but have an insufficient TOEFL score
Apply to SF State after deadlines have passed
Receive assistance with your application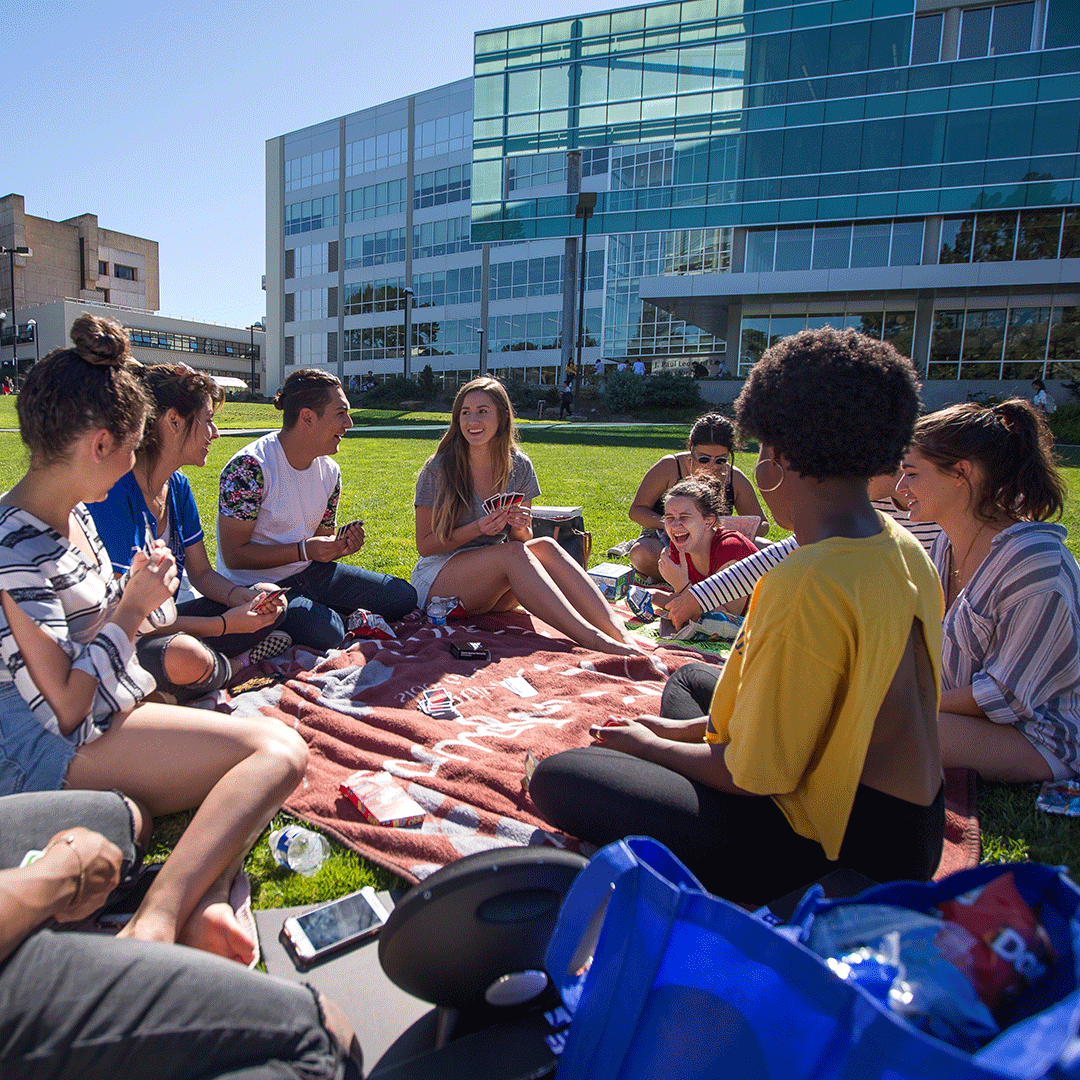 TOEFL Waivers
Two possible TOEFL waivers
Either waiver will meet SF State English proficiency requirements
You do not need to complete the highest ALI level to receive either TOEFL waiver
News & Events
About the Program
Features
Well-trained, enthusiastic teachers and small classes with individual attention to all students
A curriculum that gives you strategies to understand and use English at an American university
TOEFL waivers for qualified students applying to SF State undergraduate degree programs
Advisors to help you apply to SF State and assist you with immigration questions, academics and American life
Student activities to help you enjoy your city and American culture
Free course A U 110 Living in San Francisco introduces history, culture and neighborhoods with field trips
Student Activities
Enjoy Life in San Francisco
Activities coordinators will take you to:
Enjoy sports events like SF Giants baseball and Golden State Warriors basketball
Visit famous places like The Golden Gate Bridge and Alcatraz
Concerts, street fairs and museums
Do other fun things such as rock climbing, bowling, golf and soccer
Practice Conversation with Americans
Conversation programs will help you practice English with SF State students. You can enjoy casual conversation on campus.
Volunteer in San Francisco
You can join other students and the volunteer coordinators to volunteer at different places in San Francisco such as the Stern Grove Festival concert series and Glide Memorial Church.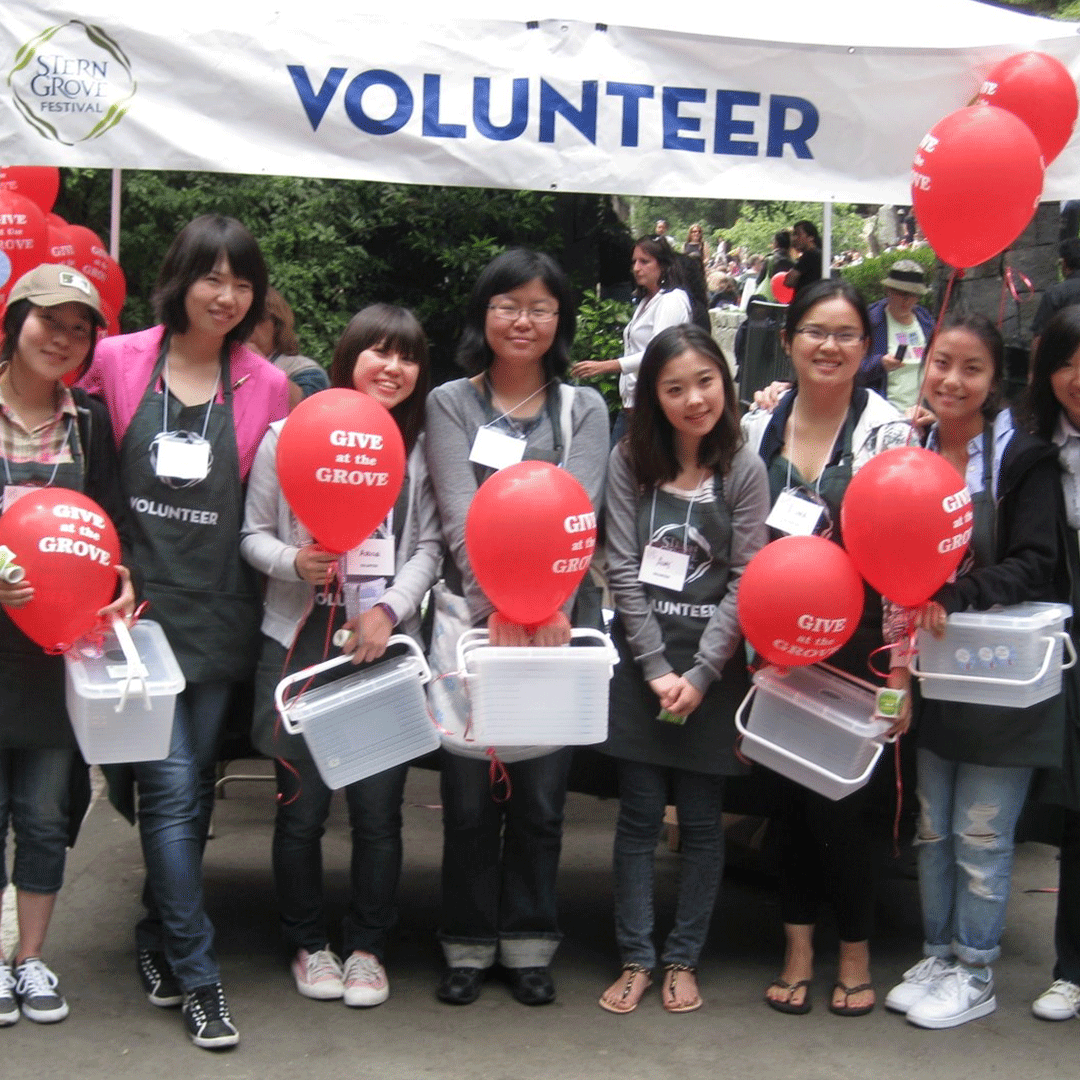 English for Academic Preparation Cost and Length
Tuition:
$5,995 (16 Weeks), $3,459 (8 Weeks)  |  $3,995 (10 Weeks), $2,595 (5 Weeks)
Application Fee:
$100
Length:
Fall/Spring: 16 or 8 Weeks  |  Summer: 10 or 5 Weeks
When to Start:
Fall, Spring, Summer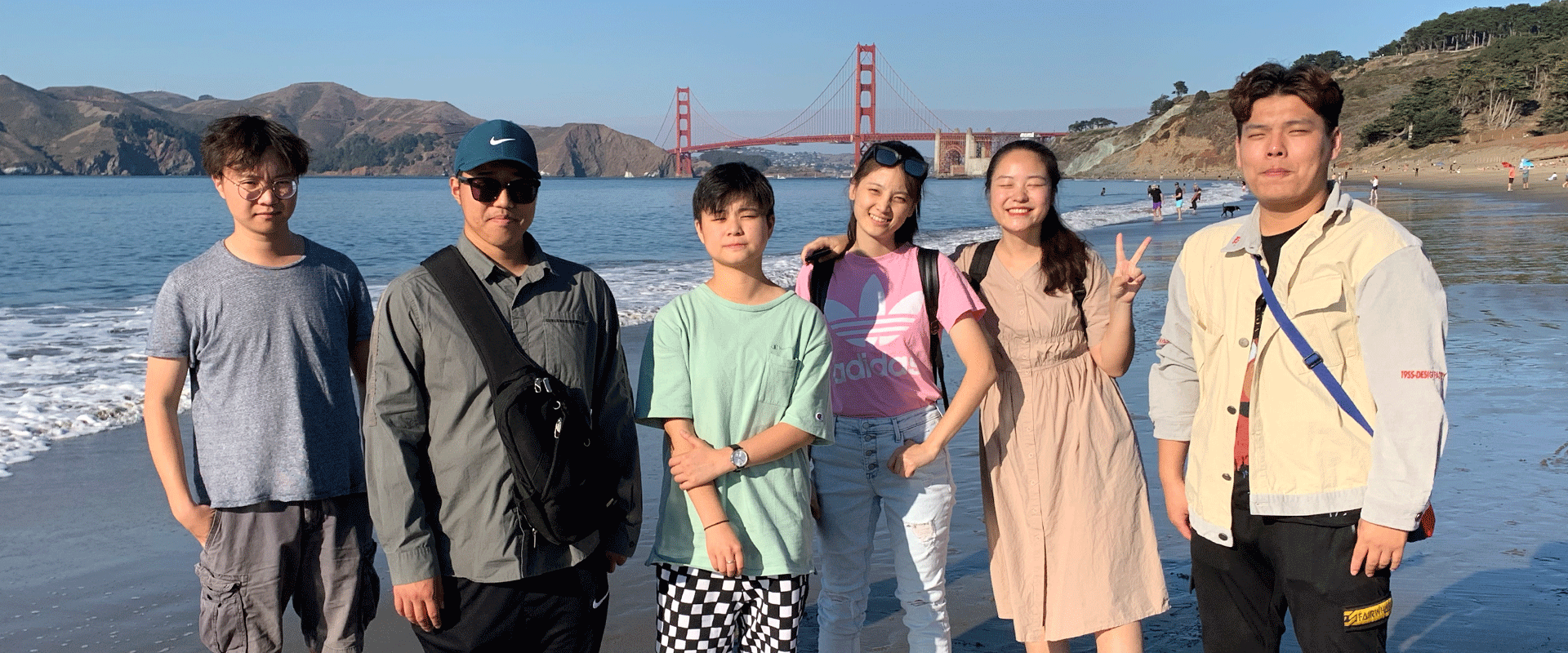 San Francisco State University
San Francisco State University (SF State) is committed to providing innovative, high-quality undergraduate and graduate programs for students, as well as continuing and professional educational opportunities. SF State educates more than 27,000 students, including 1,800 international students from over 100 countries each year.
University Life
As an English for Academic Preparation ​program student, you can:
Meet SF State students as you study in classrooms throughout the SF State campus
Live on campus in university dormitories
Use university facilities, such as the library, gym, computer labs, and enjoy all the student cafes and restaurants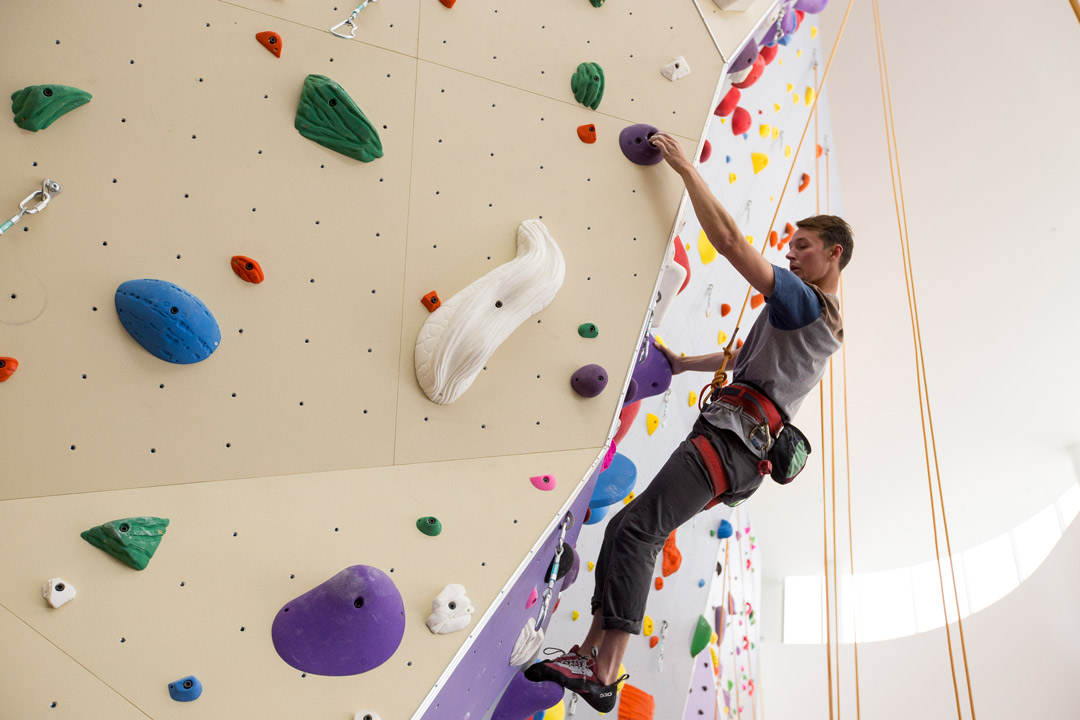 San Francisco
Everyone loves San Francisco because it is beautiful, international and welcoming to people from all over the world. International students immediately feel "at home" in this city.
San Francisco is not a big city — the population is around 830,000. The city is full of colorful and interesting neighborhoods which you can easily explore by walking.
Today, San Francisco is at the center of the technology world. It is home to new and important technology companies such as Twitter, Pinterest, Linkedin, Dropbox, Uber and many, many more.

A U 110: Living in San Francisco Course
Earn University Credit while Exploring San Francisco
Enroll in A U 110: Living in San Francisco, a one-unit course that introduces new students to the geographic, historical and environmental, socio-cultural and political context of the Bay Area, San Francisco and San Francisco State University. In addition, this course prepares students for success in their transition to living in San Francisco while preparing for life in San Francisco, building community, and learning about the campus and the surrounding area. The course is experiential and includes field trips throughout the city.
The in-person course is optional and is offered to you free of charge. You are encouraged to take it to learn more about and experience the City of San Francisco.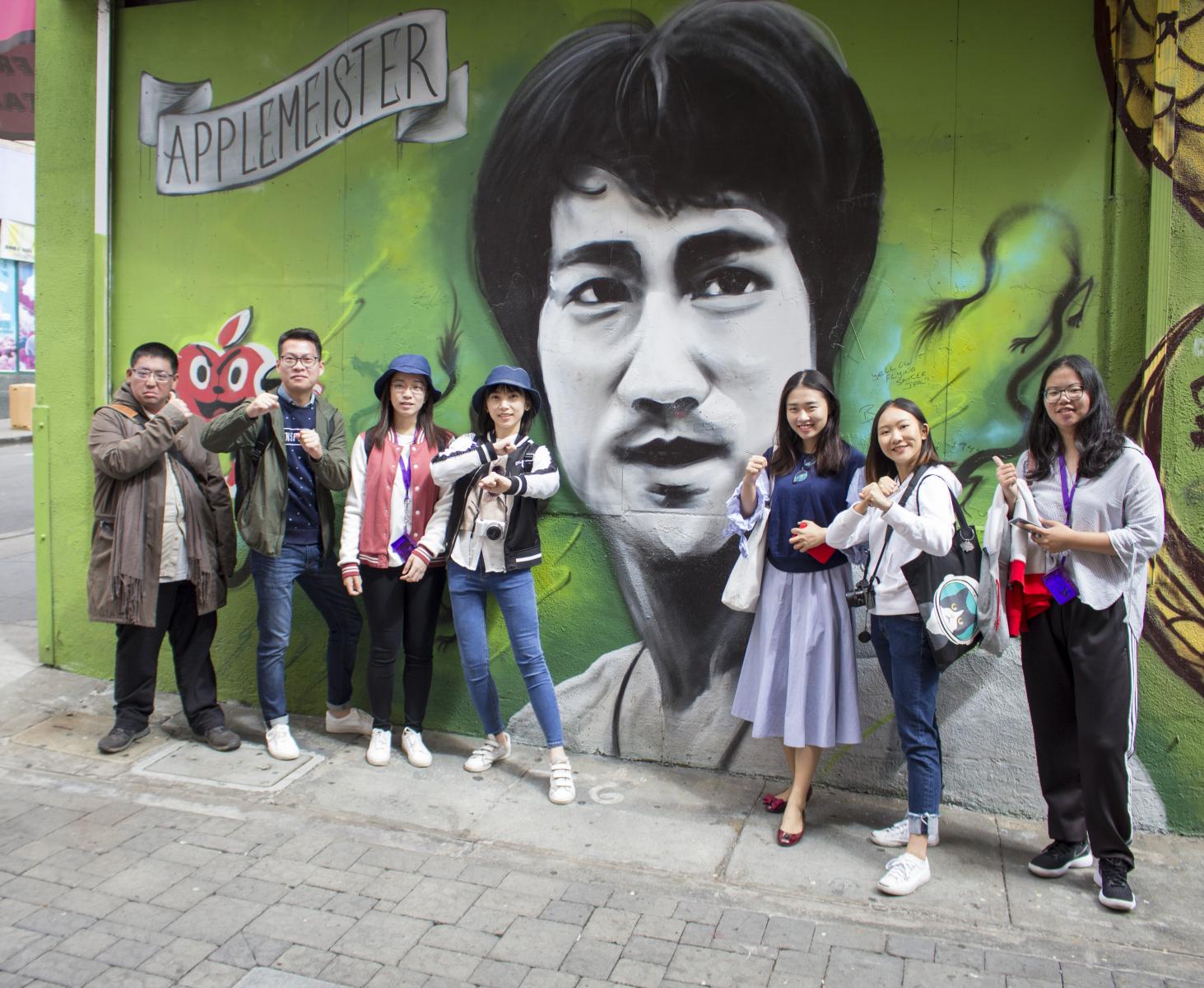 What Students Say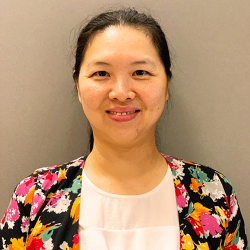 Emily (Minling), China
"The English for Academic Preparation program at SF State is the best language program I have taken. It helped me to improve my reading, speaking, listening and writing skills all at once. I also got to know new students from all over the world, and we had a good time studying together and supporting each other. The program is tailor-made for students who plan to attend an undergraduate or graduate program at a university in the near future."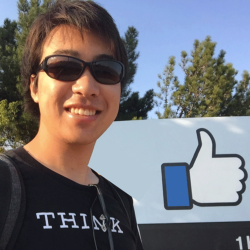 Sota, Japan
Sota built his English skills at the American Language Institute, then went on to earn a certificate in our International Business program, where he developed the knowledge and skills to create his own startup and become a global leader.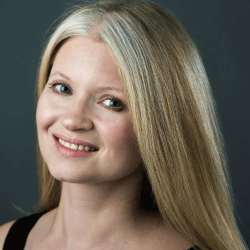 Elena, Russia
"The American Language Institute is the best English program that I have ever attended. Seriously. Everything there was flexible, but structured. My class had six people from different countries, and everybody was very goal oriented."