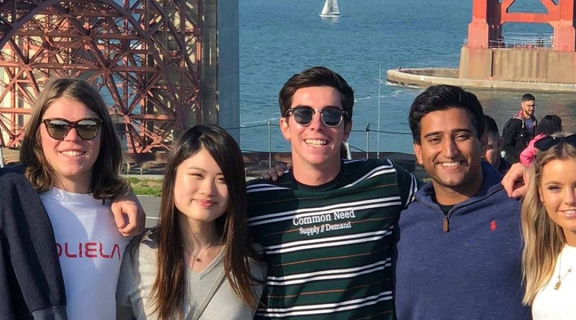 The International Student Journey - IEW 2022
Tuesday, November 15
Event Time
04:00 p.m. - 05:00 p.m.
Location
Hybrid Event - Attend online or in person at BUS 219
Contact Email
globaled@sfsu.edu
Overview
As part of International Education Week (IEW), the Center for Global Engagement will host a panel discussion called "The International Student Journey," with international alumni from SF State's English for Academic Preparation program and academic certificate programs.
Attendees will hear unique student stories and valuable advice on reaching academic and professional goals. Center for Global Engagement program alumni will share insights from their academic and professional journeys, focusing on navigating transitions from English language study, to university certificate and degree programs, to career.
The session will be interactive with ample opportunity for Q&A.
If you have any questions, please contact us at globaled@sfsu.edu or +1-415-338-1438.
Upcoming Events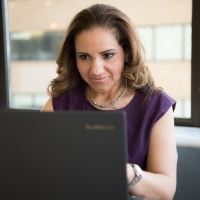 Thursday, July 13, 2023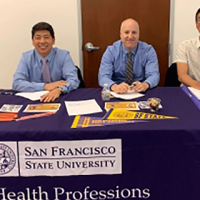 Tuesday, August 01, 2023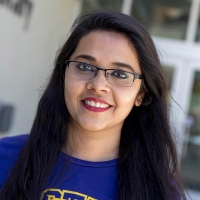 Tuesday, August 01, 2023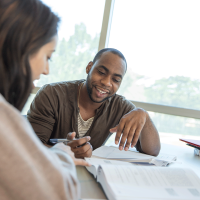 Wednesday, August 02, 2023