While enrolled in a Center for Global Engagement program, you are eligible to live in campus housing. Campus housing is available on a first-come first-served basis. If you are interested in campus housing, please be sure to apply as soon as you are admitted to SF State. Please email celglobal@sfsu.edu if you have any questions.
On-Campus Housing
You can live on campus while studying at the Center for Global Engagement. Many students want to live on campus so you must complete an on-campus housing application early.
Campus Apartments
These are 2-bedroom or 3-bedroom apartments with a bathroom, living/dining room, and kitchenette (equipped with refrigerators, sink, stovetop). Students will be in double bedrooms with 2 twin beds and desks.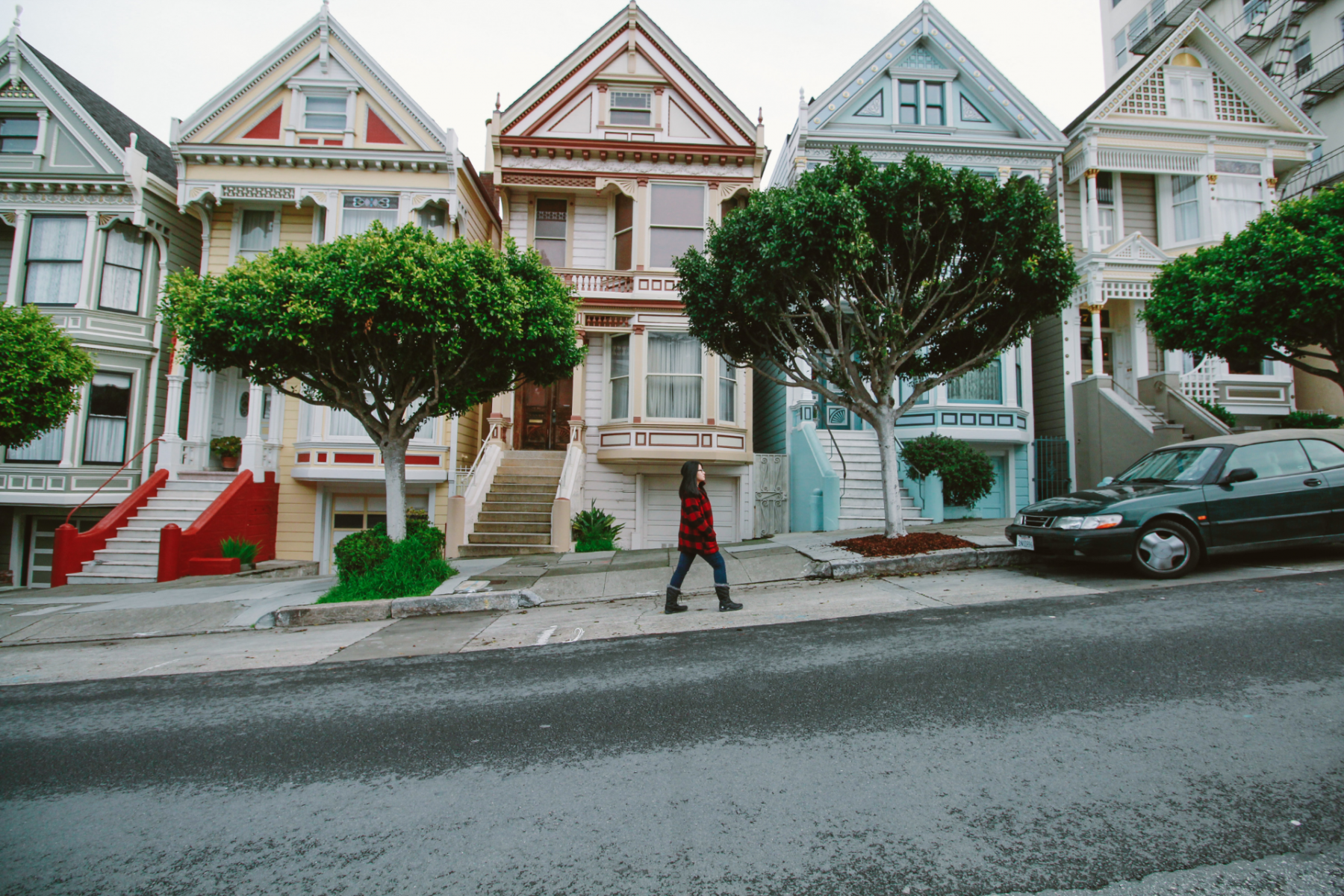 Off-Campus Housing
You may choose to rent an apartment by yourself, or to share an apartment with other people. When you share an apartment with one or more people, you have a roommate(s). Another kind of off-campus housing is a Homestay, which allows you to live with a host family and stay in a room in the family's home.