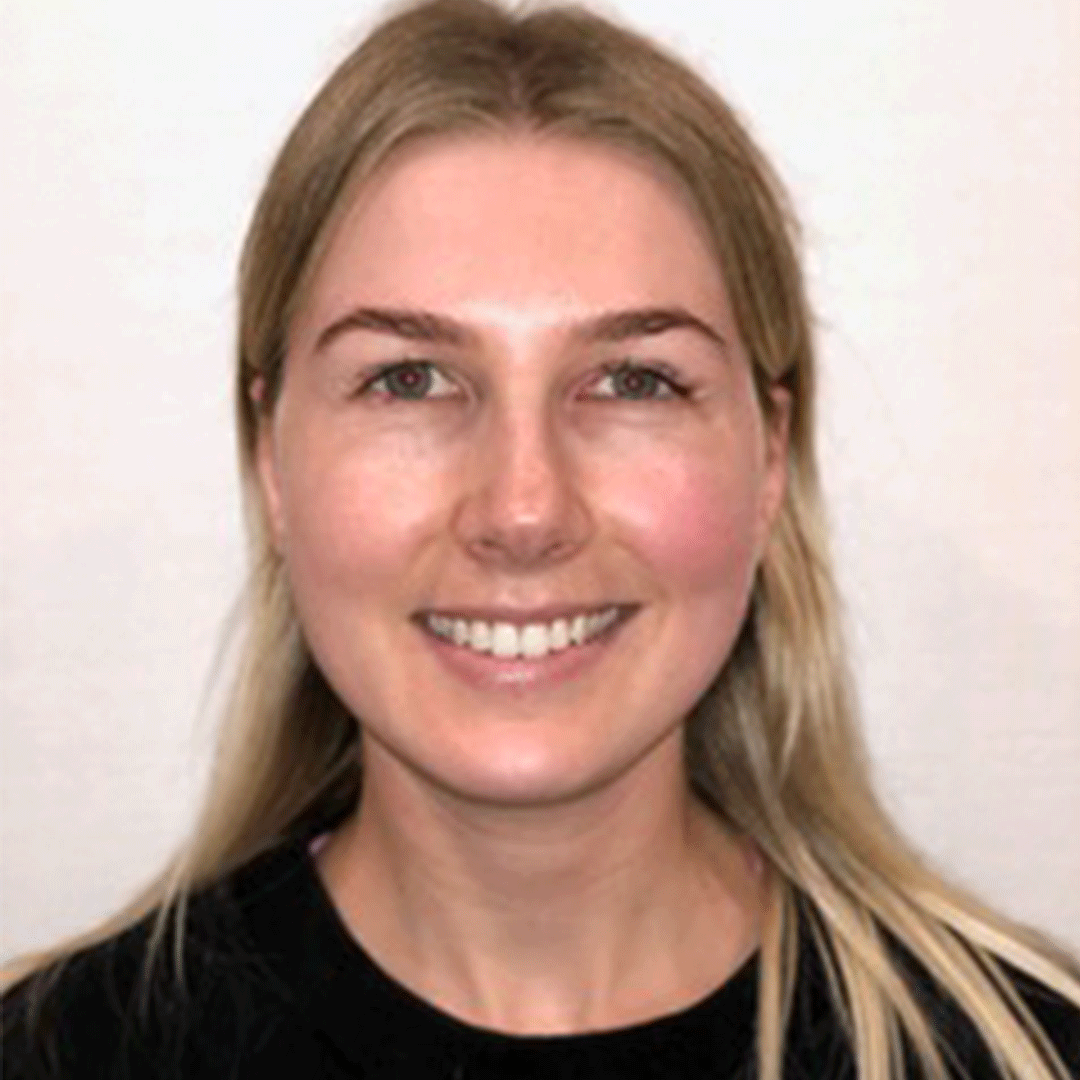 "I had the pleasure of studying International Business abroad at SF State, fall and spring of 2020. I was welcomed warmly with open arms from the Centre of Global Engagement staff and wider network and never looked back.
The wealth of support offered made me feel right at home, comfortable and confident to complete my studies. Along with what has been a most enjoyable year of learning, both inside and outside of the classroom with the pandemic, I quickly made lifelong friends.
The growth both academically and personally I have achieved in one short year is remarkable, and I can't help but feel extremely lucky I was able to take this opportunity. I'm an older student, at 29 years, but it is never truly never too late to study and SF State was the best place for me.
If you're considering studying (again) or abroad, look no further than SF State. It's one of my proudest accomplishments. Thank you, to everyone at SF State for making my time here so enjoyable and valuable."
Emma Creighton
Student from New Zealand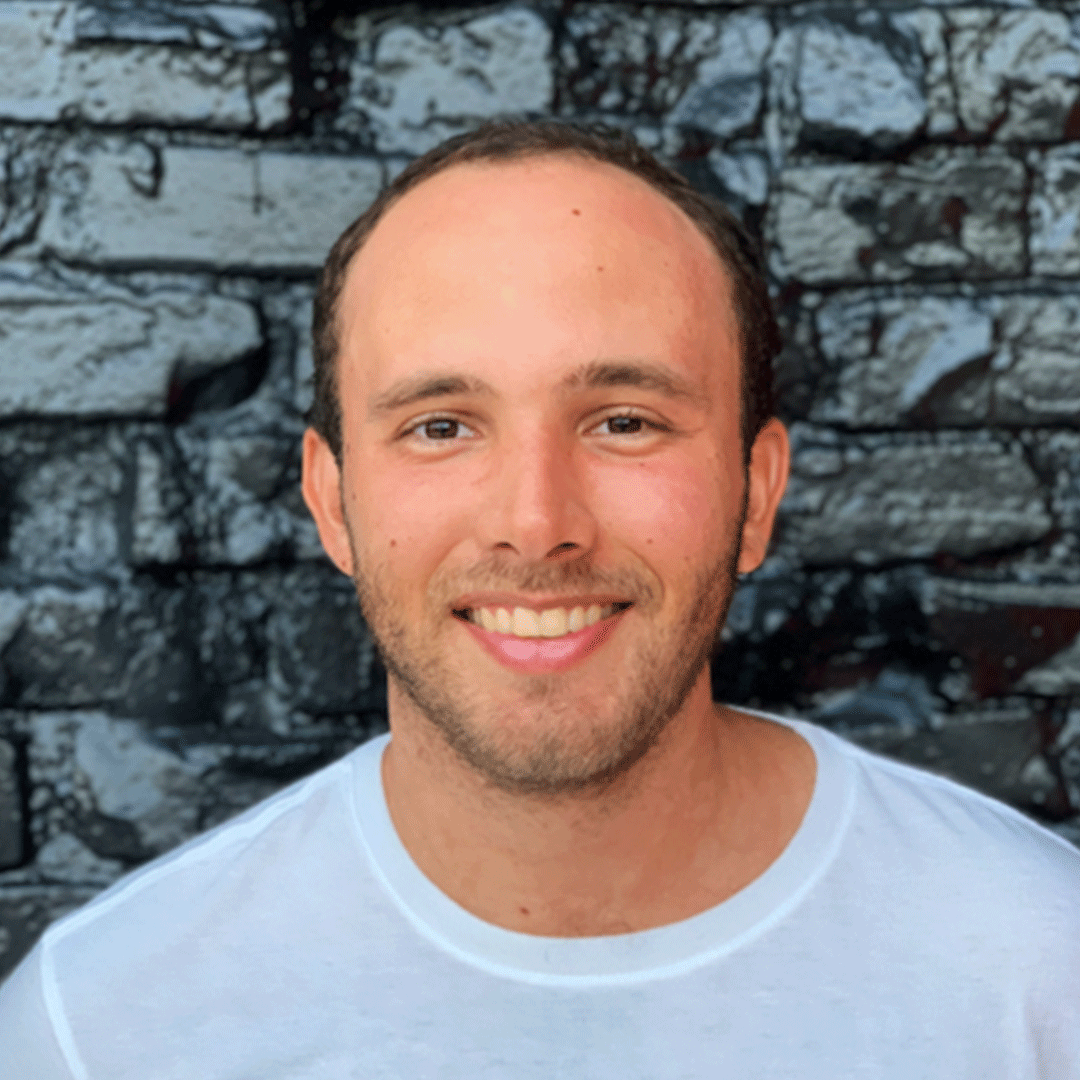 "The highlight of the program was to learn how important it is to develop cultural skills to be successful in the business world. With this program I was able to review all business concepts that I learned when I studied my undergraduate degree in Business & Administration in my home country Venezuela.
We are all facing unprecedented and difficult times, so the biggest challenge during the program was to stay motivated in the middle of the pandemic. It is hard to replace in-person learning with virtual meetings, and I missed networking with other students, but now I feel ready for a professional world that will demand workers to know how to work as efficient teams over video calls. I improved my discipline because I had to develop a routine so I could keep up with the courses' workload.
International Business at SF State helped me realize how important it is to have a clear strategy on a global context. The experience was comparable with an MBA: case studies, discussions and essays that challenge students to find their own answers to their questions.
Highly recommended for any business student that is interested in dealing with people and firms from different cultures. After graduation I plan to intern at companies related to the entertainment world, especially in the music business."
Luis Machado Ramirez
Student from Venezuela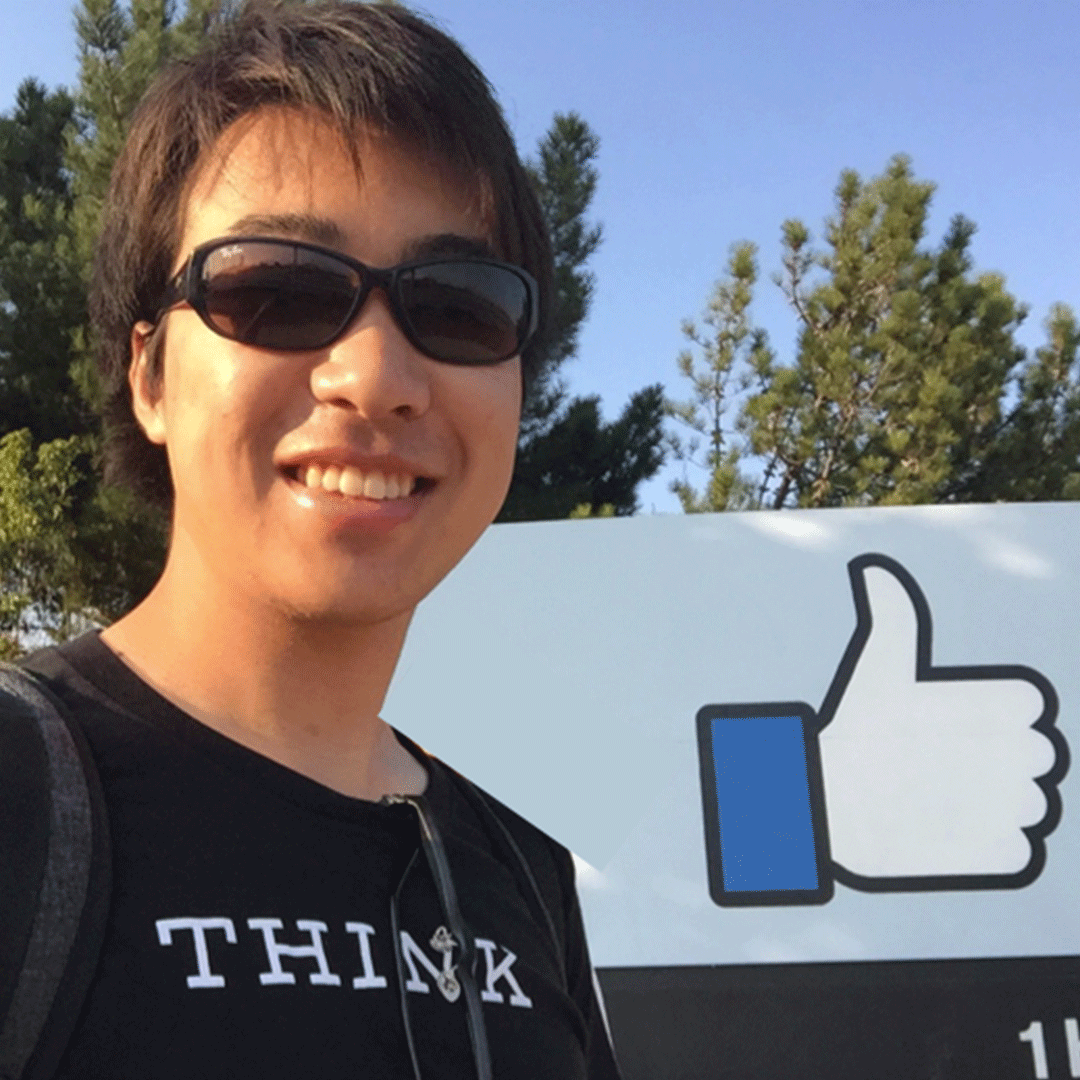 "San Francisco and Silicon Valley are amazing places for people who are involved in the information technology space. Through the internship and daily activities, I learned a lot and enhanced my skills. After returning to Japan, I founded my own startup. Now I know how to work in Japan and the US. The International Business program helped me become a global leader."
Sota Watanabe
Student from Japan