Sota Watanabe was an economics major at Keio University in Japan, when he decided to study abroad in the USA. Sota built his English skills in our American Language Institute, then went on to earn a certificate in our International Business program, where he developed the knowledge and skills to become a global leader.
During his studies, Sota made the most of his time in the San Francisco Bay Area by attending IT, art and language exchange Meetups in downtown San Francisco and visiting technology headquarters in Silicon Valley. Sota was able to visit Google, Facebook and Apple. He also completed an internship for Silicon Valley start-up Chronicled. When he left SF State, Sota was ready to start his own company.
Sota Watanabe returned to Japan and founded Stake Technologies, the first company in Japan to adopt blockchain acceleration sponsored by UC Berkeley. Sota received an unprecedented four rounds of funding from Web3 Foundation, which he is using to further innovation at his company.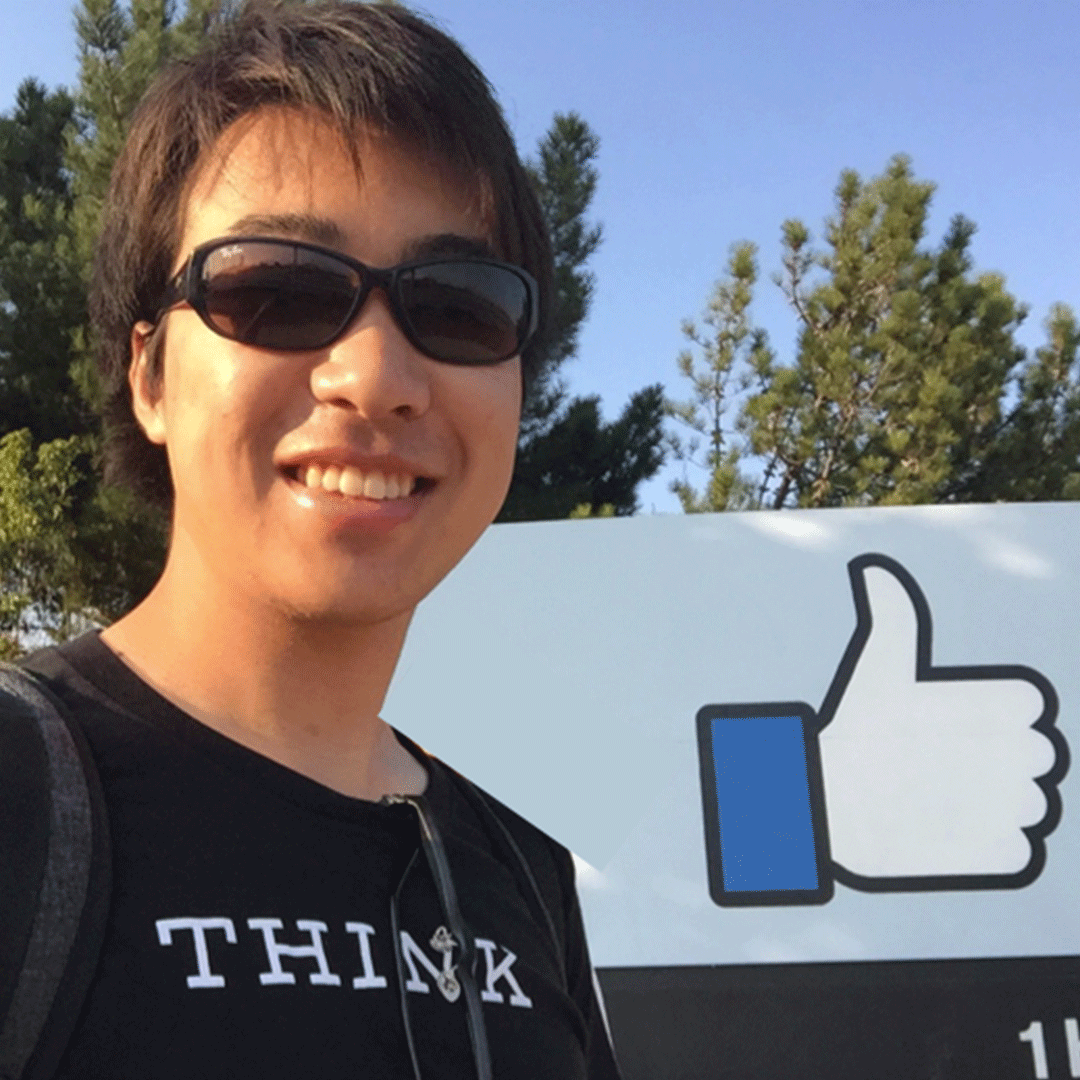 "San Francisco and Silicon Valley are amazing places for people who are involved in the information technology space. Through the internship and daily activities, I learned a lot and enhanced my skills. After returning to Japan, I founded my own startup. Now I know how to work in Japan and the US. The IBUS program helped me become a global leader."