Virtual San Francisco Discover
The Virtual Program is offered as a custom program to groups. Please email globaled@sfsu.edu for more information.
Learn about San Francisco's people and culture in the Virtual San Francisco Discover program. Topics Include: Technology Innovation, Global Business, Art and Design, Entertainment and Sports.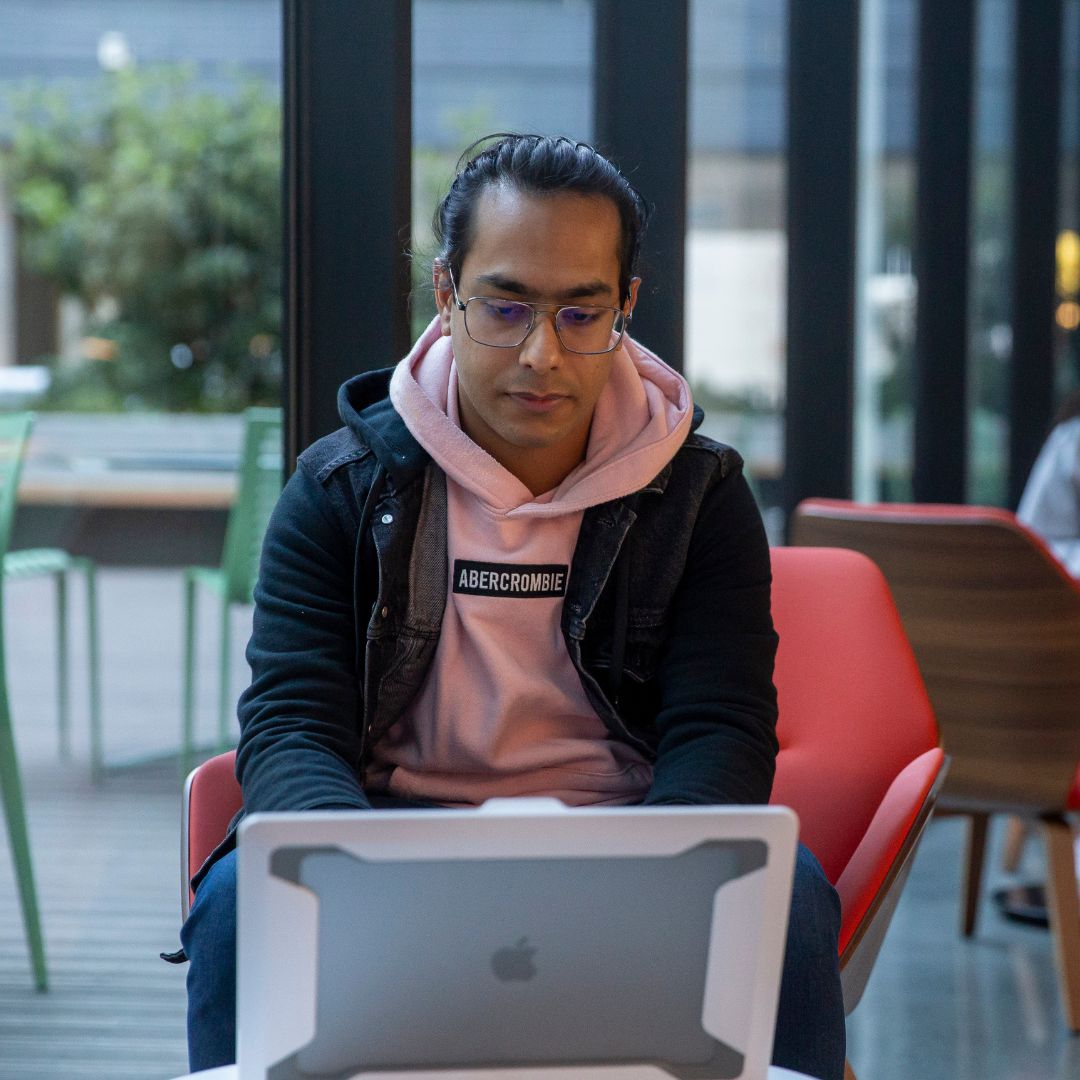 Online Program Highlights
Improve your speaking skills and confidence in English
Develop and practice your presentation skills
English Conversation Partnering and interaction with San Francisco State University students
Live cultural activities, guest speakers and virtual site visits
Free access to SF State's Canvas Learning Management System (LMS)
Free access to Zoom via SF State's Zoom account
SF State email account
Program orientation
Academic advising
Certificate of Completion
What Students Say
Jiwon Lee, Korea
"It was a great experience because we could talk with native speakers who are SF State students… The teachers are really kind and warm so I could talk comfortably."
Areum Kim, Korea
"There were lots of opportunities to communicate in English, so I could reduce the anxiety to speak in English. Also, all the conversation partners and teachers were so kind and active that I could participate in the conversation with joy."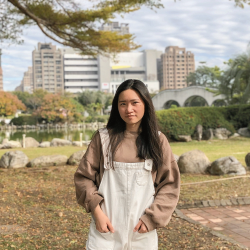 Hsiao-Yi Hsieh, Taiwan
"This program made me more confident in speaking English. Teachers always gave very encouraging comments in response to every sentence we said. I learned a lot of San Francisco culture and hope that one day in the future I can really experience it in San Francisco."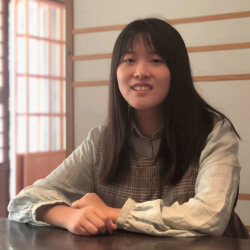 Tzu-En Hsieh, Taiwan
"Although it was only a few days, I made lots of new friends from different countries. Listening to the culture from the U.S.A was the thing I liked most. Everything was fresh and interesting."