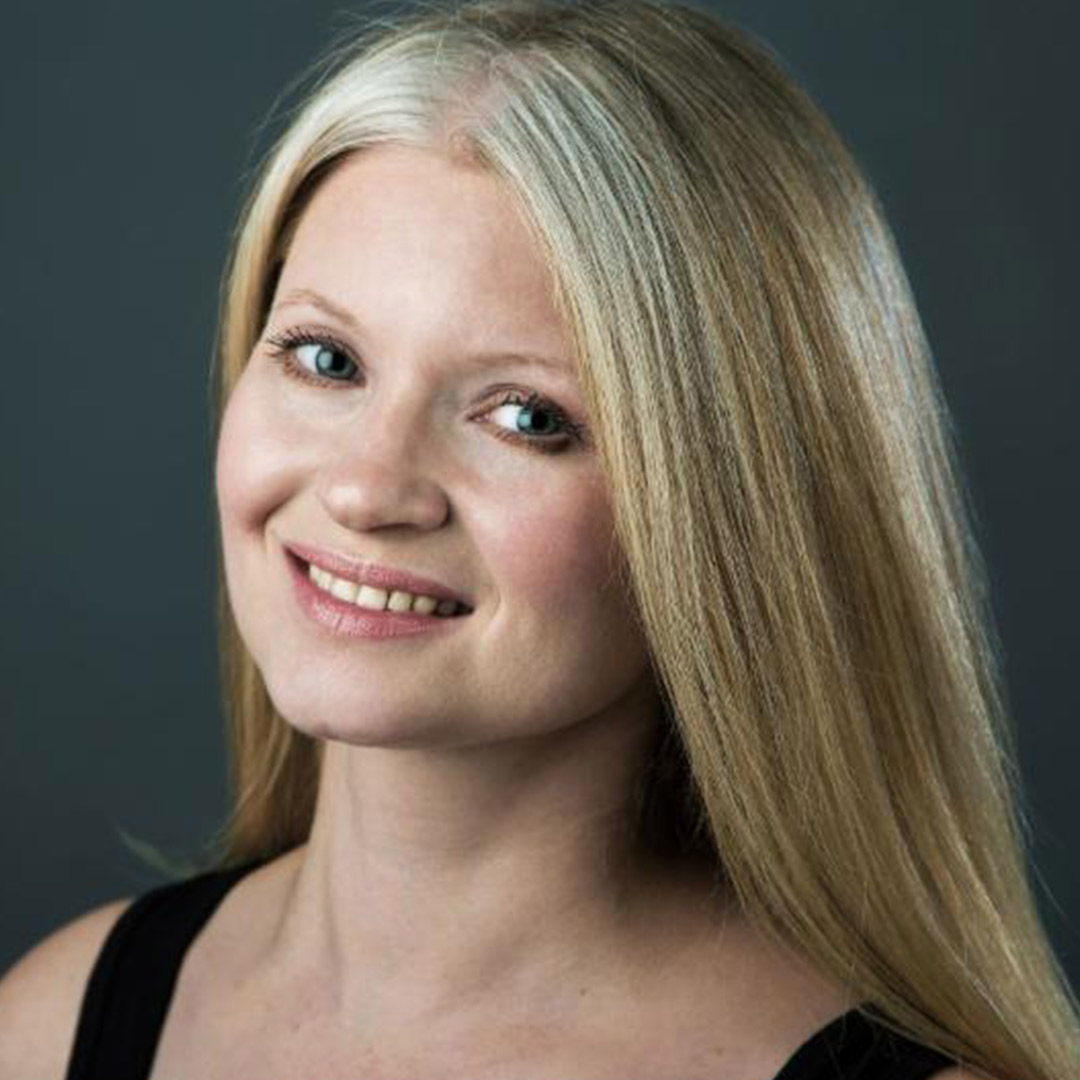 "ALI is the best English program that I have ever attended. Seriously. Everything there was flexible, but structured. My class had six people from different countries, and everybody was very goal oriented."
With a law degree from Russia, Elena Zheltova came to the American Language Institute to improve her English before becoming a student in our American Bar Association-approved Paralegal Studies program.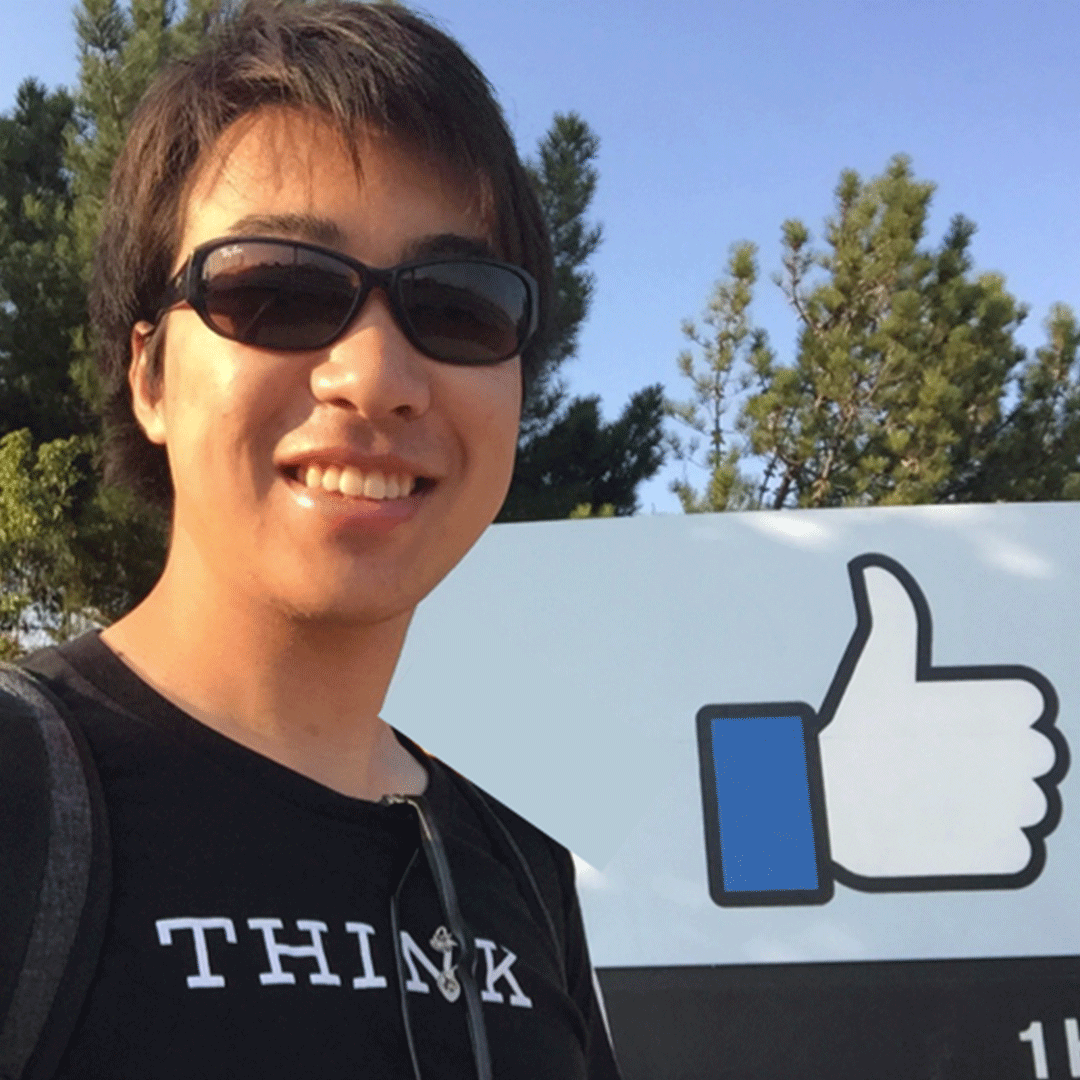 "San Francisco and Silicon Valley are amazing places for people who are involved in the information technology space. Through the internship and daily activities, I learned a lot and enhanced my skills. After returning to Japan, I founded my own startup. Now I know how to work in Japan and the US. The IBUS program helped me become a global leader."
Sota Watanabe was an economics major at Keio University in Japan, when he decided to study abroad in the USA. Sota built his English skills in the American Language Institute, then went on to earn a certificate in the International Business program, where he developed the knowledge and skills to become a global leader.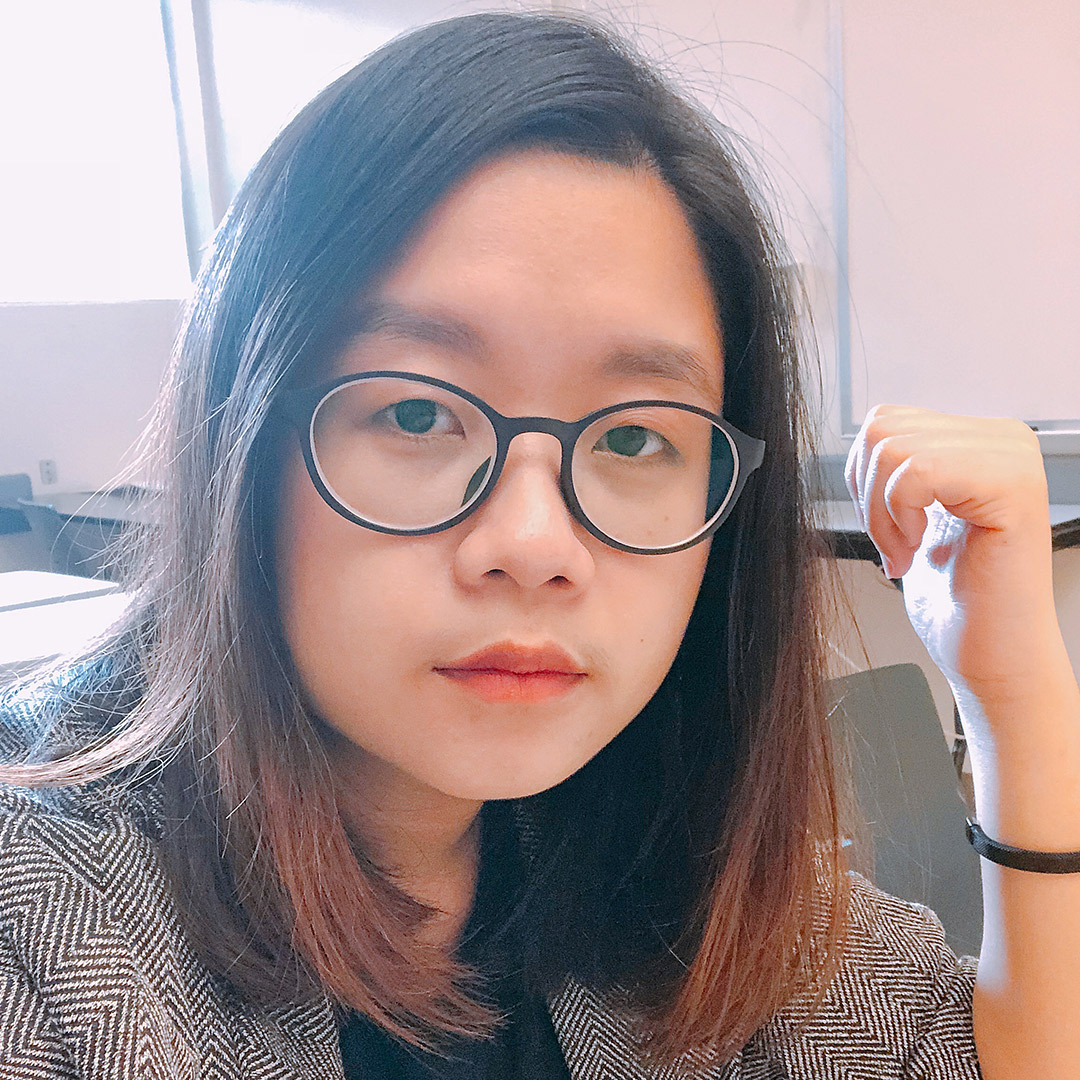 "ALI is not only a safe place with a friendly environment to improve my English language skills for academic purposes, but also a place with people who are always support you to pursue your academic goals. I learned about different cultures while exploring campus life! ALI prepared me to be a part of the real academic world, and I always feel grateful to be an ALI student before stepping into the real world."
Chonthara Charoenrueangvanit, Thailand
Former ALI - English for Academic Preparation Student
Master of Arts in English: Concentration in Teaching English to Speakers of Other Languages (M.A. TESOL), Spring 2021