Prepare for the iBT TOEFL test, the most widely accepted English language proficiency test globally. This online course provides students with the confidence, skills and familiarity to excel on the iBT TOEFL.
The iBT TOEFL Test Preparation Online Course Includes:
Test-taking strategies
Review of practice tests
Opportunities to interact with English-speaking instructor and peers to improve your Academic English skills
Students will need to purchase a TOEFL iBT textbook (edition to be specified).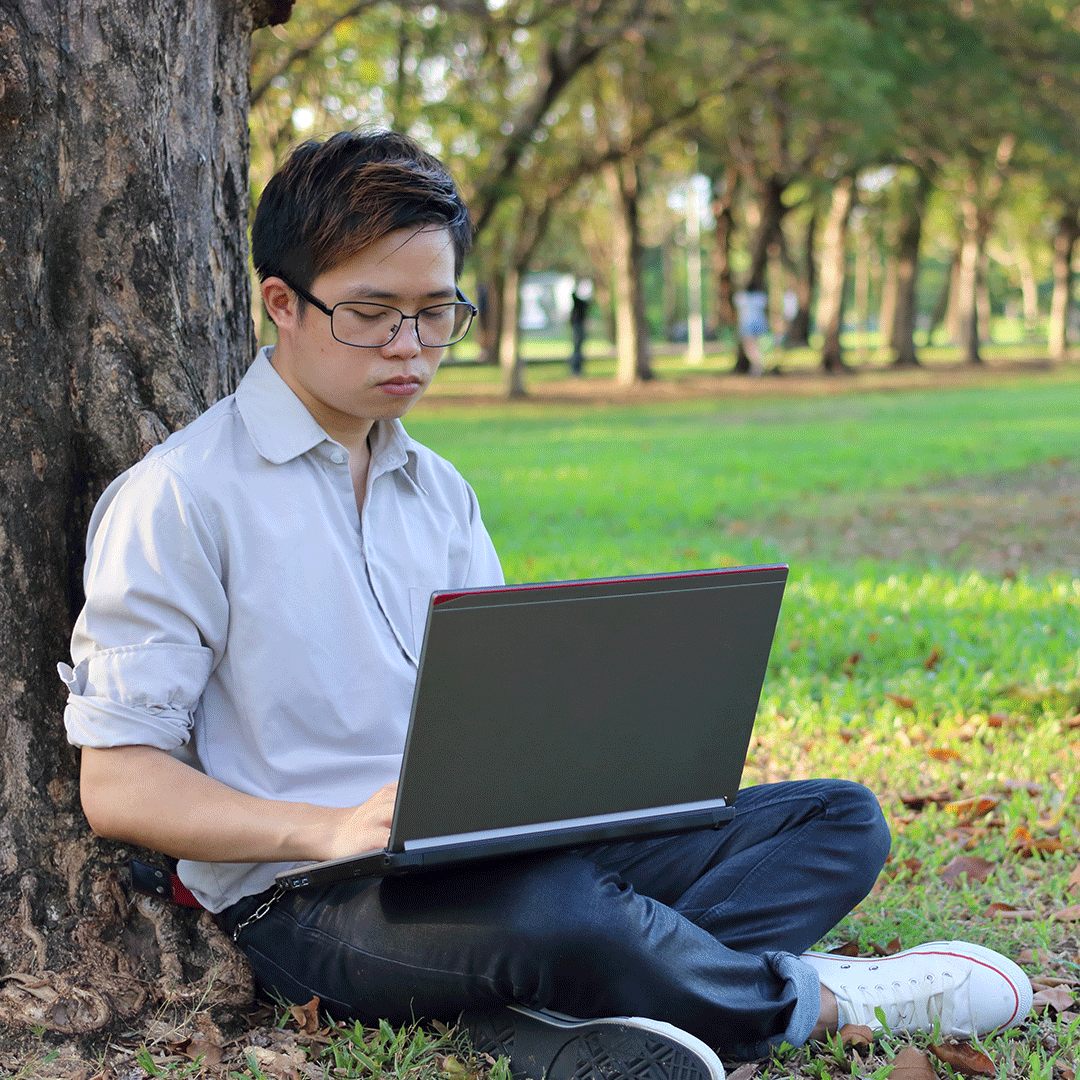 How to Register
To register, select your class on the Class Schedule, then click the Add to Shopping Cart button.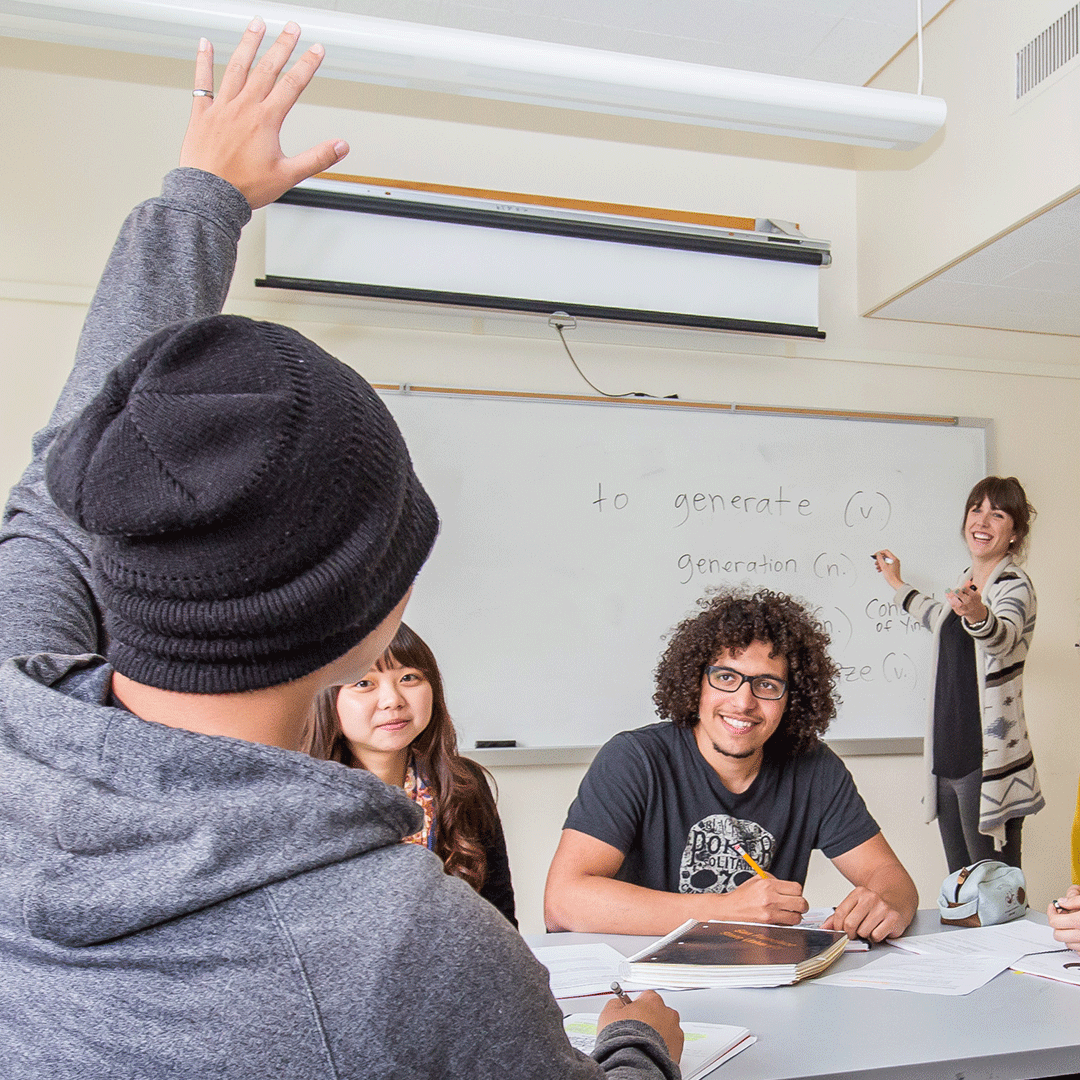 Faculty
Faculty for the TOEFL test preparation class have an advanced degree in Teaching English as a Second Language and extensive experience teaching English for Academic Preparation.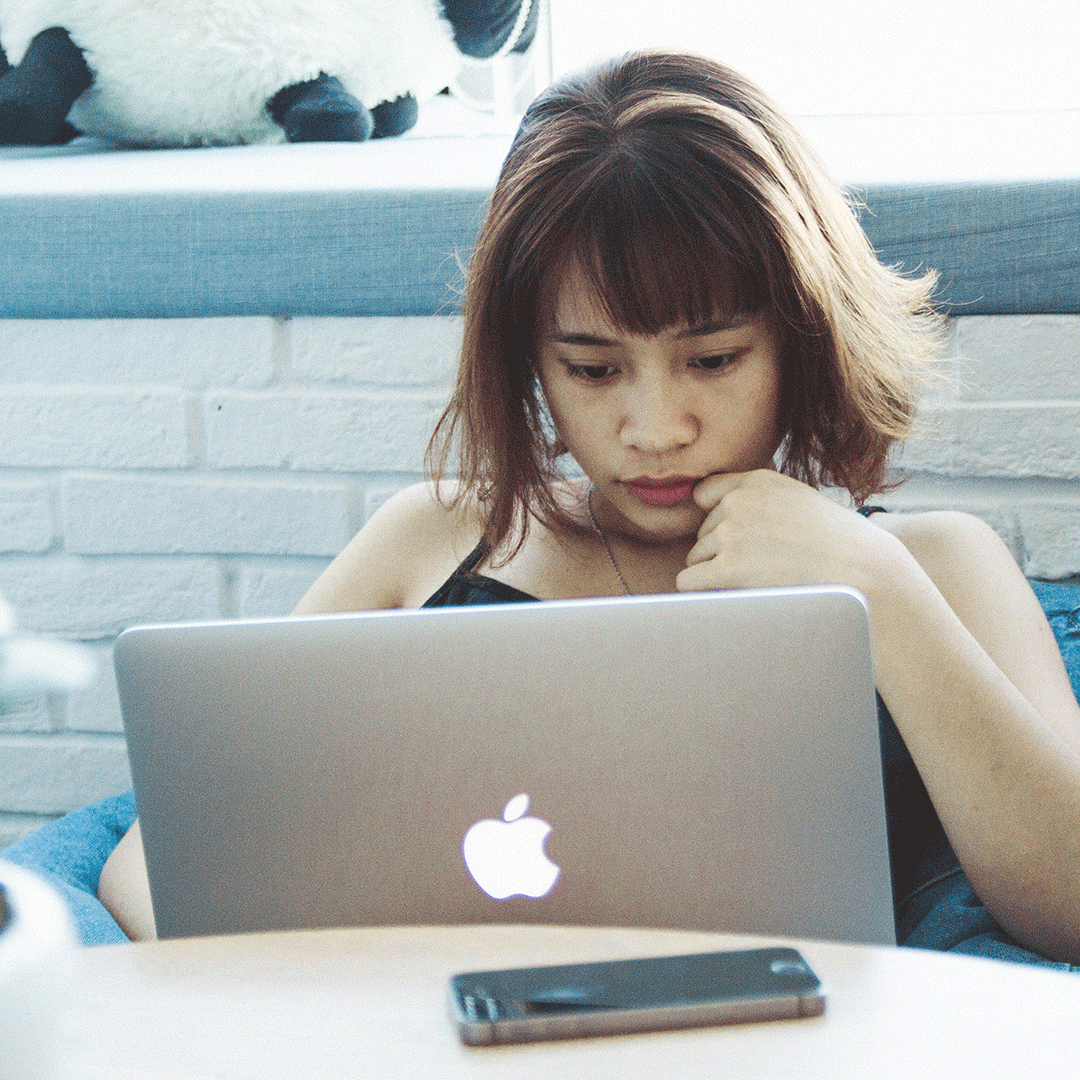 At-Home Testing
The TOEFL iBT Test is available for "at-home testing." For more information visit the ETS website.